Submit an abstract
Join the debate at the Alzheimers NZ Conference. Submit an abstract and come and share your research, experience, knowledge, ideas and insights.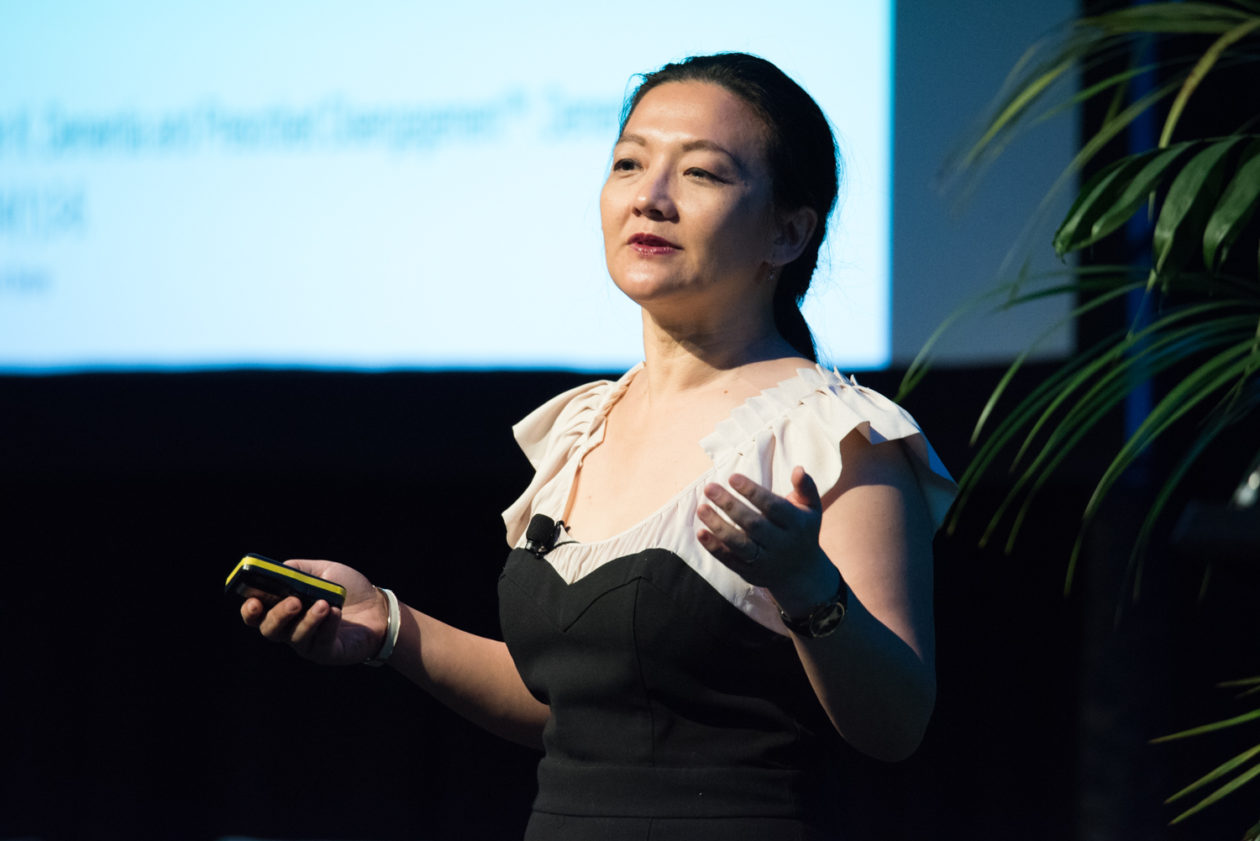 Abstract themes
We invite abstracts reflecting the following programme themes:
Dementia rights are human rights
Becoming dementia friendly
Initiatives that make a difference
Supporting our diversity
Supporting well-being in times of community crisis
Abstracts should be up to 250 words in length and if accepted, will be followed up with an oral presentation at the conference.
This Conference will be planned as a hybrid event to work at all Covid-19 alert levels. There will be the opportunity to present in-person at regional hubs around the country. Participants will also be able to stream the event online. More information will become available as arrangements are confirmed.
Submissions close on 25th June 2021. Acceptance/non-acceptance will be advised by mid-late July.
Presentation style
Oral presentations are scheduled for 20 minutes of question and answer.
How to submit an abstract
With your abstract of up to 250 words, please submit a short bio (up to 100 words), and if possible a photo of yourself. You will be asked to select one of the five streams listed above for your abstract.
Create a user profile. If you are a first-time submitter, click Login and then select New User to create your profile.
Then add one or more abstracts to your profile.
On completion of your submission you will receive an email confirming that your abstract has been received.
Please contact us directly if you require help: alzheimers@verve.co.nz
Updating your details
TBA
Conditions of submission
The Programme Committee may contact authors or their nominated referees as part of the review process.
A condition of acceptance is that at least one author presents at the Conference.
Presenters must register to attend for at least one day of the Conference. Presenters are responsible for their own travel, accommodation and registration expenses. Similarly, no speaker fee is paid to authors or presenters.
It is the responsibility of the submitting author to ensure the accuracy of the content, spelling, grammar and formatting of the abstract, as it will be published as it is submitted.
By submitting an abstract you also grant the Committee permission to publish the abstract in the conference proceedings in hard copy and/or electronic format
Evaluation Criteria
All abstracts are subject to review by the Programme Committee. In evaluating abstracts the reviewers will be mindful of the following criteria:
Abstracts are in plain language, free of specialist jargon, unless it is clearly appropriate
The degree to which the substance of the abstract contributes to the conference theme(s)
Innovation and originality or application of existing ideas in ways that provide new insights and progress the field.
If a research project or audit is presented you will also need to specify aims, methods and findings. Vague abstracts that do not make it clear what the main finding is will not be accepted.
For more information, please contact alzheimers@verve.co.nz