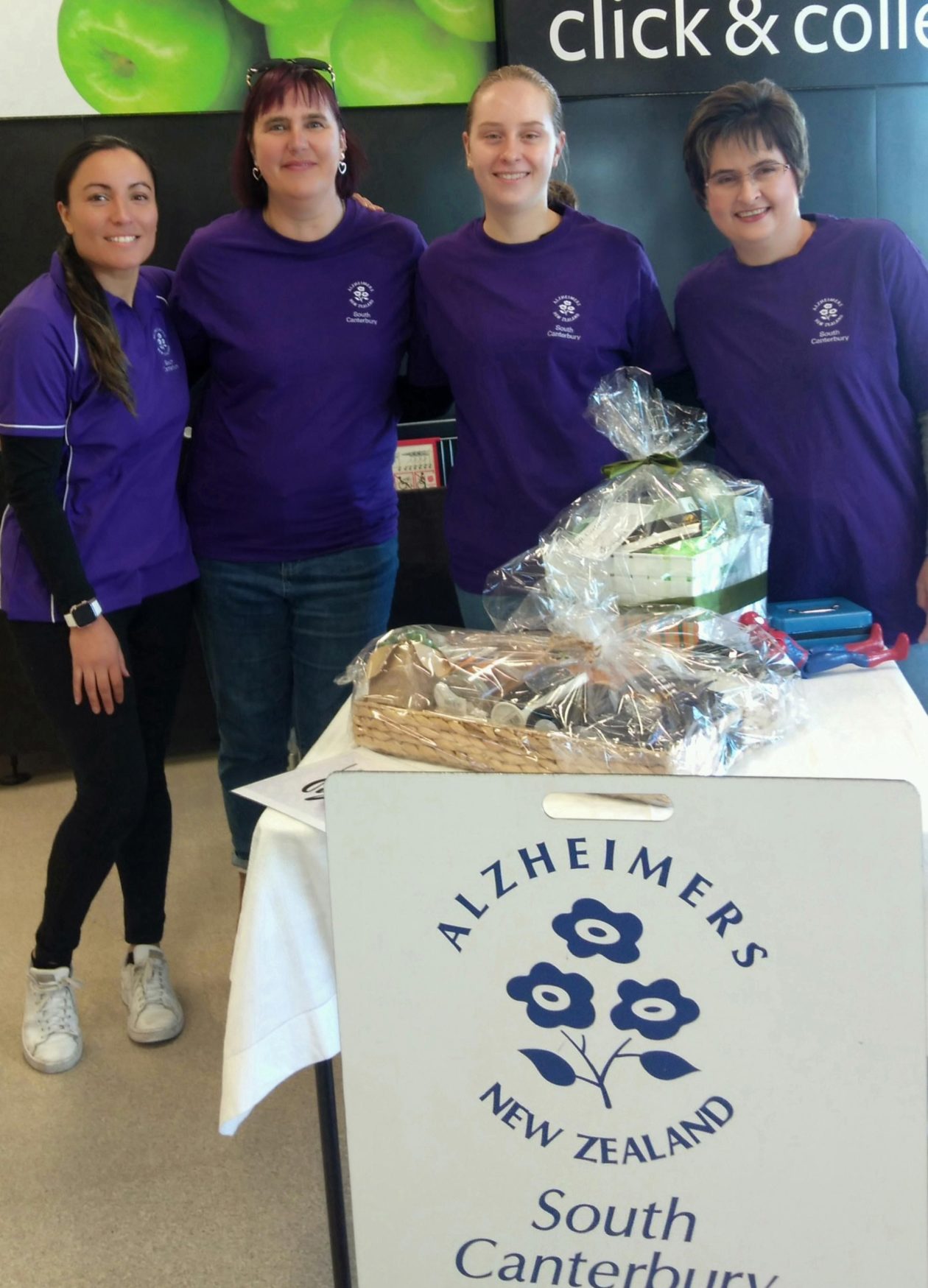 Would you like to be a volunteer for Alzheimers South Canterbury?
Help Us Fundraise!
We are always in need of friendly raffle sellers that like to socialise. If you have hobbies and skills we would love to have you support our fundraising events such as our annual Twilight Market and Move For Dementia.
The time that you give to our clients is invaluable to both themselves and their family.
If you can help us, please fill out our online form or contact one of our team members (03) 687 7583 .
Please see the current volunteer Roles available