Support Alzheimers NZ and have a chance to win $50,000!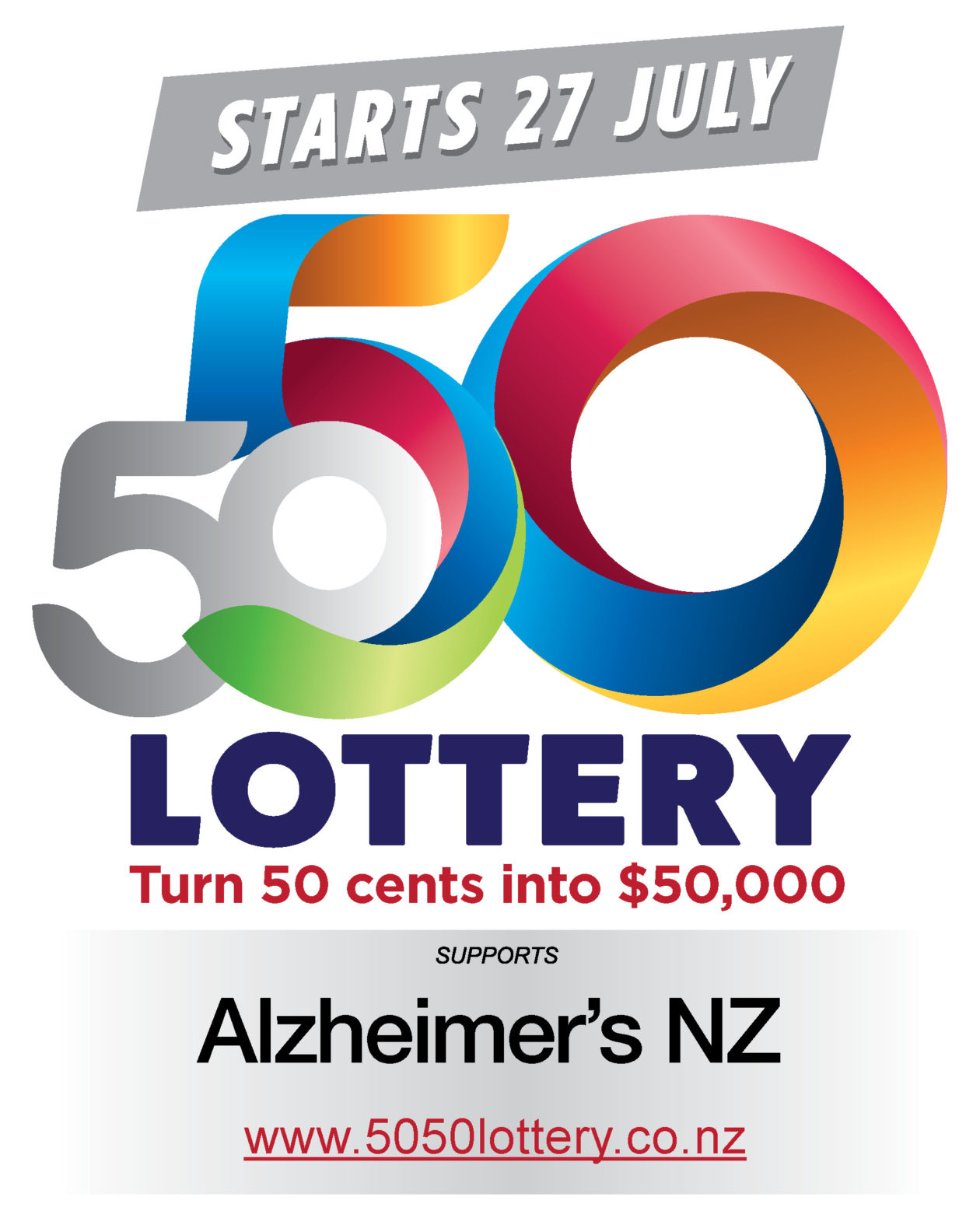 We'd like to let you know about a new way you can support the vital work we do and have a chance to win a cash prize from a $60,000 Prize pool.
Every ticket sold supports Alzheimers NZ to provide support, education, advice, information, and programmes to people living with dementia across Aotearoa New Zealand.
The more tickets you buy the greater your chances of winning.
Help us to bring about positive change to all people affected by dementia. Get your ticket today!