Alzheimers Taranaki Support Services during the pandemic
Tuesday 21 June, 2022
Information on how we will continue to try and provide services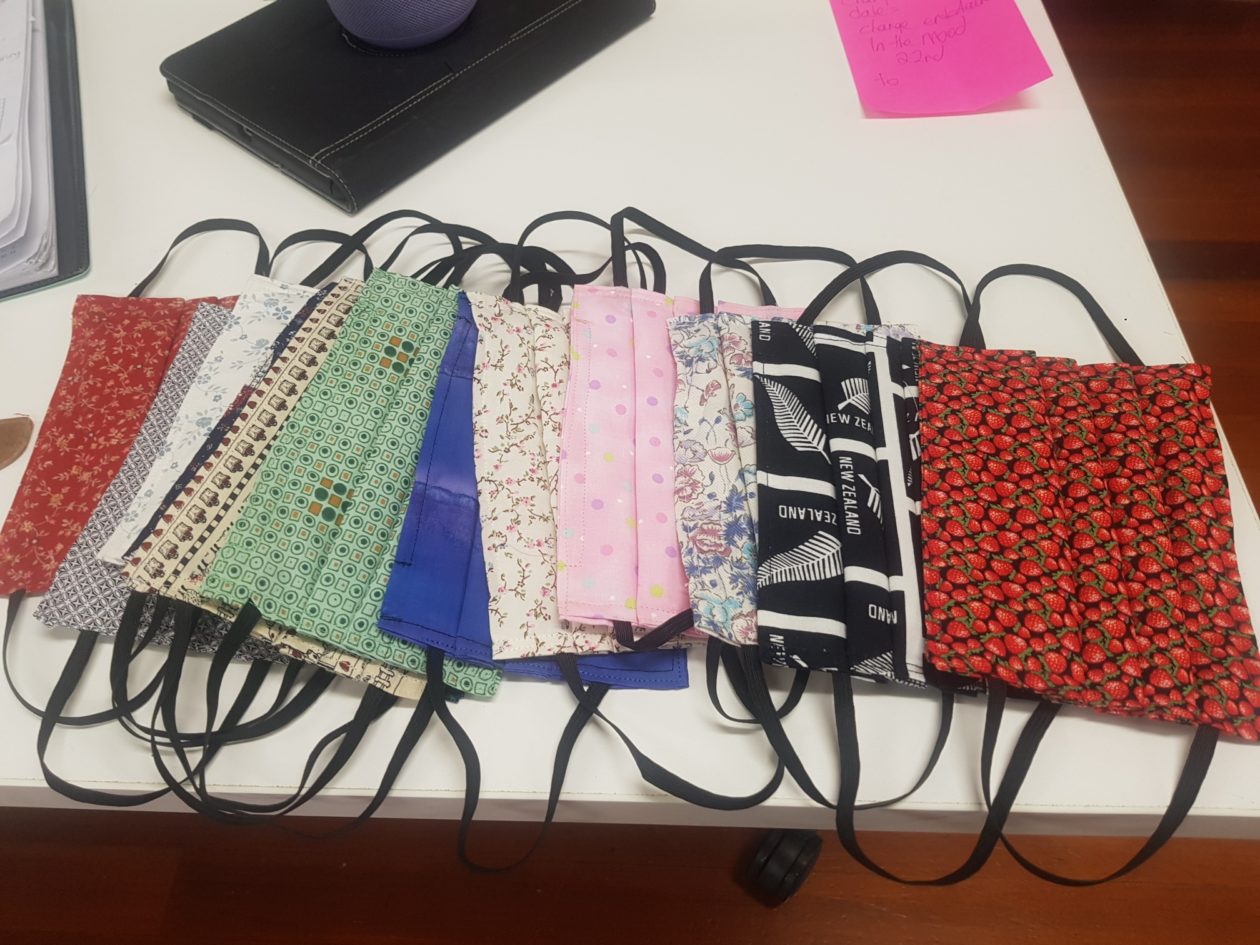 At Orange we will do our best to continue all services as safely as possible.
Carer support, home visits and education will continue with the usual precautions of mask wearing and social distancing wherever necessary.  The only change to this would be if we have staff away and cannot provide cover – we're a small team and used to jumping roles to help out, but in these times of Covid-19 this may well be a challenge!
As ever if you or your loved one have any symptoms or have been a close contact, please stay home and do a test.
If we get cases related to Day Programmes we will close them for at least 7 days after the last positive case in a bid to break the chain of transmission and reduce the likelihood of further members falling ill.  If we have to do this, staff will contact all affected members/carers and inform them, we will do our best to provide phone support and can support you with getting RAT tests – please just give us a call if you need anything, we'd be happy to help or can point you in the right direction. Call your Club Co-ordinator or Community Advisor (see staff page for contact details) or get on touch with the office on 06 769 6916.
We may also keep club numbers lower to ensure we can separate groups and reduce transmission, again we will inform you of this if it is necessary.