Alzheimers Taranaki Support Services during the pandemic
Tuesday 31 August, 2021
Information on how we will continue to try and provide supports during lockdowns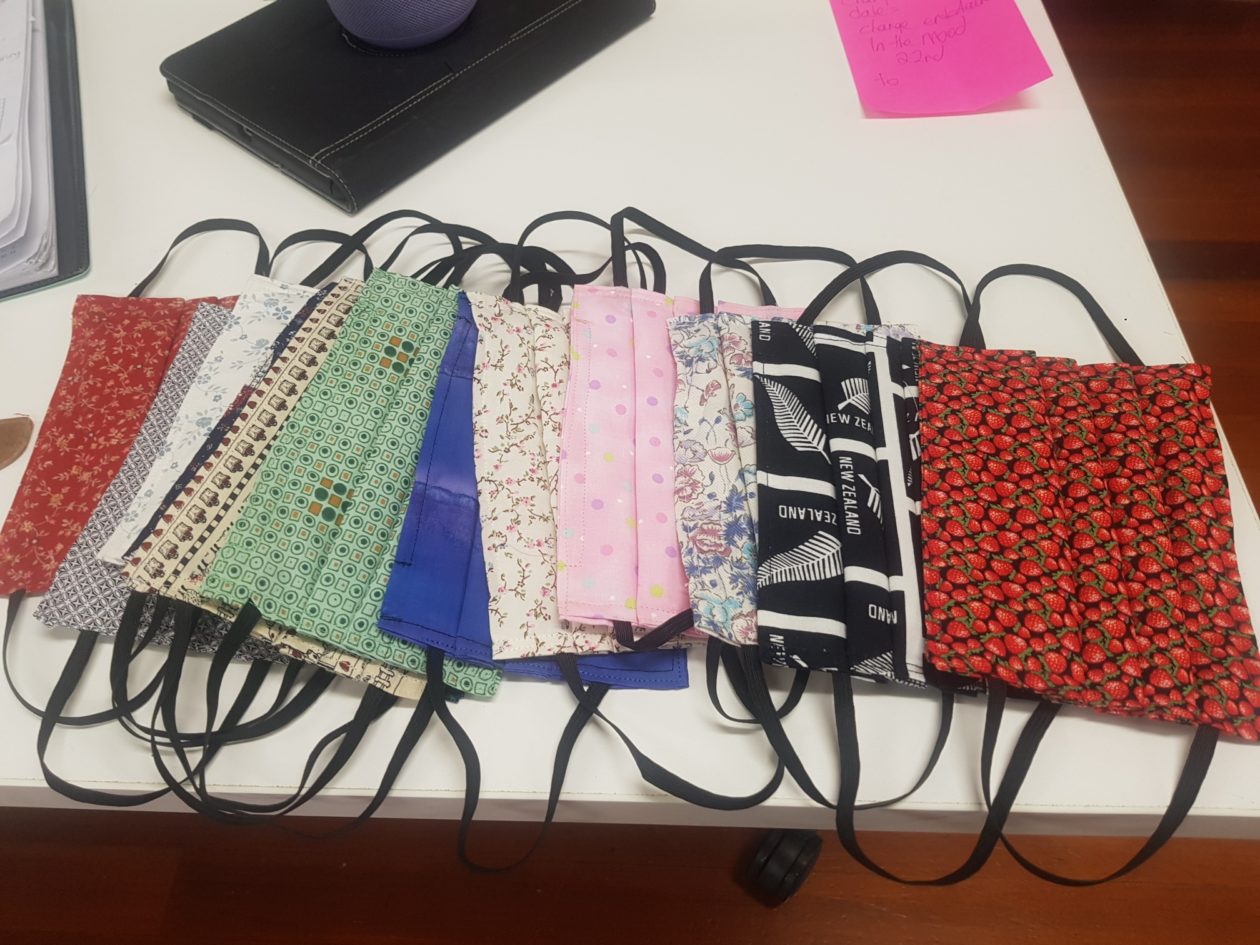 Alert Levels 3 & 4
Unfortunately we are not deemed an essential service, so we cannot provide face to face support at these levels.
Instead the team will make contact via phone calls and offer online Zoom sessions/activity groups.
At Alert Level 3 we will make contactless activity pack deliveries and provide home visits (following appropriate guidelines) for clients in need (i.e. those who live alone or have no other supports.)
Please call 027 357 1017 or 027 230 6964 if you need any support, we're here to listen and advise or put in you in touch with help if you need it.
Alert Levels 1 & 2
At Alert Level 2 it is possible we may be able to recommence some face to face services such as Carer Support Groups, following all advice in regards to social distancing, mask wearing and contact tracing.
Day Programmes will recommence at Level 2 if possible with appropriate controls in place.
Watch this space for further information, we will be following MOH advice on this as it becomes available.  We will continue to keep club members and carers informed on our decisions around this. We know there are a lot of people in need of this service and will start it as soon as it is safe to do so.
All services will run as normal in Level 1 with the usual controls, contact tracing, hand sanitising etc.
We ask that anyone who is sick or experiencing any cold/flu symptoms stay home and not come to club until they are better.