Dementia Mate Wareware Action Plan – It's time for action
Thursday 30 September, 2021
We are pleased to release the updated Dementia Mate Wareware Action Plan.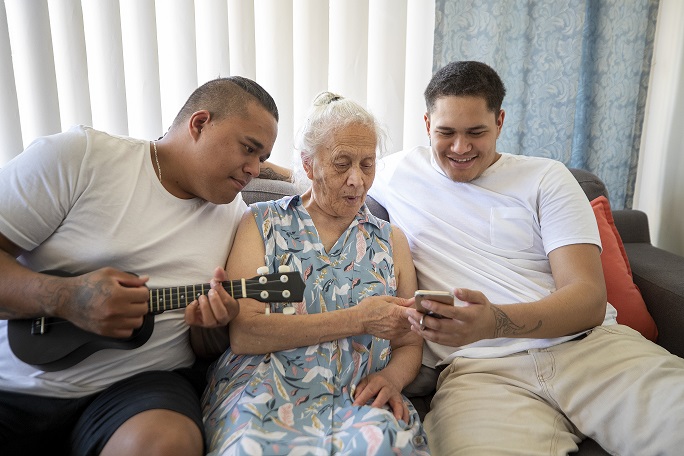 The numbers of people living with dementia mate wareware are increasing fast. Funding for existing services is woefully inadequate and the system is struggling to deliver culturally responsive and equitable services.
After being submitted to government in May 2020, the Plan has been revised and updated in partnership with the Mate Wareware Advisory Rōpū, strengthening its Kaupapa Māori and equity provisions and to reflect the restructure of Aotearoa New Zealand's health system.
The Dementia Economic Impact Report reinforces the size and scale of the challenge dementia mate wareware presents. It's time for government to act. We remain ready, willing and able to work with government and health sector agencies to implement this Plan.
Dementia Mate Wareware Action Plan

2020-2025

We are urging the government to take action on dementia by adopting a national plan. The Dementia Mate Wareware Action Plan is our blueprint.