Supporting someone with dementia
When someone you care about is diagnosed with dementia it can be a hard piece of news to deal with. The diagnosis may not be completely unexpected, but it can still be difficult.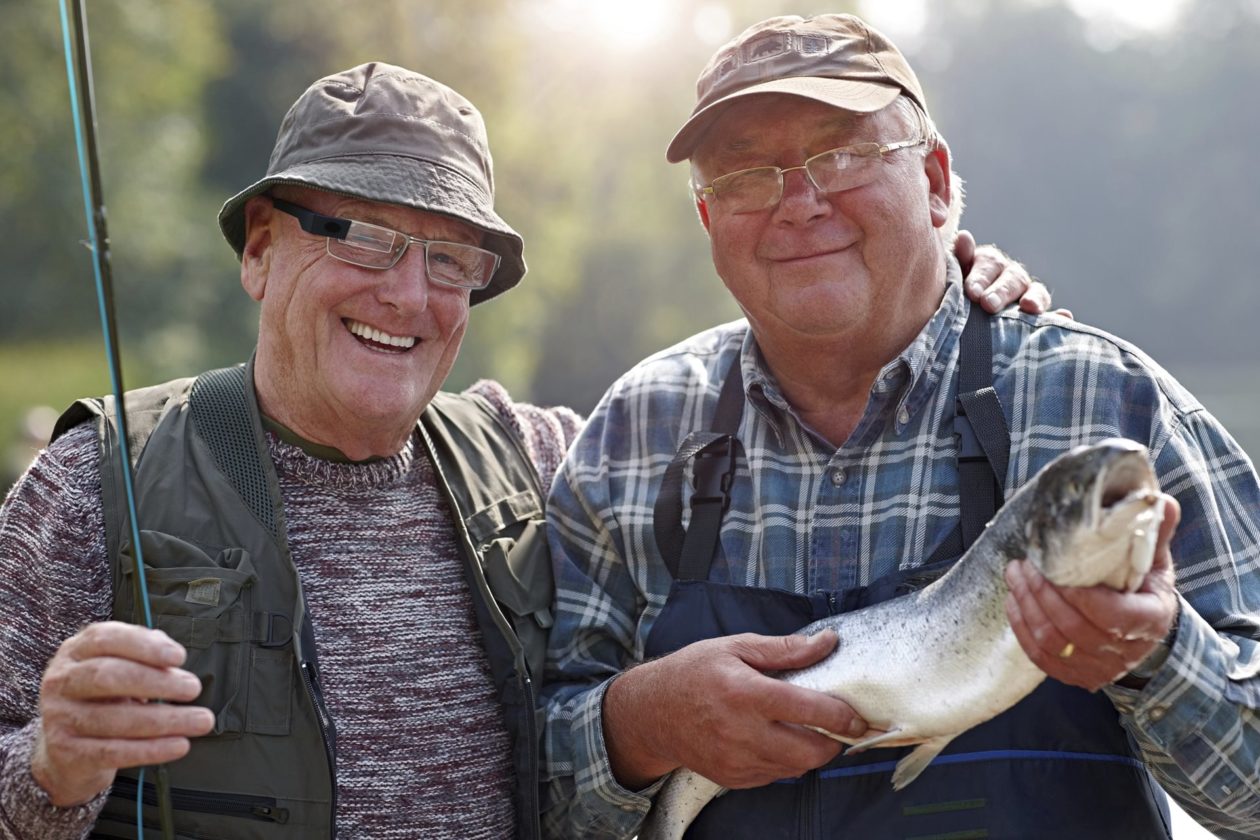 You are likely to want information and support. Your local Alzheimers organisation is ready to help you and put you in touch with other agencies that can also provide support.
Use the links below to find some information about how you can support a family member, friend, or neighbour to live well following a diagnosis of dementia.
Looking after yourself
Your stories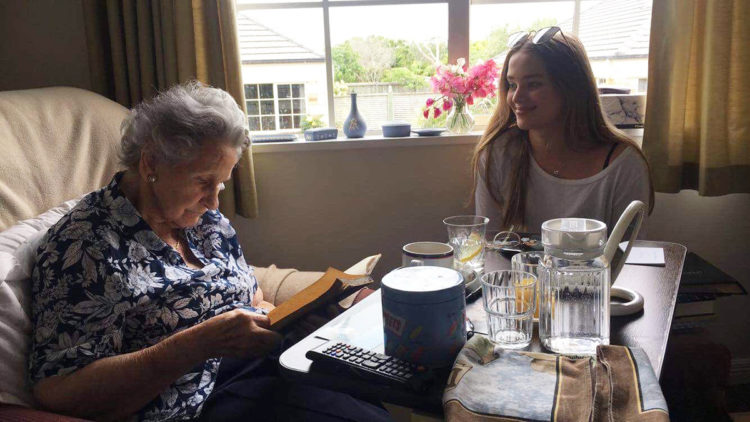 "It's not only people who are living with dementia that are affected, but also families, friends and loved ones."
Charlotte's story
Read Charlotte's story
Telling people
Just as your family/whānau member is having to deal with telling people of their diagnosis, you will probably have to tell people, too. Giving your friends and family bad news is difficult and everyone reacts differently and often unpredictably. But they can't give you the support you will need unless you tell them what's going on.
If you don't know who you should tell, ask your GP or your local Alzheimers organisation for guidance.
Adjusting
It's totally normal to feel a whole range of emotions after a family/whānau member has been diagnosed with dementia. Living with dementia is a big adjustment and sometimes it's hard to know how you 'should' be feeling.
Don't deny your feelings: whatever they are, allow yourself to feel the way you're feeling
Share your feelings: talk to another family/whānau member or friend
It's okay to cry: it's true what they say – tears can make you feel better
It's still okay to laugh: laughing releases 'feel-good' chemicals in your body
Write it down: some people find it helps to record their feelings and experiences
Get out and enjoy life: do something you enjoy and focus on how good that makes you feel.
Ask for help
Supporting someone with dementia often isn't easy –  but there is help out there for you – both practical and emotional.
There are support groups for people who have family/whānau members dealing with dementia, find them here or call 0800 004 001 to reach the one near you.
If you are a support person for someone with young onset dementia (under 65), the Younger Onset Dementia Aotearoa Trust (YODAT) runs monthly online meetings facilitated by a registered Mental Health Nurse. For more information, contact yodatonlinegroups@gmail.com
Finding support
Your local Alzheimers organisation provides a range of services to support and guide people and their families following a diagnosis of any form of dementia. Your GP can also advise you about services in your local community.
Services in your community might include:
The GP who is looking after your family/whānau member should give you advice and support, explain things so you can understand them and answer your questions.
Although it's your family/whānau member who has been diagnosed with dementia, you will very likely be present at their doctors' visits and will need to understand what is happening to them.
Some useful hints to use when seeing the doctor:
Make an appointment at a time of the day when you both feel your best.
Make a list of questions before you go – it's a confusing time and there's a lot of information to take in.
Keep a folder about conversations you have had and any brochures or information sheets you have collected – even ask the doctor to write things down.
Don't be afraid to speak up for yourself and/or your family/whānau member who has dementia.
If you don't understand what is being said, ask to have it explained in a different way.
Click here to find out more about where to go for help.
Booklet: Supporting a person with dementia

A guide for family/whānau and friends

This booklet gives you information and tips on helping a person with dementia with their personal care, such as washing and dressing, nutrition, sleeping and travelling, as well as communication and ideas for meaningful activities and ways you can look after yourself – which is very important, too.
Booklet: A Guide for Carers - He Aratohu mā ngā Kaitiaki

This Ministry of Social Development (MSD) booklet has information for people who care for and support family, whānau, āiga or friends with a health condition, a disability, an injury, or a physical or mental illness. If you're caring for someone and want to know more about the kinds of support available, the Guide is a great starting point. It covers a range of topics such as financial help, assessing needs, getting help at home and being able to take a break from caring.