Maintaining your identity
Just because you have dementia does not mean that you stop being who you are.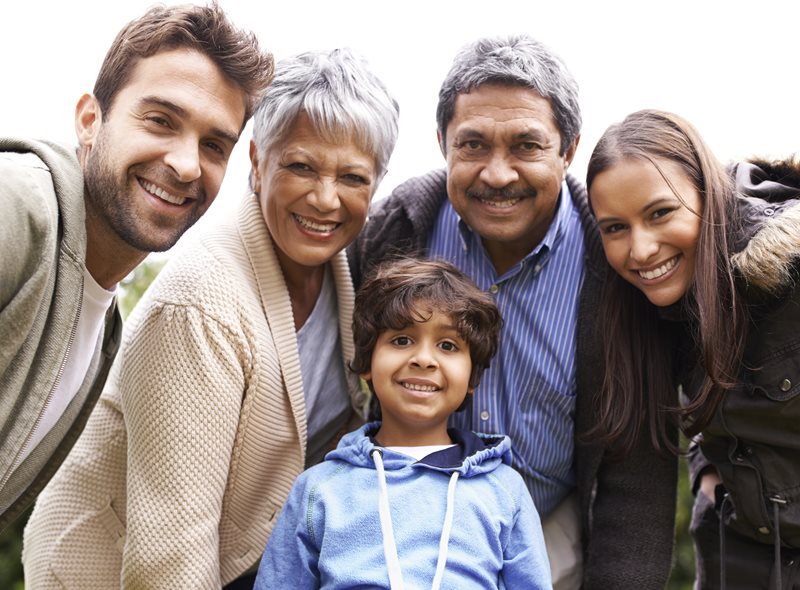 You will always be the spouse/grandparent/friend/workmate etc. that you were before the dementia. It is important that you continue to be active in the roles that are important to you.
You may have to adapt and change how you do things as your dementia progresses but you will always be the same person you were. It might be helpful to remind your family/whānau and friends to 'see the person not the dementia'.
Māori and dementia
For Māori, it may be important to keep engaging in activities that support your te taha tinana (physical health), te taha wairua (spiritual health), te taha hinengaro (mental health) and te taha whānau (family wellbeing). You may wish to seek complementary forms of health services or therapies and engage with services offered specifically for Māori which are available in some regions. Some areas have Māori support workers available to support you. See if whānau can assist you to manage your health and wellbeing or you may wish to engage in marae-based groups. Ask around and see what is available in your area.
LGBTI communities
Lesbian, gay, bisexual, transgender/transsexual and intersexed (LGBTI) people with dementia, and their carers, partners, friends and relatives, face many challenges – not only the challenges that people who are not in same sex relationships experience, but possibly many more. For example, older LGBTI people may feel out of place in traditional support groups. If you belong to the LGBTI community it is important you talk to someone who understands and can help you to get support and advice to live well with your dementia.
Cultural attitudes
Everyone identifies with different cultural groups, these can be related to gender, ethnicity, age, religion, occupation or any other culture with which you relate. Everyone has a cultural identity that is unique and individual to them. Some cultures may have differing ideas and attitudes about dementia, such as perceiving dementia as shameful, or something not to be discussed. This can be difficult, especially if you want to continue to be actively involved in your community.
Booklet: Living well with dementia

A guide for people diagnosed with dementia

This booklet is written for people who have been diagnosed with dementia to give you information and to help you continue to live well. The booklet suggests ways to look after yourself including how to adjust to change and managing your day, as well as working, driving, keeping involved and active and planning for the future.