Dementia Friends
Learn more about dementia and simple ways to help.
Your stories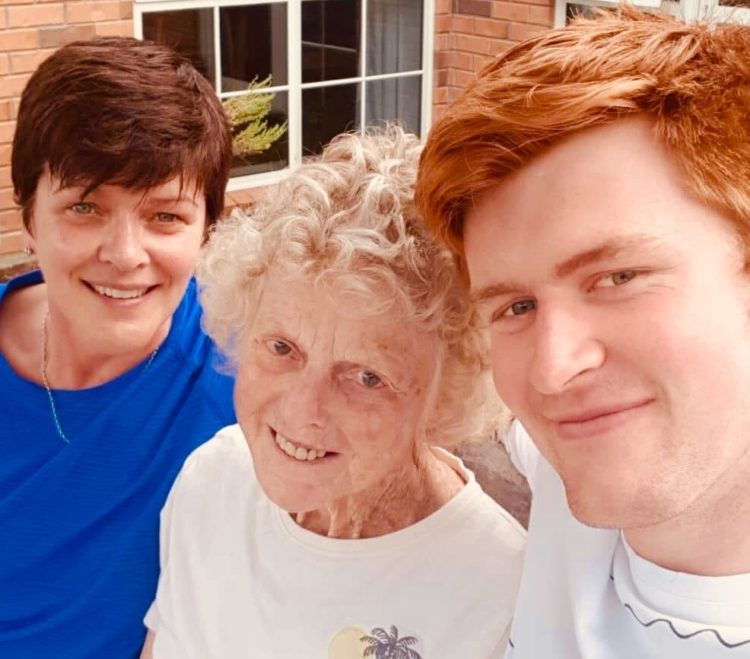 "People with dementia live in the moment. Being a Dementia Friend doesn't mean giving up your life. Even the smallest of actions can make a big difference."
Bronwyn's story
Read Bronwyn's story
By becoming a Dementia Friend you are joining a growing community of Kiwis helping to make NZ a kinder, more supportive, inclusive and understanding place for people living with dementia. It only takes 20 minutes.
What does a Dementia Friend do?
A Dementia Friend learns about dementia and simple ways to help. Being a Dementia Friend doesn't have to take lots of your time – helping can be as simple as being kind and helpful to people during your day, thinking about how you communicate or dropping round for a cuppa and a chat with someone living with dementia. Simple, small actions really do help!
A bigger action might be giving up a couple of hours a week to help someone you know with dementia, making a donation or volunteering for your local organisation.
Dementia Friends tell us:
I'm worried and want help
If you have dementia or are the carer or family/whānau of someone with dementia you can call 0800 004 001 or contact your local organisation for help and support. If you are worried that you or someone you know is showing signs of dementia, the best place to start is by talking to your GP/family doctor or practice nurse.
Privacy policy
Alzheimers New Zealand is committed to protecting your privacy and complying with the Privacy Act 2020. Learn more here.

Supported by the Nessbank Trust, proudly managed by Perpetual Guardian