Online programmes
The Dementia Learning Centre offers online education programmes to improve knowledge and provide support.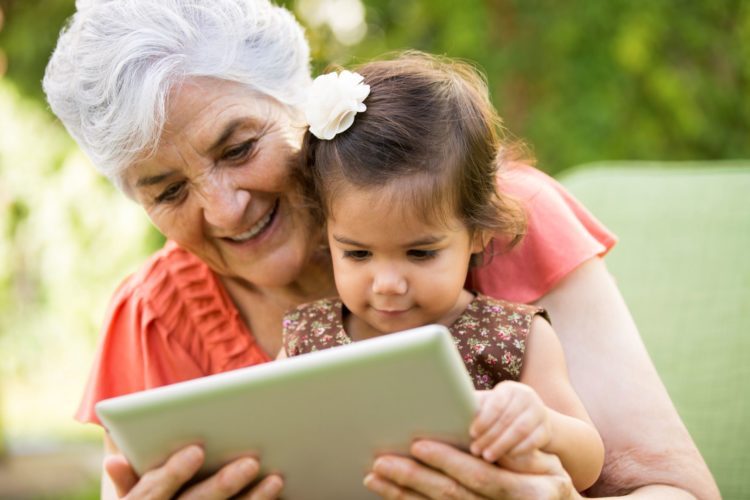 Living with dementia
If you have been diagnosed with dementia mate wareware, or suspect you might have dementia mate wareware, it's natural to have questions. This programme describes simple ways you can adapt to life with dementia mate wareware and practical steps you can take to make day-to-day living easier.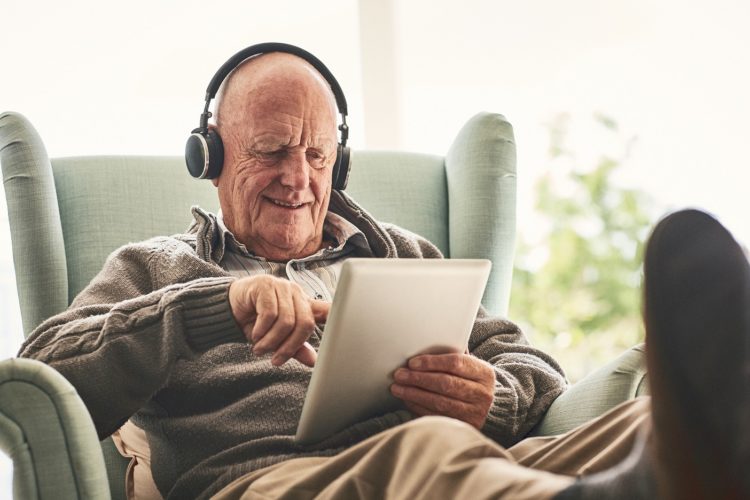 Caring for the Carers
This programme provides ways you can care for yourself and the person you're caring for. It has a range of tips, resources and advice around mental and physical wellbeing, rest and relaxation, diet and lifestyle to ensure carer partners can better deal with the stresses of their role.