Meet the trainers
Our trainers have received world-class facilitator training from UK based UCL (University College London).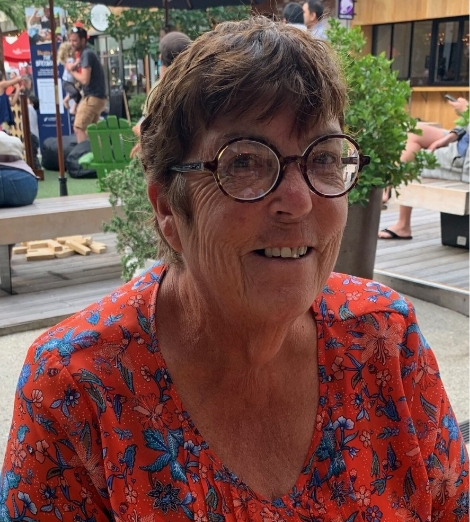 Dr Kathy Peri
University of Auckland
Dr Kathy Peri is an academic gerontology nurse specialist and senior lecturer at the University of Auckland, New Zealand. She has been co leading the implementation, training and research of CST in New Zealand for the past five years. She is currently involved in adapting CST for Maori and Pasifika people and is a member of the Centre of Brain Research and coordinates the dementia care post graduate papers at the University of Auckland.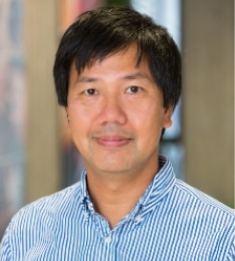 Dr Gary Cheung
PhD FRANZCP MBChB
Dr Cheung is a Senior Lecturer in the School of Medicine at the University of Auckland and a Consultant Old Age Psychiatrist at Auckland District Health Board. He co-leads the dissemination and research of CST in New Zealand. Current CST projects include combining chair yoga with CST and adapting CST for Māori and Pacific people. He is a member of the Auckland Dementia Prevention Research Clinic, a longitudinal study of mild cognitive impairment and Alzheimer's disease. Dr Cheung is an interRAI associate fellow and a member of the interRAI Network of Mental Health. In 2018, he was awarded the Sir John Logan Campbell Medical Fellowship to complete an interRAI project on late-life suicide risk assessment with the University of Waterloo, Canada, and the University of Hong Kong. He is a member of the Ministry of Health's Support and Consultation for End of Life in New Zealand group (SCENZ). Dr Cheung was awarded the 2021 Alzheimers New Zealand Fellowship.