After a diagnosis
It's totally normal to feel a wide range of emotions after being diagnosed with dementia. You might feel shock, sadness, frustration, relief, embarrassment, anger and loss. Living with dementia is a big adjustment.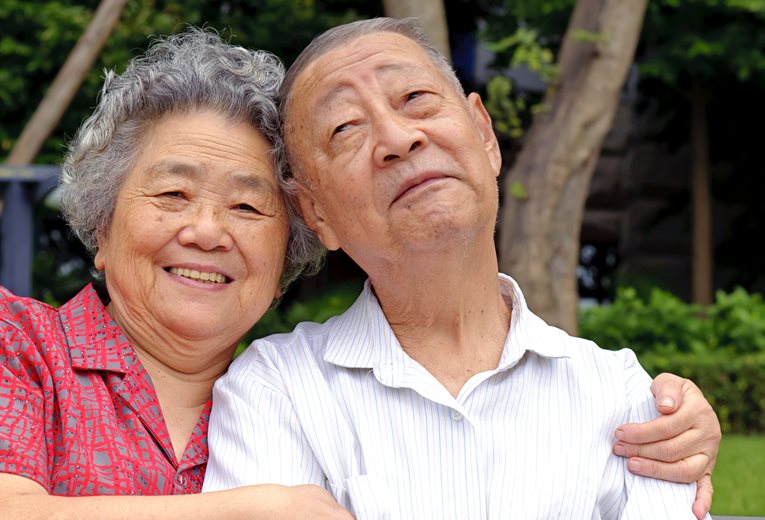 Here are some ways to look after yourself:
Don't deny your feelings: whatever they are, allow yourself to feel the way you're feeling – good or bad.
Share your feelings: talk to trusted family/ whānau member, or a friend.
It's okay to cry: it's true what they say – tears can make you feel better.
It's okay to laugh: laughing releases 'feel-good' chemicals in your body.
Write it down: some people find it helps to record their feelings and experiences.
Try something new: whatever it is, finding a new activity you enjoy will make you feel better – and it will stimulate your brain.
Get out and enjoy life: do something you enjoy and focus on how good that makes you feel.
Let it go: if you are finding it hard to remember something, don't stress about it – focus on something else.
Be patient and kind to yourself: remember, no one asks for dementia to happen to them.
Dementia Alliance International
Dementia Alliance International (DAI) is a registered non-profit organisation whose membership is exclusively for people with a medically confirmed diagnosis of any type of a dementia from all around the world.
DAI is a global group, of, by and for people with dementia, advocating for the voice and needs of people with dementia.
DAI host monthly webinars, which cover a variety of topics, and provide an opportunity for people with dementia to connect with the wider community of those living with the disease or working in the area of dementia, and vice versa.  To participate, you need only an internet connection, while a webcam and microphone will ensure a fuller experience.
Booklets and factsheets

Our booklets cover many questions that people with dementia, their families/whānau and friends may have. Knowing what to expect can help everyone prepare for what is coming, and knowing about what support and services are available is key to living well with dementia.