Eating, drinking and brain health
People with dementia don't need to eat a special diet, unless you have another health condition that means you need to eat a modified diet (low salt, for example). However, for all of us, eating a well balanced, nutritious diet can be beneficial.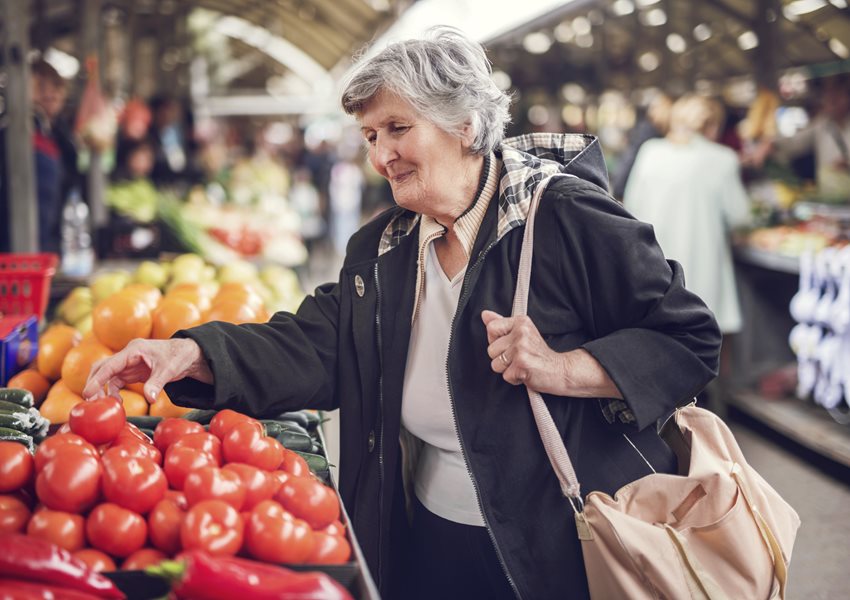 It can help our bodies work more efficiently, giving us more energy and help us avoid other health problems.
People with dementia can sometimes forget to eat or drink and can become dehydrated and/or malnourished, which means missing out on essential vitamins and nutrients. This can increase confusion and may cause other health concerns such as constipation, which can be caused by a lack of fibre or fluids. But keeping up a healthy diet should avoid these problems.
If you do not enjoy cooking, an option to consider is to go online and find out about prepared healthy meals that can be delivered to you.
Tips for a healthy diet
 enjoy your food
eat a variety of foods with an emphasis on plant foods
eat the right amount of food to maintain a healthy weight
eat plenty of foods rich in fibre
eat plenty of fruit and vegetables (five servings of vegetables and two servings of fruit each day)
limit red meat but have fish twice a week
limit fried foods and processed snacks
avoid foods high in saturated fat
limit sugary foods and drinks
avoid foods high in salt and don't add salt in cooking or at the table
drink plenty of water
if you drink alcohol do so only in moderation.
For more information, read the New Zealand Dietary Guidelines for Older People. You can also call the Ministry of Health on 0800 855 066 and ask how to pick up a copy of the nutritional guidelines.
Booklet: Living well with dementia

A guide for people diagnosed with dementia

This booklet is written for people who have been diagnosed with dementia to give you information and to help you continue to live well.

The booklet suggests ways to look after yourself including how to adjust to change and managing your day, as well as working, driving, keeping involved and active and planning for the future.