Te kai, te inu me te oranga roro – Eating, drinking and brain health
Our body and brain rely on food for fuel. A healthy, balanced diet keeps us functioning well.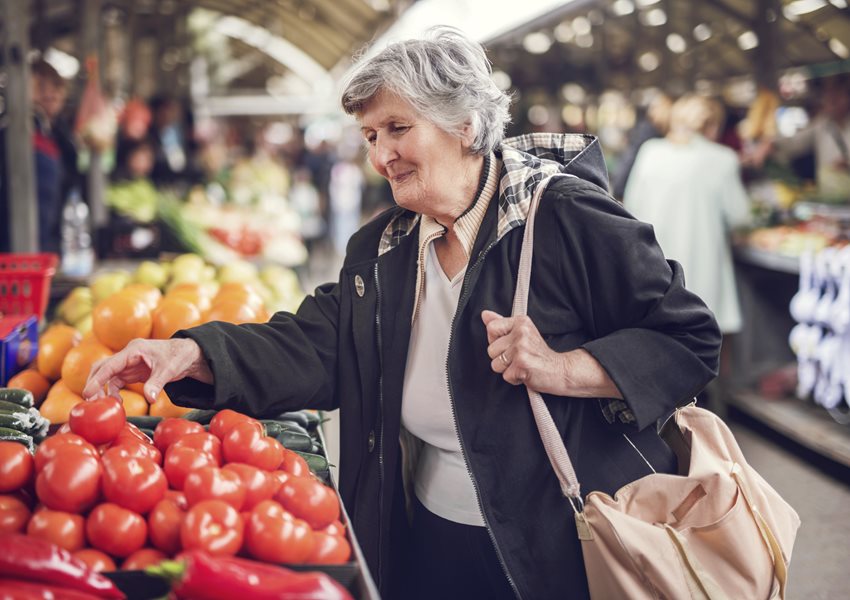 More studies are needed into the benefits of specific foods or supplements. We do know to avoid eating lots of fatty and processed foods which are high in saturated fat, sugar and/or salt because of the association with a higher risk of heart disease.
Remember, what is good for the heart is good for the brain.
If you do not enjoy cooking, you could go online and find out about prepared healthy meals that can be delivered to you.
Healthy eating
Enjoy your food
Eat a variety of foods with an emphasis on plant foods
Eat the right amount of food to maintain a healthy weight
Eat plenty of foods rich in fibre
Eat plenty of fruit and vegetables (five servings of vegetables and two servings of fruit each day)
Eat lean protein – fish, beans and chicken
Have low-fat dairy products
Drink plenty of water.
Foods to limit
Limit red meat
Limit fried foods and processed snacks
Avoid foods high in saturated fat
Limit sugary foods and drinks
Avoid foods high in salt and don't add salt in cooking or at the table
Limit alcohol.
Booklet: Living with dementia

A guide for people diagnosed with dementia

This booklet is written for people who have been diagnosed with dementia to give you information and to help you continue to live well.

The booklet suggests ways to look after yourself including how to adjust to change and managing your day, as well as working, driving, keeping involved and active and planning for the future.