Kia ora
If you are living with dementia or supporting someone, you are not alone. We're here to help.
Get support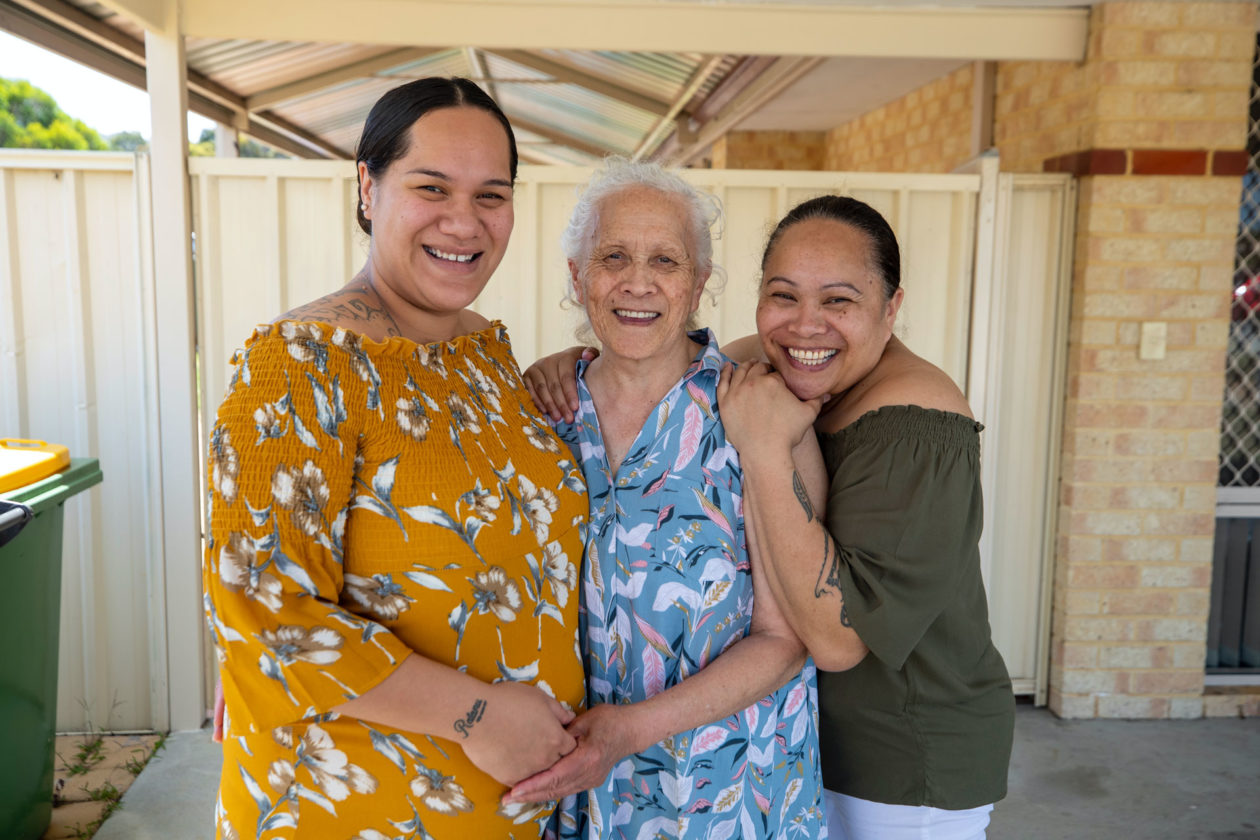 How can we help?
What information do you need?
Learn more
Bringing about positive change for all people affected by dementia is at the heart of what we do.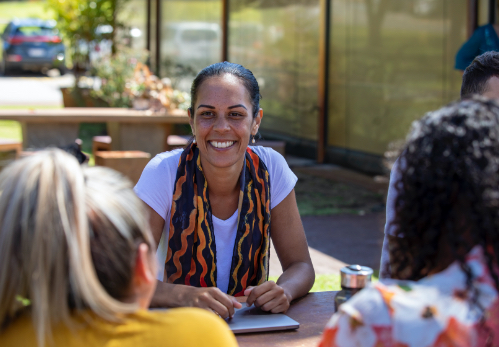 Dementia Learning Centre
Our newly launched hub of excellence for dementia education. Explore the range of resources and programmes.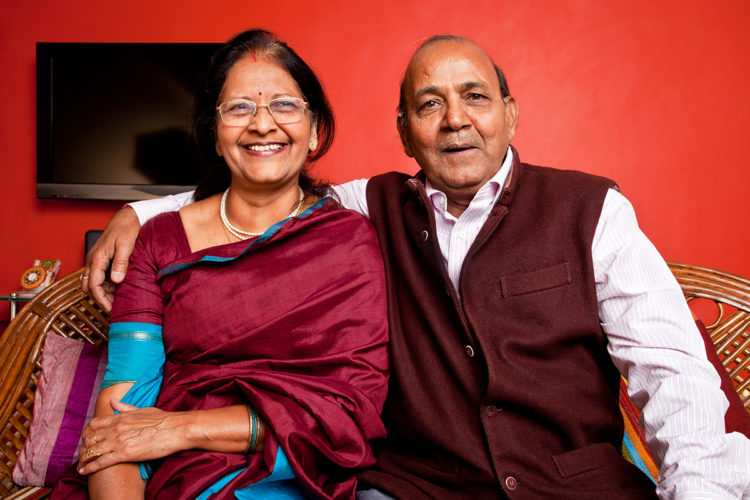 Dementia Friendly NZ
Join us and make NZ a more dementia friendly place. Learn more about our programmes and initiatives.
Take action
There are lots of ways you can get involved and help make a difference for people living with dementia in New Zealand.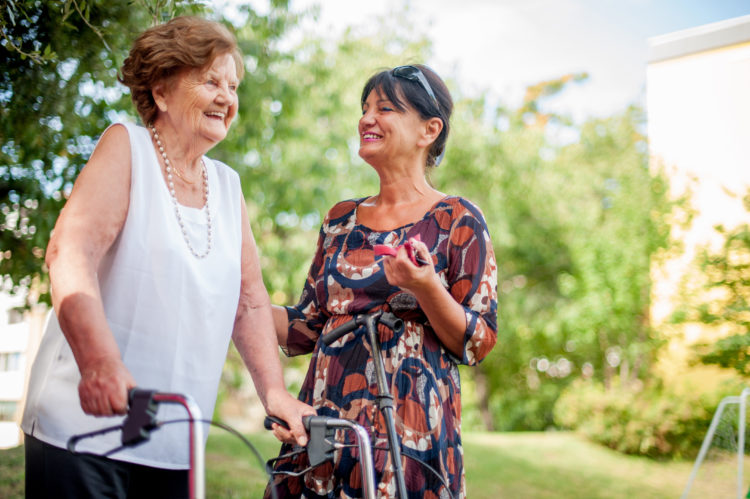 Donate
Your donation can make a big difference nationally and locally, to people with dementia and their families.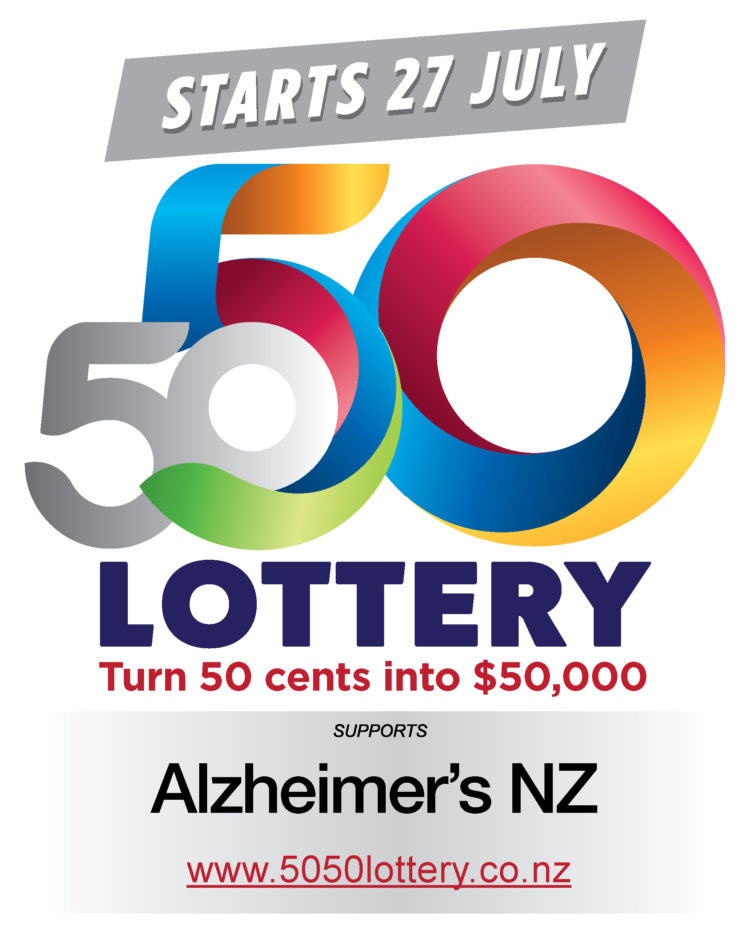 Support Alzheimers NZ and have a chance to win $50,000!
Tickets are only 50 cents and every ticket sold helps to provide support, education, advice, information, and programmes to those living with dementia, their carers, and their families.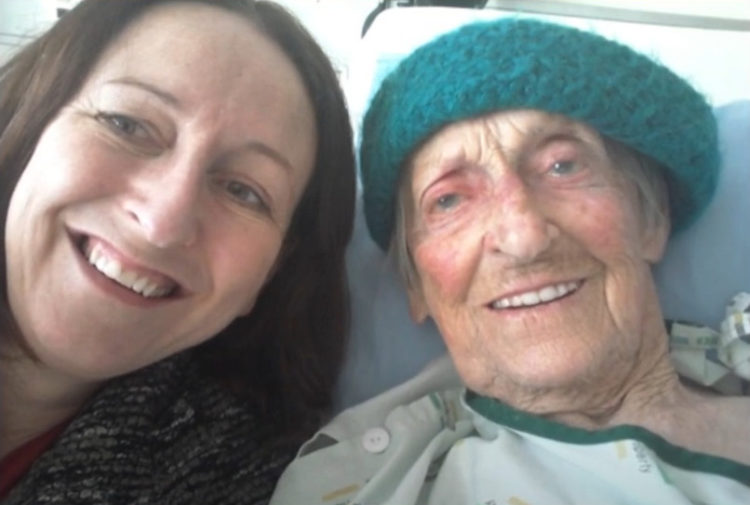 The importance of hope
The Alzheimers NZ Advisory Group share their very moving reflection on the need for hope.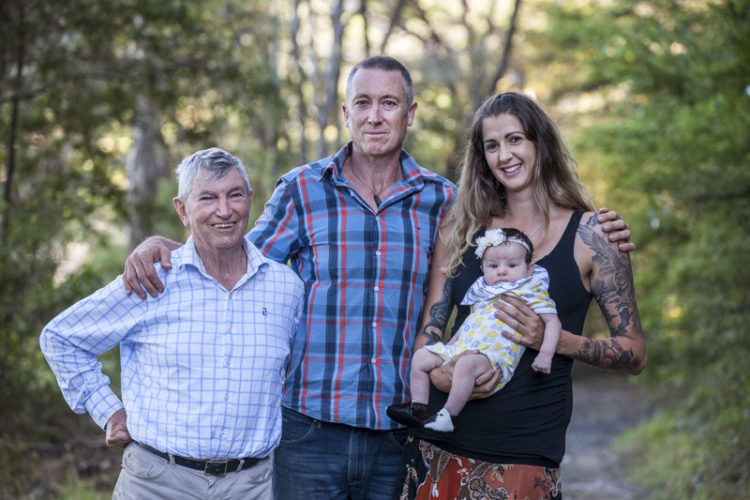 Fergus' story
Fergus and Peter haven't let a diagnosis of dementia stop them from rafting the Waiau Toa/Clarence River, seeing Peter's favourite band live, or keeping connected with life on the farm.
Get support
To access dementia support in your area, please call 0800 004 001. We also have lots of information available to help you.