Kia ora
If you're living with or supporting someone with dementia, you're not alone. We're here to help.
Get support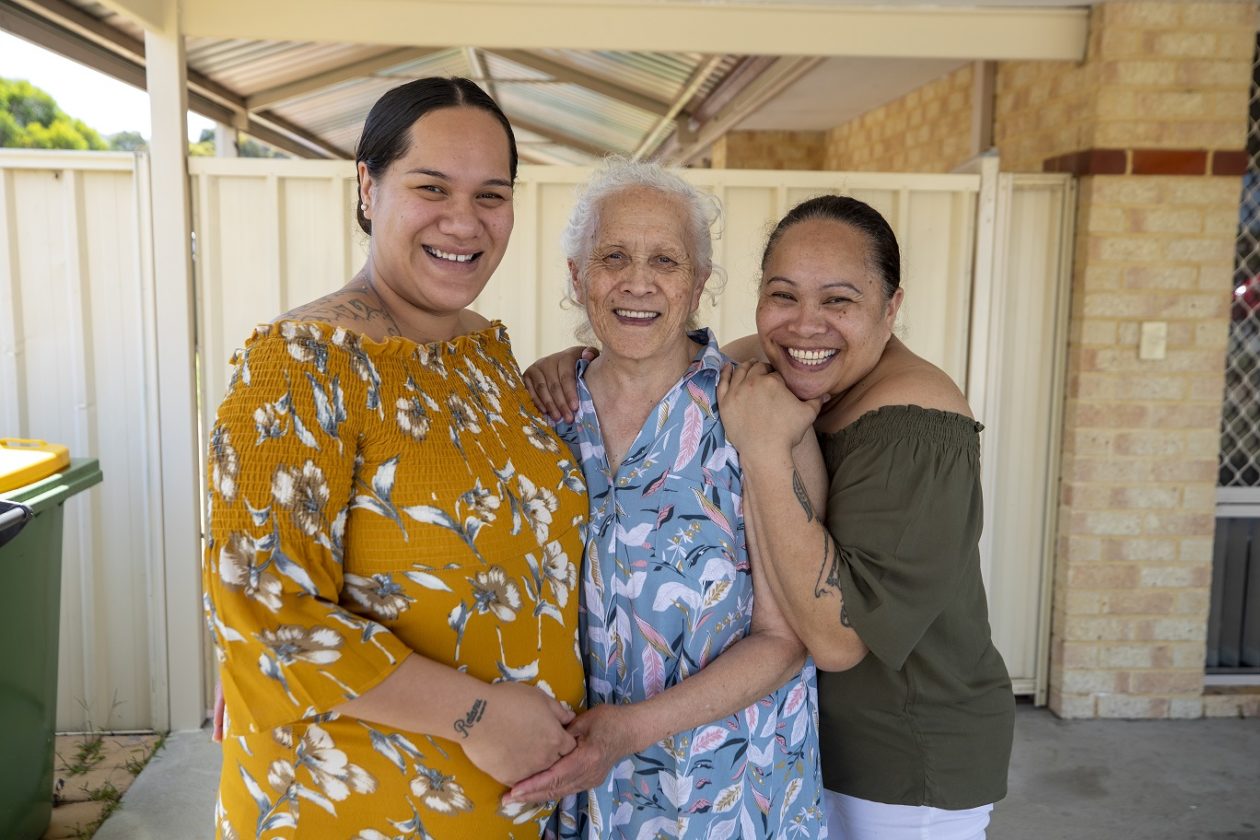 How can we help?
What information do you need?
Learn more
Bringing about positive change for all people affected by dementia mate wareware is at the heart of what we do.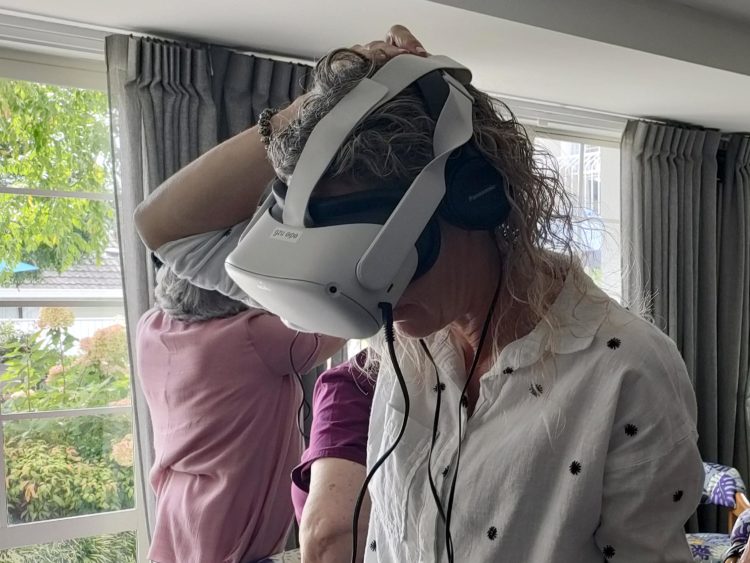 Dementia Learning Centre
Our newly launched hub of excellence for dementia mate wareware education. Explore the range of resources and programmes.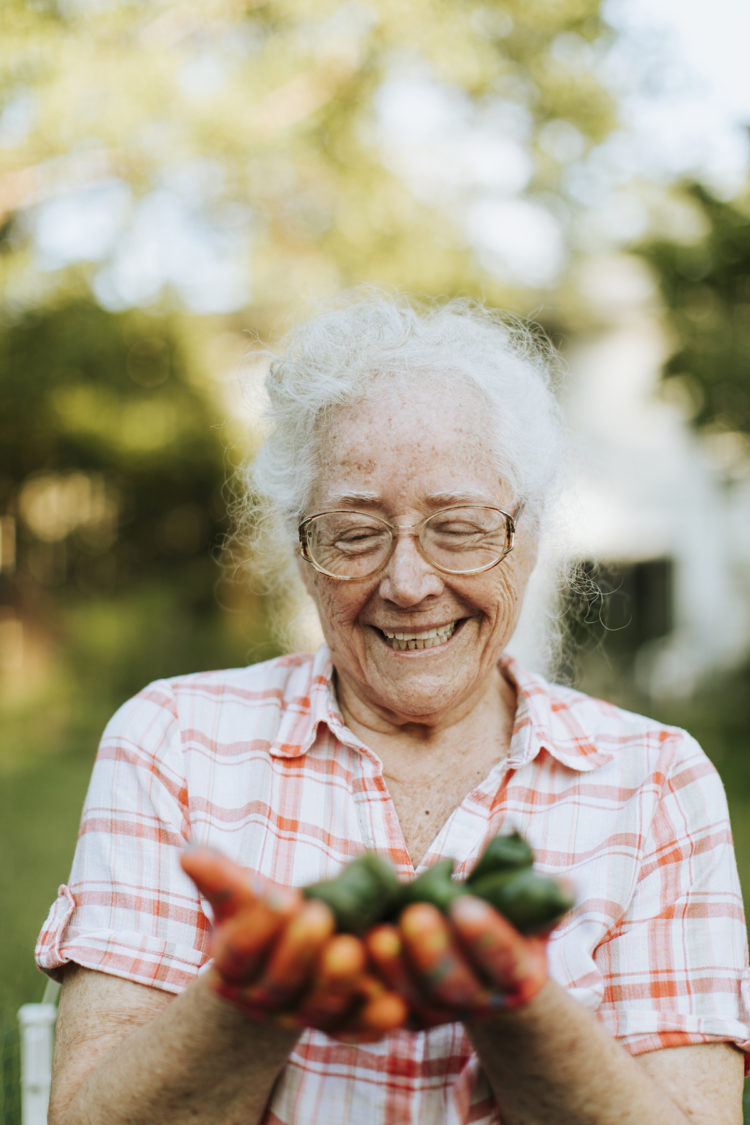 Dementia Mate Wareware Action Plan
We are urging Government to fully implement and fund the Action Plan to support people and whānau living with dementia mare wareware in Aotearoa New Zealand.
Take action
There are lots of ways you can help make a difference for people living with dementia mate wareware in Aotearoa New Zealand.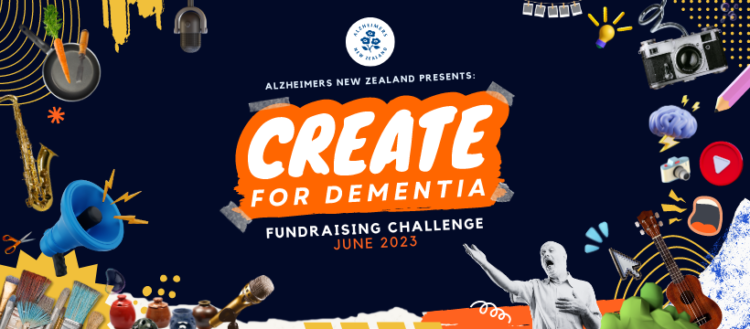 Create for Dementia
Pick a fun, creative challenge, register your personal profile and raise funds to help us create a dementia-friendly Aotearoa New Zealand.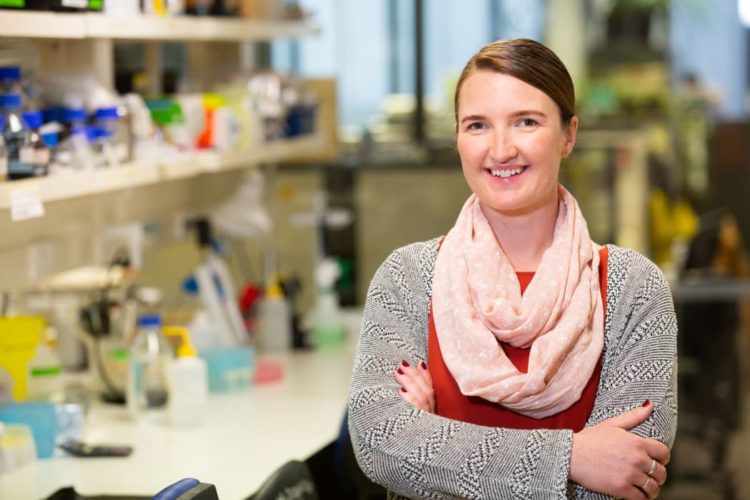 Windows on dementia
There are thousands of people across Aotearoa New Zealand who spend their working life in the field of dementia mate wareware.
Get support
To access dementia mate wareware support in your area, please call 0800 004 001. We also have lots of information available.