Our Members
We support local Alzheimers NZ organisations throughout New Zealand, each of which is a Member of Alzheimers NZ.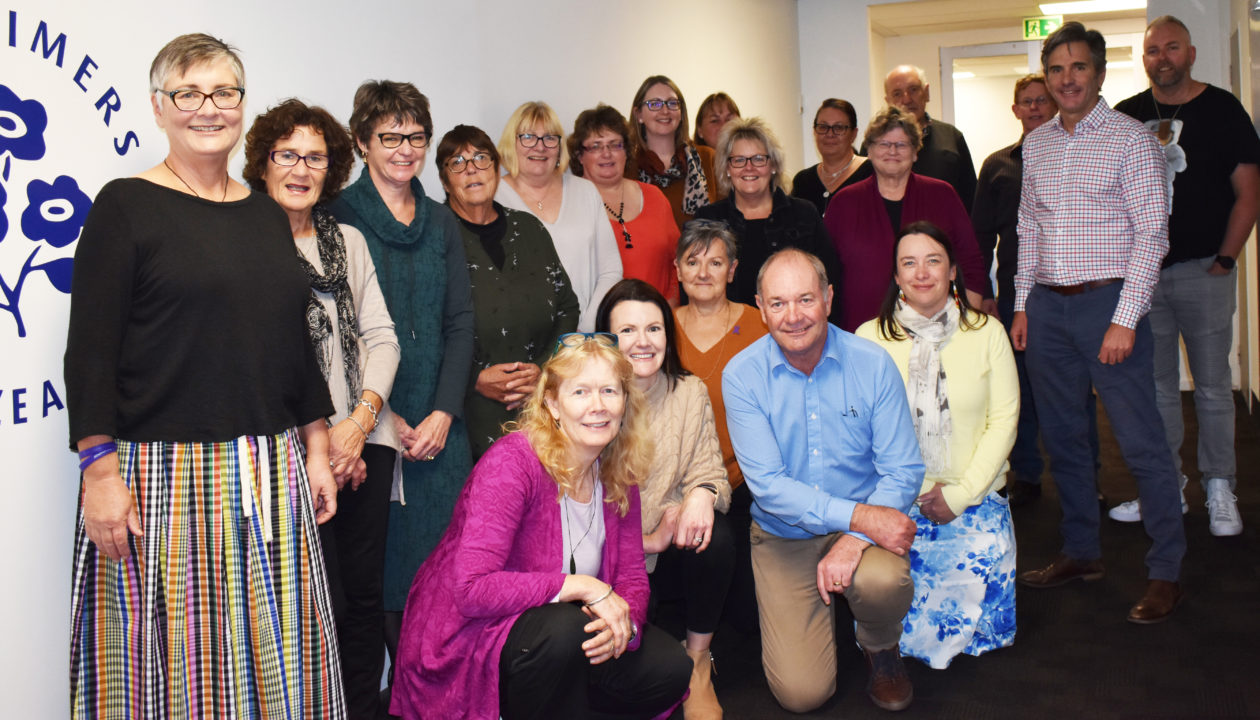 These organisations provide support, education, information and related services directly to members of their communities who are affected by dementia.
These services may include:
Information and education to assist with understanding and living with a dementia diagnosis
Support for family, friends and whanāu coping with the demands of caring
Support groups and day programmes for people affected by dementia.
Get in touch with your local Alzheimers organisation using the link below.
North Island
South Island