Dementia Friendly NZ
Most people with dementia mate wareware live in our communities. They shop, work, eat out, catch the bus, go to the library and do everything else we all enjoy doing.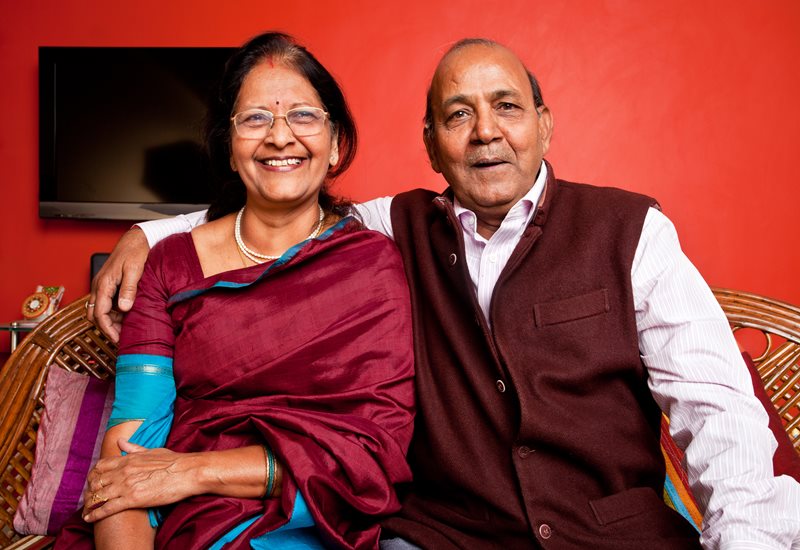 To make a difference to the lives of people living with dementia mate wareware, their carers and whānau; Alzheimers NZ and local Alzheimers organisations have adopted a 'Dementia Friendly NZ' as our mission.
We want Aotearoa New Zealand to be an open and inclusive society – a friendly place where people living with dementia can exercise their right to feel valued and safe, and where they can contribute to and participate in their communities, and where they get the help and support they need.
A great way to do that is by becoming a Dementia Friend.
Our mahi (work) includes programmes and initiatives that help build towards this goal.
As part of our efforts, we will deliver a number of programmes and initiatives that contribute towards a dementia-friendly NZ. Join us today and let's make Aotearoa New Zealand Dementia Friendly!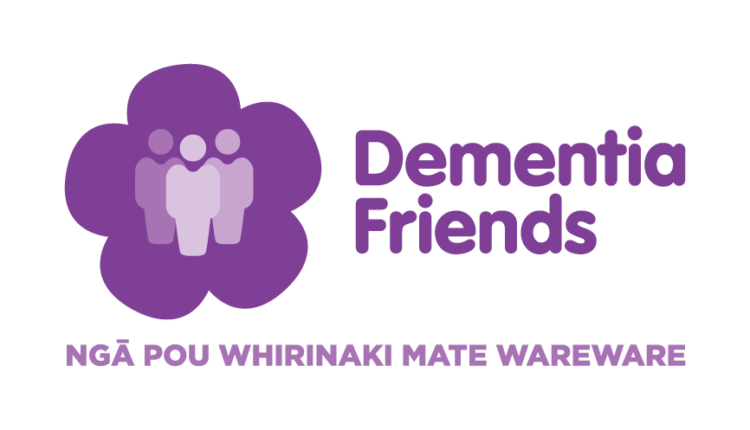 Dementia Friends
Learn more about dementia mate wareware and simple ways to help, and receive a certificate.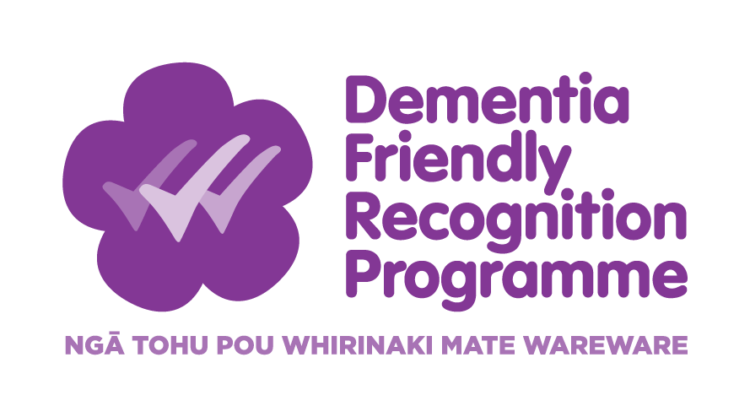 Dementia Friendly Recognition Programme
A way for all organisations and businesses in Aotearoa New Zealand to become accredited as Dementia Friendly.