Dementia Friendly Communities
Dementia Friendly Communities - He Hapori Whakamāmā i te Mate Wareware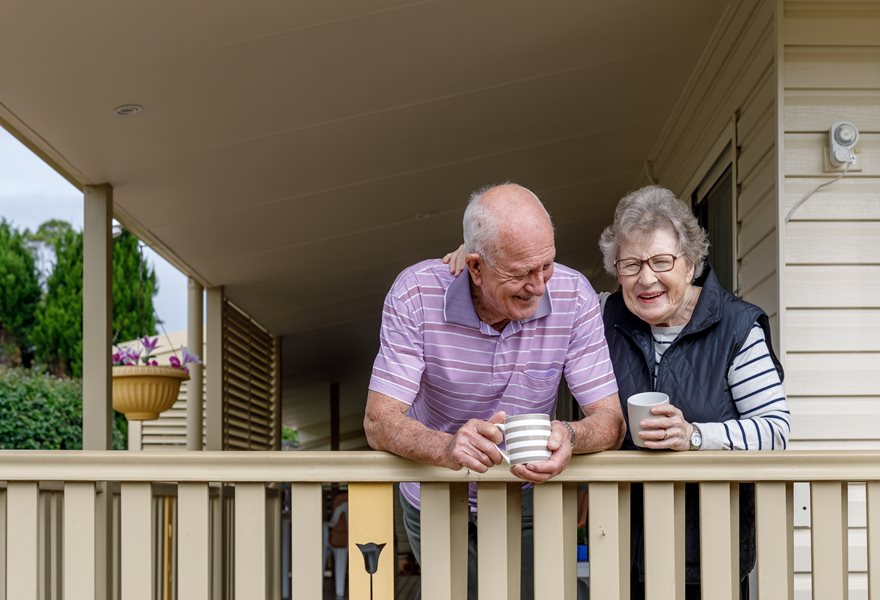 New Zealand's population is ageing. 25% of our population will soon be over 65.
The number of Kiwis with dementia is growing rapidly. Around 70,000 of us are living with dementia today, and this is predicted to almost triple by 2050.
While many assume that a person with dementia will be in secure care, 70% of New Zealanders with dementia live in our communities. People with dementia want to lead full and active lives doing the things they enjoy in their communities, just like all of us.
That is why improving and enhancing our communities to make them easier and safer to live in for people with dementia is the right thing to do.
Dementia Friendly Communities toolkit

Dementia-friendly communities adapt their facilities, infrastructure, programmes and services to be accessible and inclusive of people with dementia. This toolkit outlines is designed to help get communities started on this journey.

World Health Organization

Towards a dementia inclusive society

This World Health Organisation (WHO) toolkit for dementia friendly initiatives is a comprehensive guide to the range of tools and approaches to dementia friendly communities used internationally. It is a great resource to use alongside those from Aotearoa New Zealand.