Dementia Learning Centre Te Pūtahi Akoranga mō Te Mate Wareware
The Dementia Learning Centre is our hub of excellence for dementia education. The kaupapa of the Centre is based around people, and the right we all have to feel supported, valued, and loved.
It has been established to:
Lift knowledge and understanding about dementia
Drive improvement in quality of care and support
Enhance continuous learning and development in the sector
The Director of the Dementia Learning Centre is Dr Kathy Peri.
The Dementia Learning Centre is all about transformation – of attitudes and understanding, and of the knowledge and skills we all need to provide the best possible support and care for people living with dementia.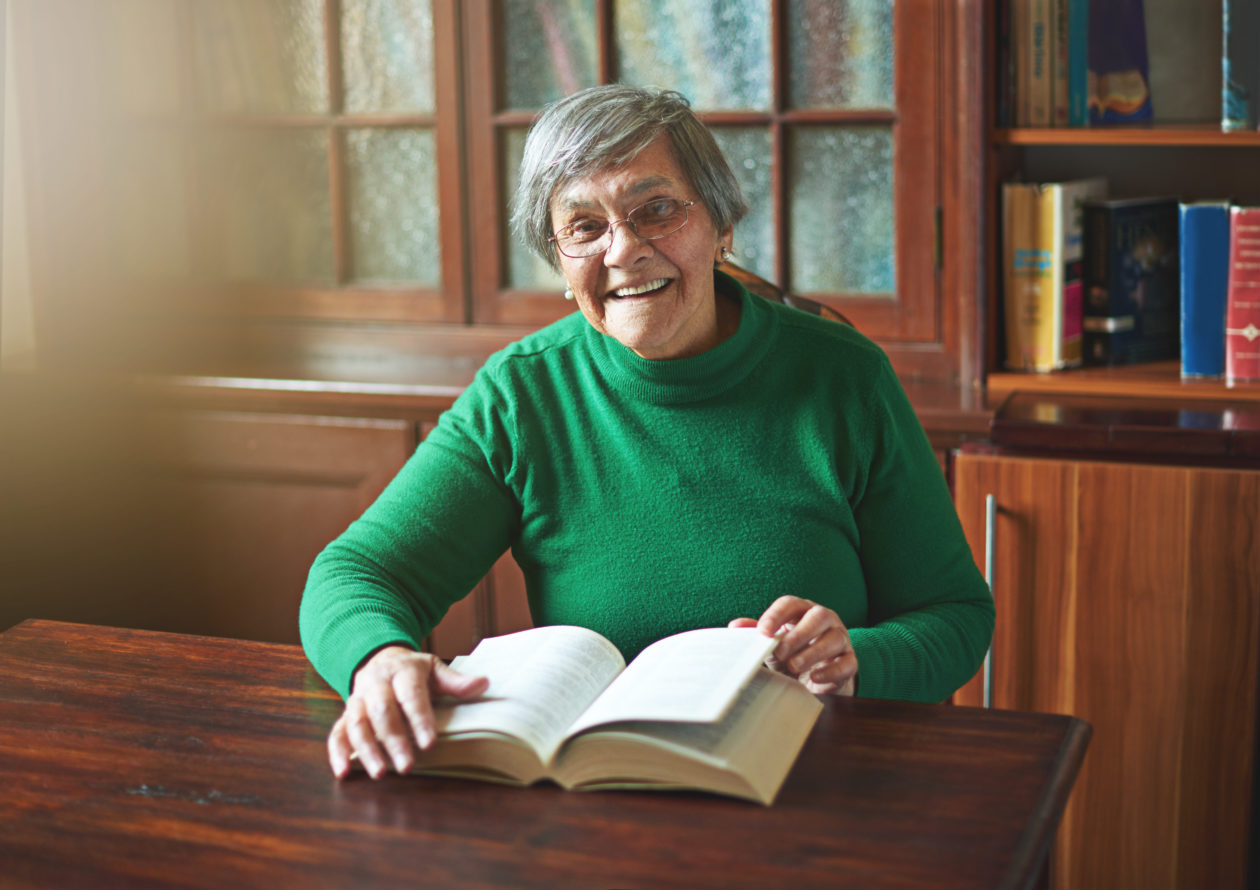 Our Lead Partner
Ryman Healthcare