Ambassadors for Dementia
Meet our Ambassadors for Dementia. They are supporting us to raise awareness and promote understanding of the impact of dementia mate wareware.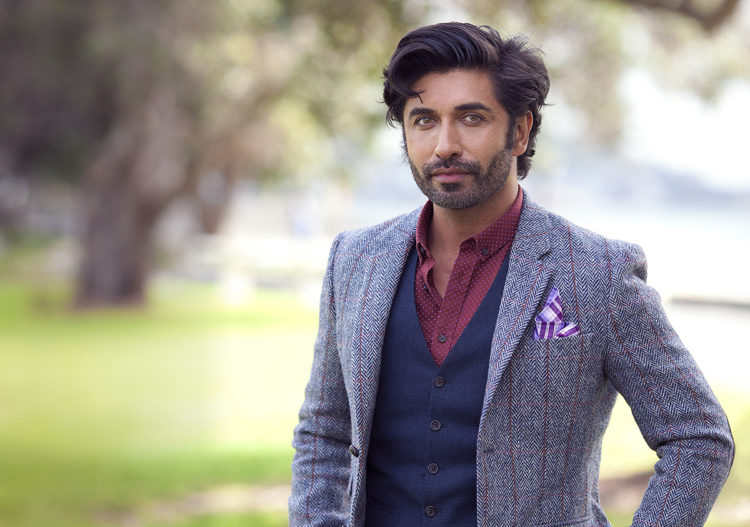 Colin Mathura-Jeffree
Colin is well-known for his work as an actor, model presenter and spokesperson. His grandmother Eileen passed away in 1998 after a long struggle with dementia mate wareware. "I think as a community we need to have awareness and respect to look beyond our own resources. With unity there will always be strength. Share the knowledge, share the experience."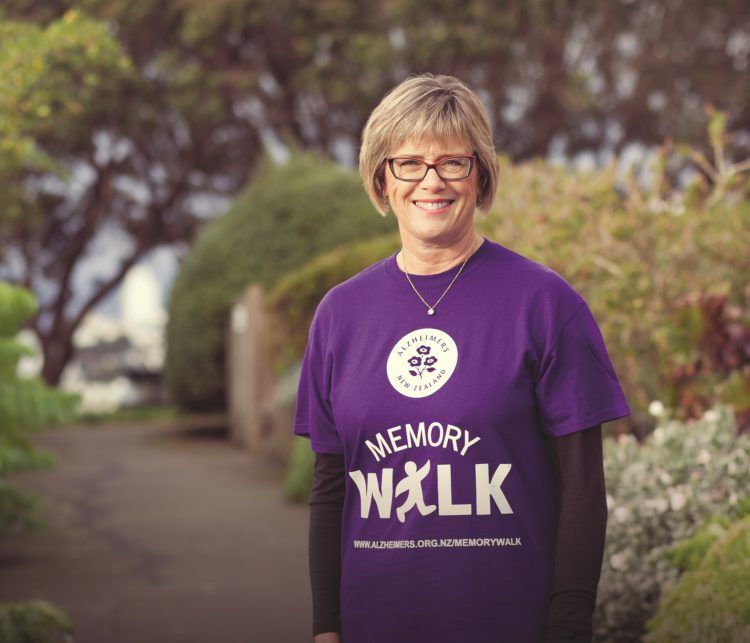 Dame Kerry Prendergast
Dame Kerry was the Mayor of Wellington between 2001-2010. Today, Kerry sits on a number of governance boards. Both of Kerry's parents lived with dementia mate wareware, and her husband has recently been diagnosed with vascular dementia. She is sharing her experiences in the hope of creating a more compassionate and understanding world.