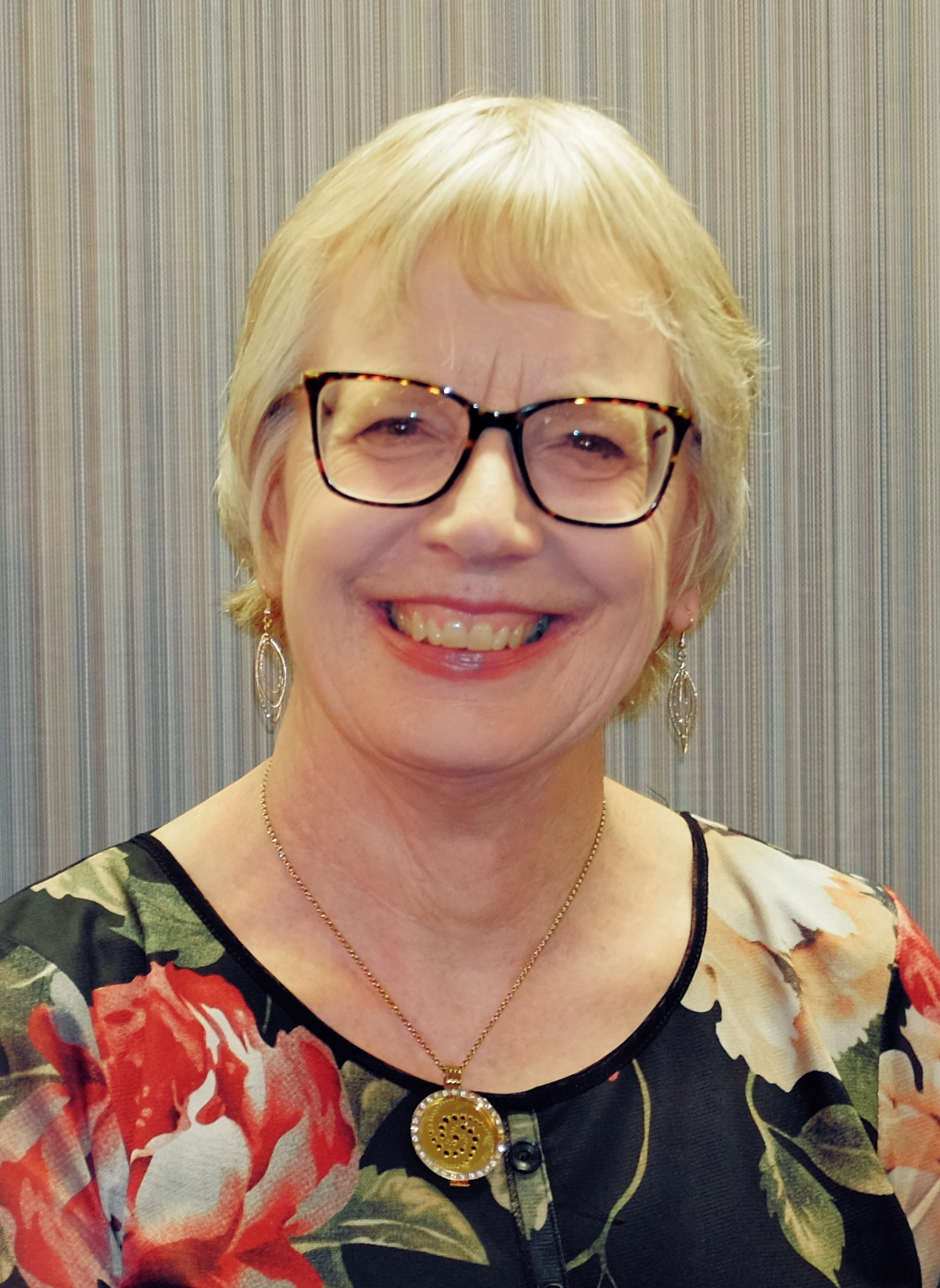 Clare Hynd
Chair
Clare has been the Chair of Alzheimers Manawatu for the past 6 years and on the Board for 9 years. In her role as a community pharmacist she has helped many older people with their medication, health and wellbeing. This passion and commitment extends to wanting to support people with dementia and their families. Clare is Deputy Chair of the THINK Hauora (PHO) Board, on the THINK Hauora Clinical Board, and on the Takaro Rotary Club Board.
Clare is on the Alzheimers NZ National Donor Programme Committee. She is a past member of the National Executive of the Pharmaceutical Society of New Zealand and was made a Fellow of the Society in 2019 for services to the profession.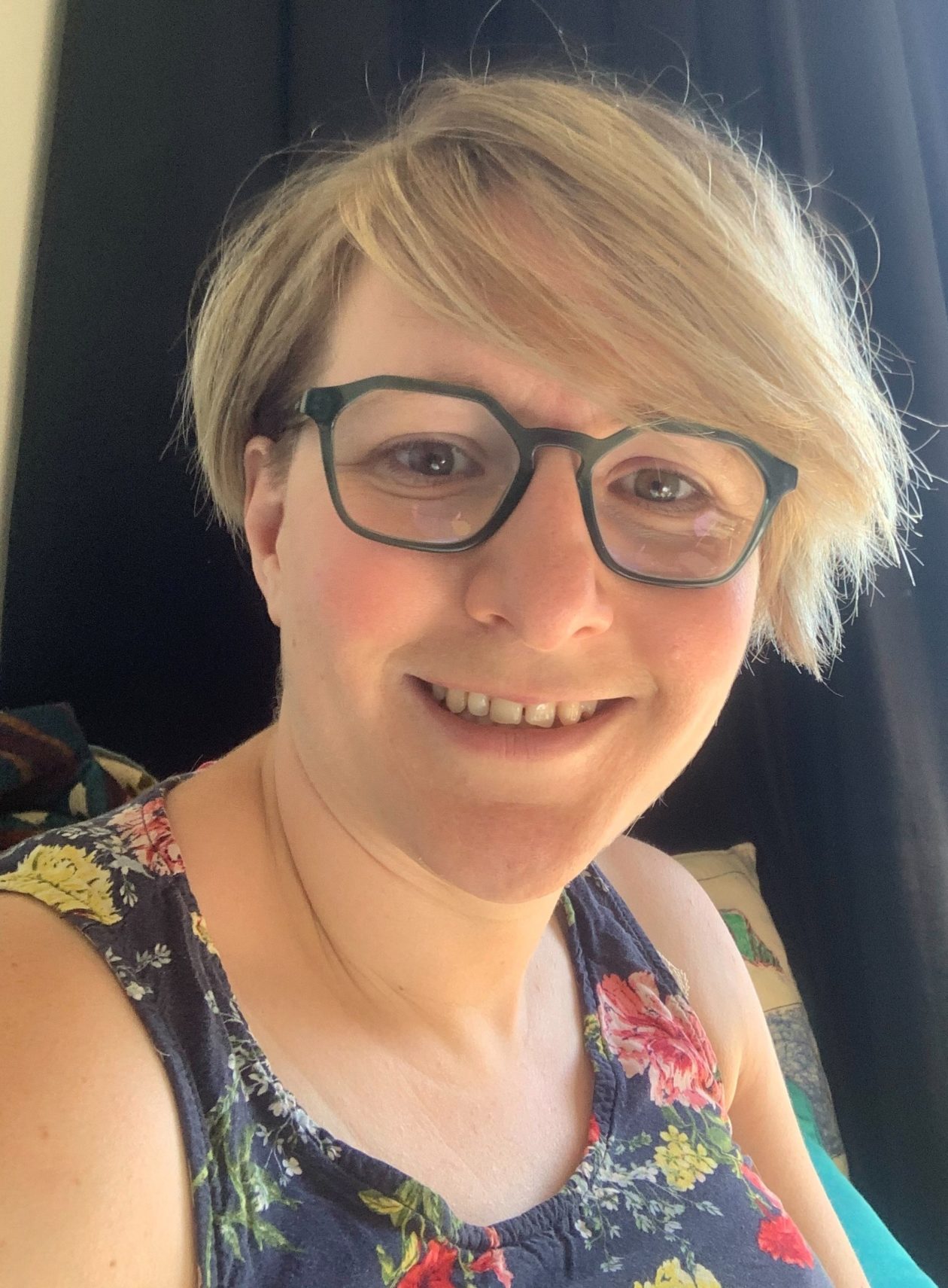 Sarah France
Board Member
I am Sarah France, a doctor specialising in the mental health of older adults. I have been appointed to the board to bring a clinical perspective from my work here at Taranaki DHB where I specifically provide care for the more rural areas of our district.
I also bring to the position knowledge of the aged care system both in the UK, where I completed my basic medical training and Australia, where I worked for 9 years completing my specialist training. In my spare time I like nothing more than walking the dog or getting out and exploring the hidden treasures of the New Zealand countryside.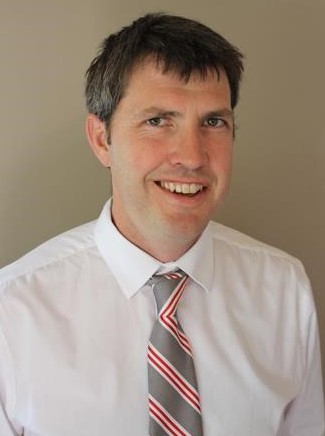 David King
Board Member
David King has more than 28 years' experience in journalism, public relations and corporate communications in New Zealand and the United Kingdom.David's grandmother and father both lived with dementia, and his mother is currently in specialist dementia care. His family has benefited from the kindness of many kind volunteers over many years, which is why he joined Alzheimers NZ.
Originally from Hamilton, David lives in Christchurch with his wife Natalie and four teenage children, and Alfie, the family schnauzer. Alfie is a registered therapy dog who works with his mum. David is a member of the Institute of Directors.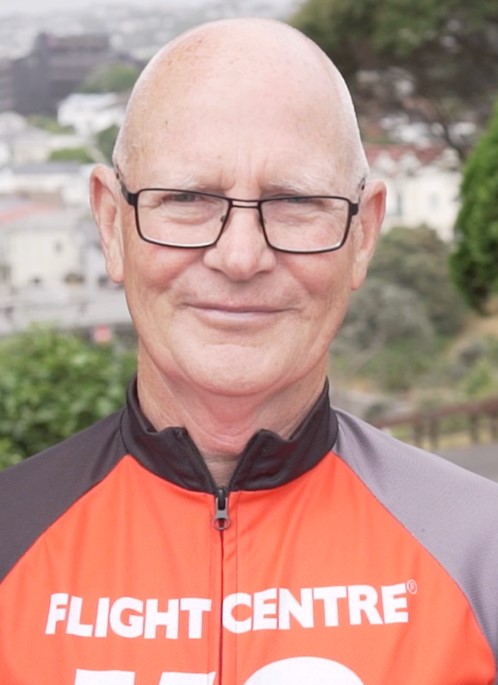 Alister Robertson
Board Member
Alister resides in Napier with his wife Charlene. Alister was diagnosed with younger onset Alzheimer's in 2014, aged 60. Alister cared for his father who was also diagnosed with Alzheimer's in his 60's.
Alister graduated from Lincoln University, in 1978 with Bachelor Agricultural Commerce. Spent the following 30+ years in rural finance providing financial services to the primary sector. He also enjoyed many years advocating and promoting primary industry management within the Waikato and nationally. He was a Board member and awarded Life Membership of NZ Institute of Primary Industry Management.
After retiring from banking, Alister owned a Motel business in Taupo for 4 years and retail business in Napier for 4 years, which has since been relinquished.
Following Alister's diagnosis he is fortunate enough to attend a day programme run by Dementia Hawkes Bay, two days a week.
Alister has become an active member and advocate for raising awareness and living well with Dementia. Alister was invited to join the Advisory Group for Alzheimers New Zealand in 2017.
Alister joined Dementia Alliance International (DAI) in 2016 and was elected as Chair in 2021. Alister joined the DAI and Alzheimers NZ boards in 2018.
Alister is well supported by his wife and two sons, both living in Napier. His eldest son is married with two daughters.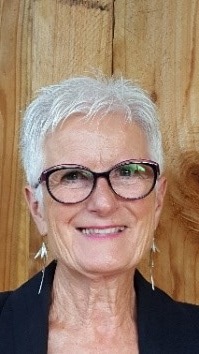 Sheryl Smail
Board Member
Sheryl's career has frequently involved working with older people in some way. This has included supporting people with dementia in all its stages. As a teenager she worked in two Auckland rest homes before training as a nurse.
Sheryl's current competencies are underpinned by a broader than usual range of governance and management roles in regional, national and international organisations. She has a depth of health and disability sector experience and expertise, including Chief Nurse, General Manager and Chief Executive roles. Sheryl is a chartered member of the Institute of Directors and an ICF Associate Certified Coach. She has a Master of Business Administration, Diploma of Health Administration, as well as certificates in Te Reo Māori and Māori Studies.
Sheryl's governance roles have spanned government, not-for-profit, professional, private sector and charitable entities. Since 2014, she has chaired Beetham Healthcare, an independent age-related care service in Gisborne. Her own company, Pivotal, specialises in executive coaching and independent facilitation of group decision-making. Sheryl has two children and lives in Mangawhai with her husband.