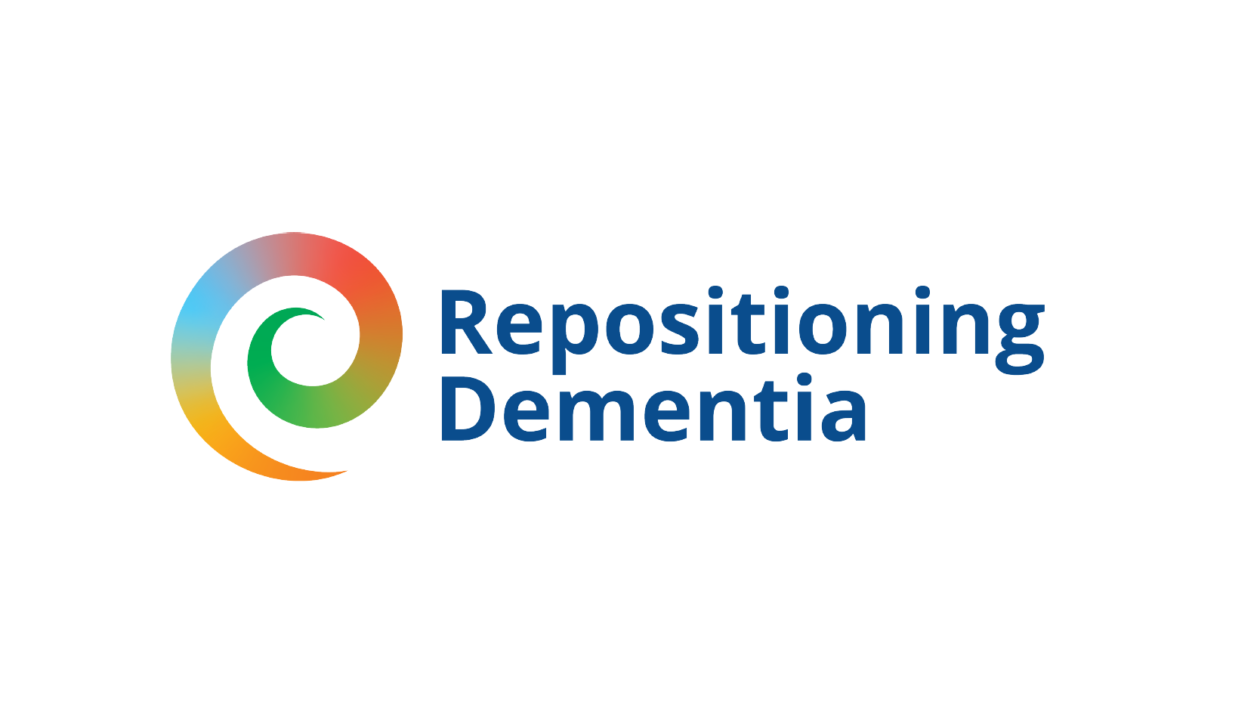 Repositioning Dementia: A new start will mark the beginning of a new event series for Alzheimers NZ.
This one-day event series will showcase the latest research and updates and feature renowned guest speakers from the sector.
Thursday, 23 March 2023
Tiakiwai Conference Centre (part of the National Library of New Zealand)
Aitken Street, Thorndon, Wellington
9am – 5pm (networking event until 7pm)
Time

Session

9am
Mihi whakatau, welcome and opening remarks

Representatives of Taranaki Whānui

Catherine Hall, CE Alzheimers NZ

10am
Morning tea
10.20am
Dementia Mate Wareware Action Plan

Abbe Anderson, National Commissioner Te Whatu Ora
– Health New Zealand

Teresa Wall and Dr Makarena Dudley, Co-Chairs of the Dementia Mate Wareware Leadership and Advisory Group

Dr Makarena Dudley and Dr Kathy Peri, Haumanu Whakaohooho Whakāro – Māori, Cognitive Stimulation Therapy (CST) – Māori

Anne Schumacher, Dementia Wellington, Post-diagnostic support

12pm
Lunch
1pm
Human rights and the lived experience of dementia mate wareware

Alzheimers NZ Advisory Group – Alister Robertson, My Life's Journey app

Geof Shirtcliffe, Kaikōmihana Law Commission, Review of adult decision-making capacity

Carolyn Cooper, Aged Care Commissioner, Issues for the sector

2.40pm
Afternoon tea
3pm
Research – Chaired by Dr Etu Ma'u, University of Auckland

Dr Ngaire Kerse and Prof Vanessa Burholt, on the Co-Created Ageing Research Centre

Brigid Ryan, University of Auckland, Young onset dementia

Dr Fuafiva Faalau, University of Auckland, Pacific experience of dementia

4.30pm
Closing

Reflections panel chaired by Sir Richard Faull, Alzheimers NZ Patron

Closing comments by Catherine Hall, CE Alzheimers NZ

Representatives of Taranaki Whānui
Please join us for a networking event from 5pm to 7pm
Keep up-to-date on our News page
The second event will be held on Thursday 21 September 2023, in Christchurch.
If you'd like to present anything at these events please let us know.
Please note this series replaces our biennial conference.
Thanks to our sponsors and supporters

Ryman
Platinum sponsor
Founded in Canterbury in 1984, Ryman has been pioneering retirement living in New Zealand for more than 35 years.

Summerset
Gold sponsor
Summerset started from humble beginnings and with a simple vision to create a retirement community that their own parents would be happy to call home.

Freemasons Foundation
Gold sponsor
The Foundation is an example of Freemasonry in action.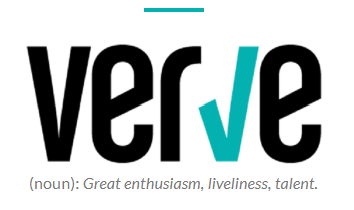 Verve
Event organiser and charity partner
Experts at developing your engagement strategy, designing your event and delivering the experience – in-person, online or both.