Save the date: Repositioning Dementia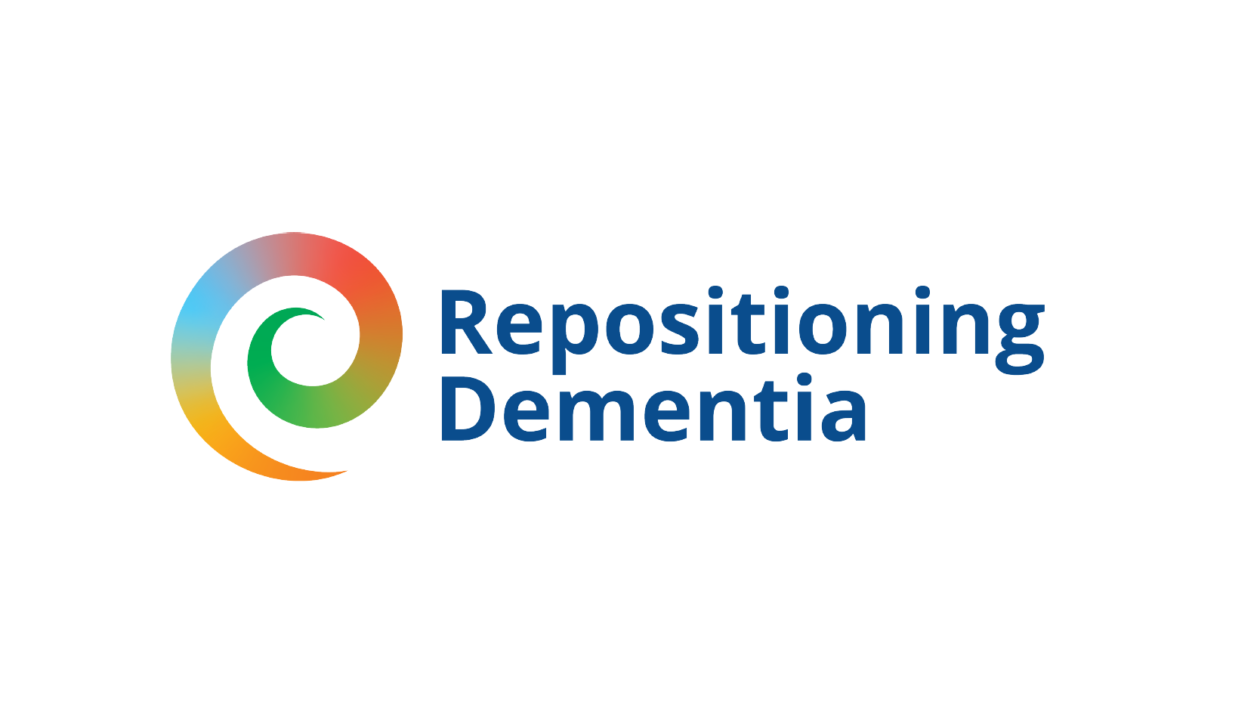 Repositioning Dementia: A new start will mark the beginning of a new event series for Alzheimers NZ.
This one-day event series will showcase the latest research and updates and feature renowned guest speakers from the sector.
The first two of the four events for 2023-24 are scheduled for:
Thursday 23 March 2023, Wellington
Thursday 21 September 2023, Christchurch
Keep up to date with this page and we'll share more information and a registration link soon.
If you'd like to present anything at these events please let us know.
Please note this series replaces our biennial conference.