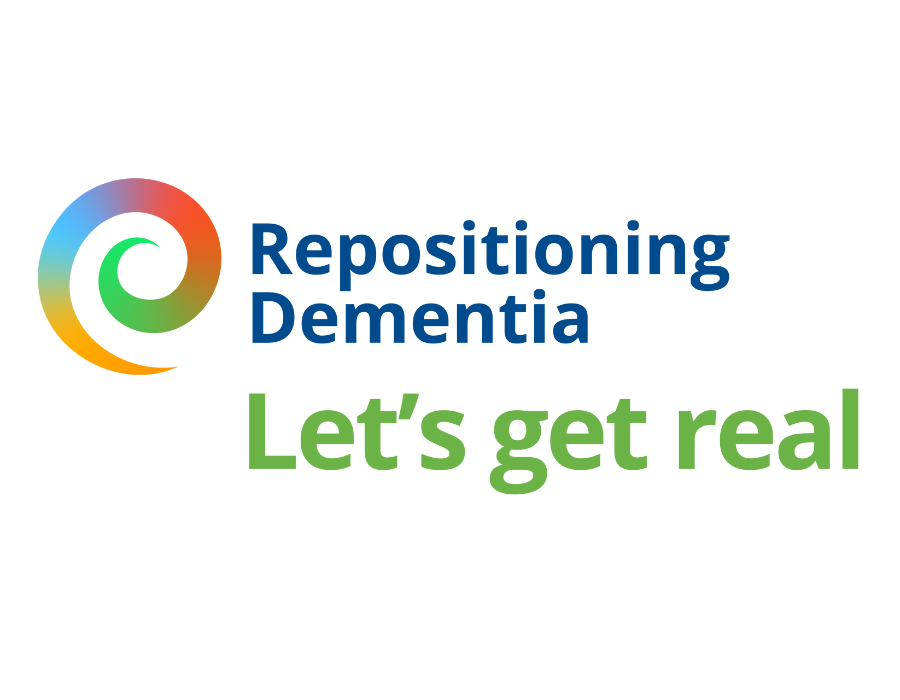 Register now for Repositioning Dementia: Let's get real!
This is the second instalment in the one-day events series by Alzheimers NZ.
Date: Thursday 21 September 2023
Time: 9am to 7pm (including a networking event from 5pm)
Venue: Chateau on the Park – Christchurch (a DoubleTree by Hilton), 189 Deans Avenue, Riccarton or attend online
Please note you will need to sign up for each individual event for access.
Programme
We're in for another exciting day in the lead up to the 2023 General Election. We asked Political Parties several policy questions to understand where dementia mate wareware is on their agenda. Check out their responses.
Mihi whakatau and welcome
Te Taumata o Ngāi Tūāhuriri
Alzheimers NZ Chair Clare Hynd and Chief Executive Catherine Hall
Research
World Alzheimer Report 2023 launch – Professor Lynette Tippett, University of Auckland
Dementia prevalence in Aotearoa New Zealand – Dr Etu Ma'u, University of Auckland
Young Onset Dementia research – Lee Andrews and Dr Susan Gee, Dementia Canterbury
Alzheimers NZ 2023 Fellowship announcement – Alzheimers NZ Chair Clare Hynd
Morning tea
Human rights and the lived experience
Our reality: A real insight into diagnosis – Alzheimers NZ Lived Experience Advisory Group
Poa's journey – Sisa Talataina, Alzheimers NZ Lived Experience Advisory Group
Update on first monitoring report – Aged Care Commissioner Carolyn Cooper
Unlocking the doors – Caroline Bartle and Sara McCunnie, Ryman Healthcare
Lunch
Dementia Mate Wareware Action Plan
Budget 2022 pilots panel – Office for Seniors Director Diane Turner
Priorities for next phase – Dementia Mate Wareware Leadership and Advisory Group Deputy Chair Dr Matthew Croucher
Addressing stigma – Dr Kathy Peri and Dr Meg Spriggs, Alzheimers NZ
Afternoon tea
Dementia Mate Wareware Action Plan
Political panel – Chaired by Alzheimers NZ Board Member Sheryl Smail
Closing
Alzheimers NZ Chief Executive Catherine Hall
Join our networking event from 5pm if you'll be there in person
There are accommodation options available at the venue through their online booking portal.
Thanks to our sponsors and supporters

Ryman
Platinum sponsor
Founded in Canterbury in 1984, Ryman has been pioneering retirement living in New Zealand for more than 35 years.

Summerset
Gold sponsor
Summerset started from humble beginnings and with a simple vision to create a retirement community that their own parents would be happy to call home.

Freemasons Foundation
Principal partner, dementia delegates
The Foundation is an example of Freemasonry in action.

Verve
Event organiser and charity partner
Experts at developing your engagement strategy, designing your event and delivering the experience – in-person, online or both.