Haumanu Whakaohooho Whaaaro – Māori
Haumanu Whakaohooho Whakaaro – Māori is a non-pharmacological intervention that has been adapted specifically to improve memory and quality of life for Māori with mild to moderate mate wareware.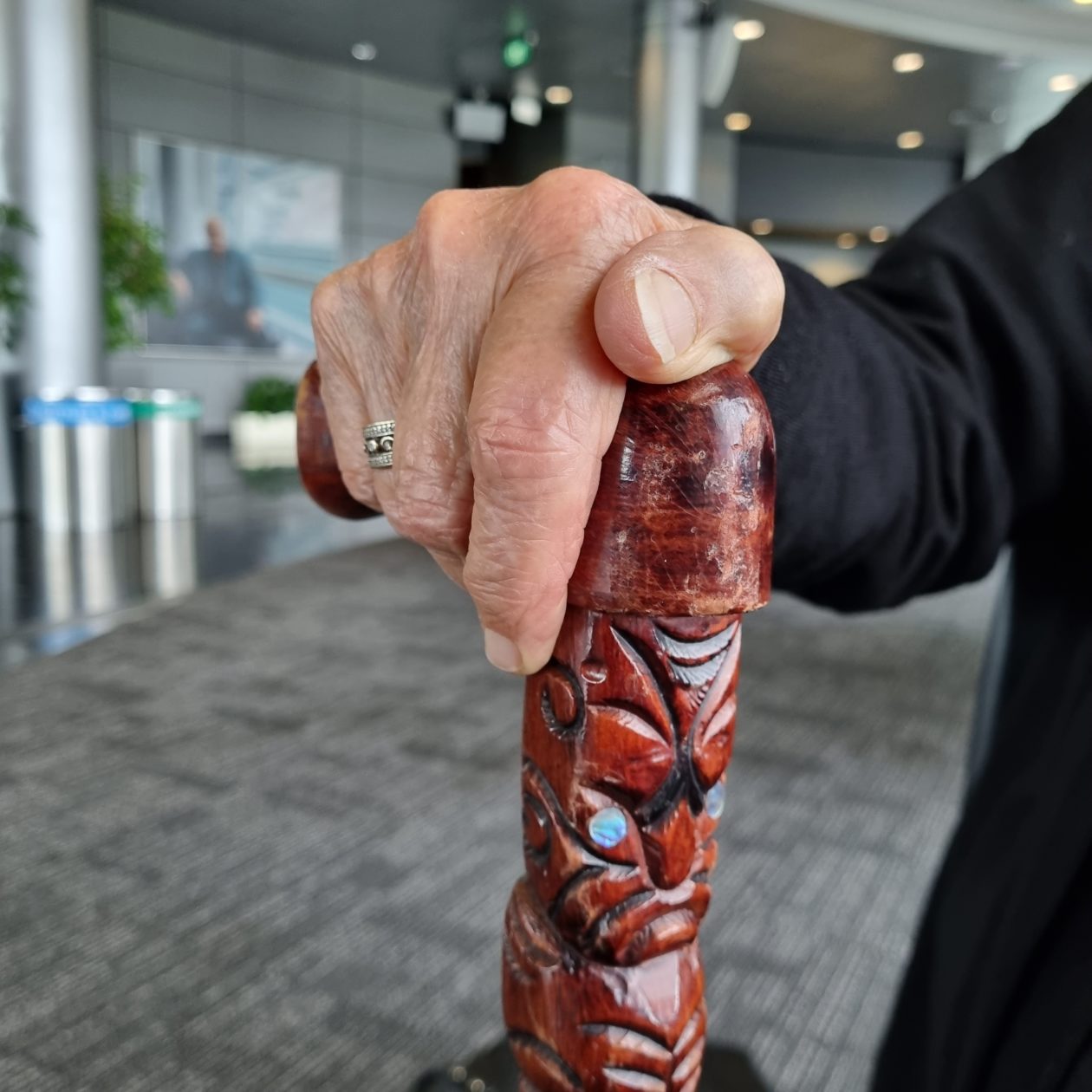 With support from Alzheimers NZ, Dr Makarena Dudley (Te Rarawa, Ngāti Kahu), of the University of Auckland-Waipapa Taumata Rau has embedded the refashioned therapy in tikanga Māori and Te Ao Māori.
The therapy is a significant step in Aotearoa New Zealand's efforts to provide valuable and viable care for mate wareware, as it will support Māori to live their best possible lives in their communities.
How does it work?
The cognitive stimulation therapy (CST) treatment programme is structured and outlined in the Haumanu Whakaohooho Whakaao – Māori manual.
The therapy comprises 14 activity-based sessions held twice weekly for seven weeks with groups of a maximum of eight people. The sessions aim to actively stimulate and engage people with mate wareware while providing an optimal learning environment and social benefits of a group.
Based on theoretical concepts of reality orientation, validation, reminiscence, and cognitive stimulation, each session has a different focus. These can include topics such as sounds, orientation, childhood, food, physical games, and current affairs – all of which stimulates thinking and memory recall.
The adapted CST programme can address the gap in support for whānau living with mate wareware dementia by providing a platform for them to engage in a programme that has the potential to slow down the progress of mate wareware, in an environment that is embedded within a Māori environment.
How was it developed?
While the UK model for Cognitive Stimulation Therapy (CST) was modified for an Aotearoa New Zealand context, its Eurocentric elements are not suitable for Māori. After consulting with kaumātua, iwi, and the mate wareware sector for practical amendments, the final Māori CST programme is now alive.
Who can deliver training for the adapted CST?
Adapted CST treatment can be administered by trained Māori facilitators working with people with mate wareware. Contact Dr Makarena Dudley for more information.