Using assistive technology
Assistive technology is a term for any devices, products and services which support you to live well with dementia.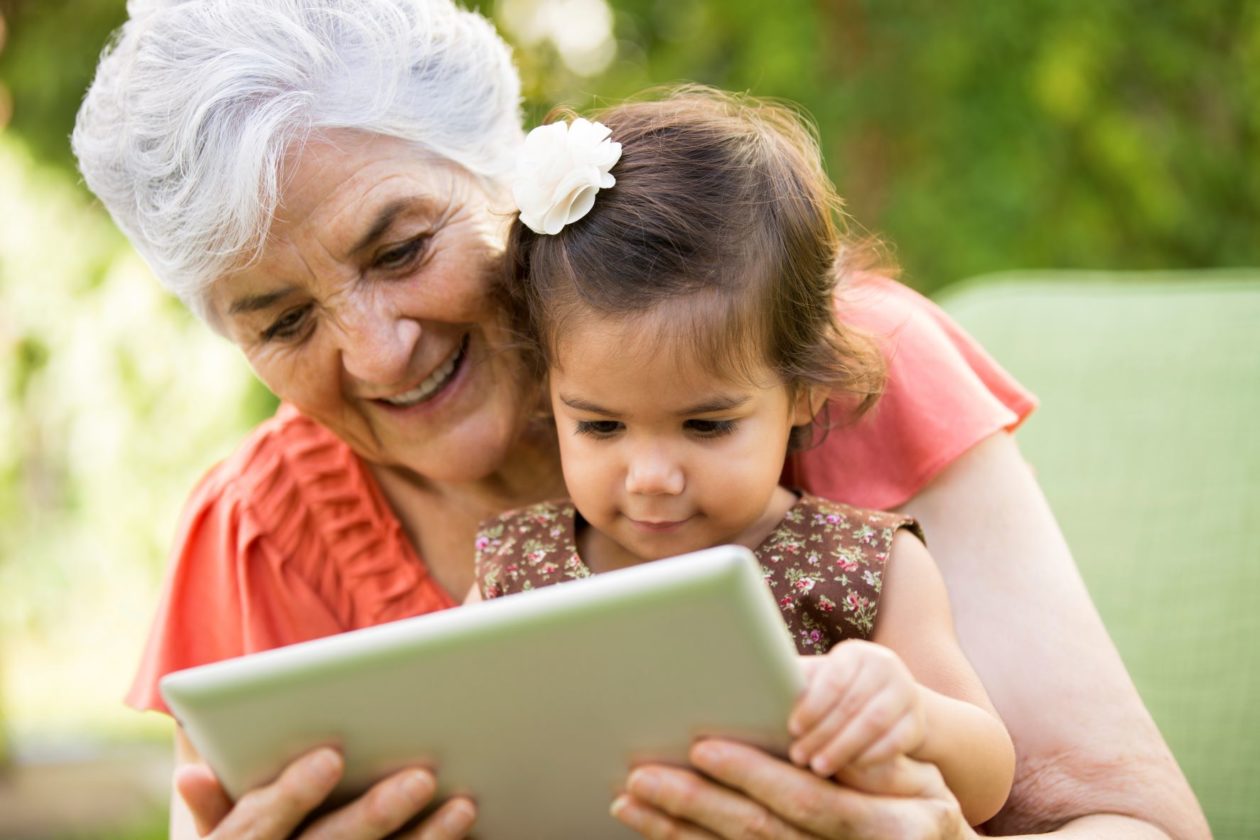 They may help you with mobility, hearing, self-care, vision, cognition, and communication.
Assistive technology can support – or even improve – your independence by helping you do things in your everyday life and help with difficulties you might have with memory and mobility.
AT may be physical products, such as:
Wheelchairs
Spectacles
Hearing aids
Prostheses
Walking devices
Continence pads
Or assistive technology might be digital software and apps which support communication like text-to-speech. It could also be changes to your home like a ramp or grab rails.
Why should I use assistive technology?
There are many reasons for you to use assistive technology. For example, it can help you engage your mind, enable you to be included and empower you to
take control of your life.
Find out more about Engage, Enable, Empower – Whakauru, Whakahohe,
Whakamana
Examples
Assistive technology can help improve different parts of your life and help you remain independent.
There are many small, everyday items which can make a big difference in your home – and they don't have to be expensive or complicated.
Some examples are:
Memory aids
Whiteboards are useful for writing lists and reminders
So, too, are post-it notes – take the meat out of the freezer and then throw out post note once you have completed the task
Clocks with large faces are easier to read, can display the date, and whether it is day or night
Apps
The Thinkability app has several activities to stimulate conversation and interaction with a person with mild-to-moderate dementia. The activities are based on cognitive stimulation therapy. A series of themed activities help people continue to learn and stay socially engaged.
Lumosity has more than 50 games to help you improve skills like speed, memory, attention, flexibility, language, math and problem-solving.
Websites
Accessable supports people with disabilities and injuries by providing quality equipment and modifications to help them lead better lives, providing services in the Greater Auckland region and Northland.
Enable New Zealand supports disabled people and their whānau to live everyday lives in their communities, providing services in all other parts of the country.
Online stores and products
Once you receive a diagnosis of dementia you should start using assistive technology as soon as you can so you can get used to it being part of your daily routine.
More information