Te whakatakoto mahere – Planning ahead
A dementia diagnosis is likely to mean you have to start making changes to how you do things.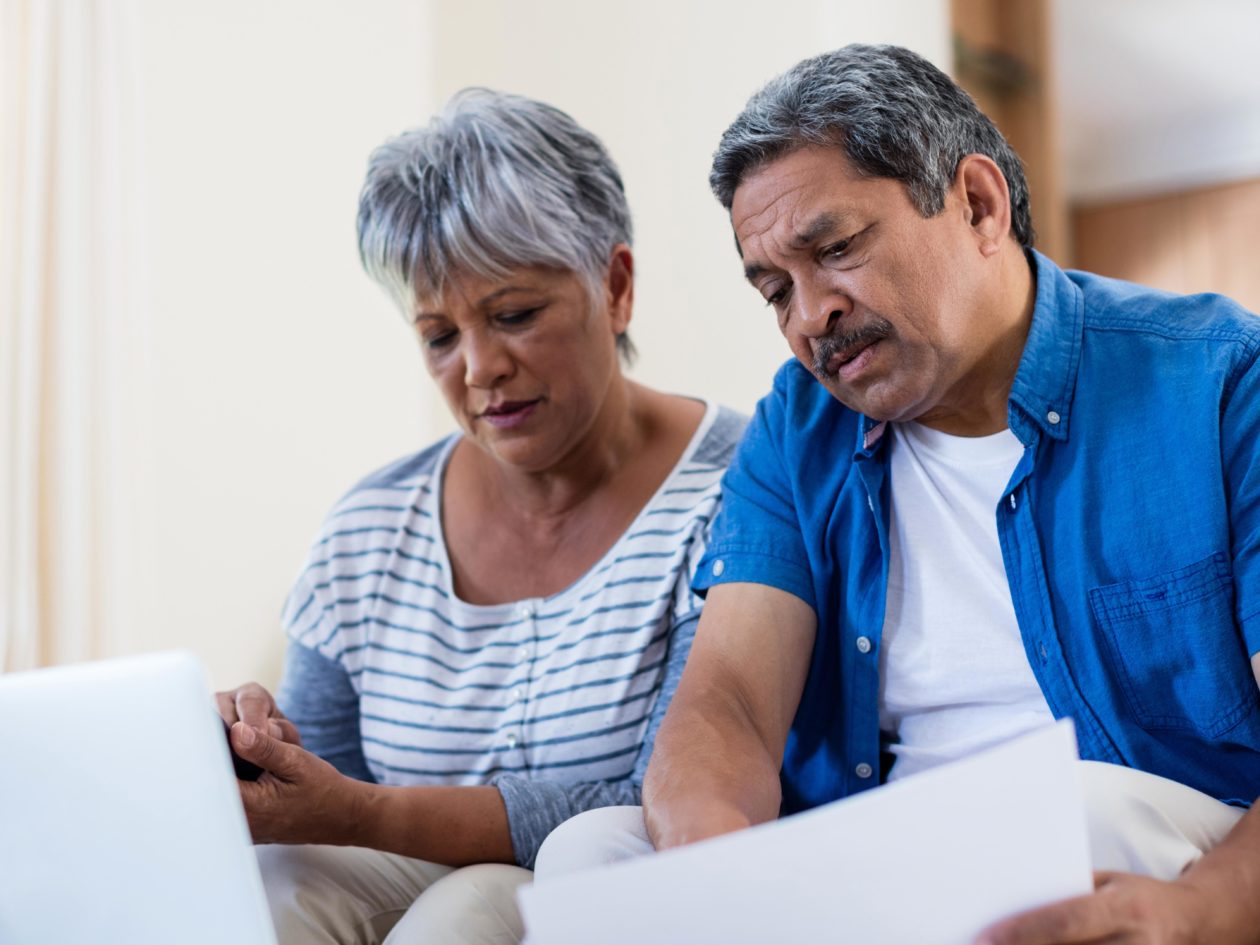 Your stories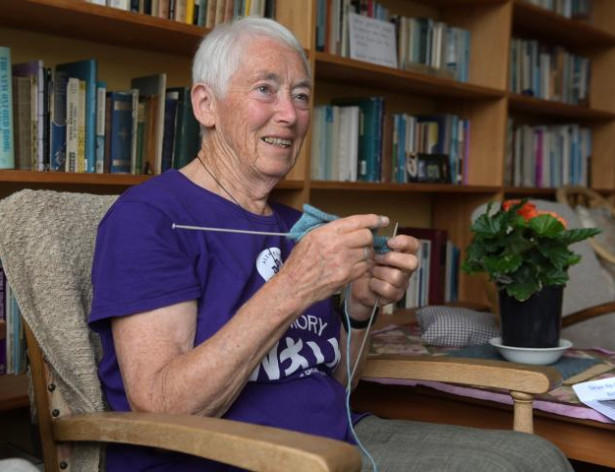 "With Mild Cognitive Impairment and the prospect of dementia in a few years I have to be prepared in a different way. What are the things that are my true necessities that will help me hold on to my vital self when the structures of life seem to crumble around me?."
Elizabeth's story
Read Elizabeth's story
While you probably won't have to change much straight away, it's a good idea to start thinking about the things you can do to prepare for your future.
You and your whānau should seek professional legal, financial and medical advice as soon as possible while you can take part in the discussions, share your wishes, and have the legal capacity to sign documents.
'Capacity' is a legal term that means you are able to understand the information necessary for decision making and anticipate the likely outcomes of decisions. The capacity to communicate decisions is also required.
You are not lacking in capacity just because you have a dementia diagnosis. However, that may happen later on. It's often your doctor who decides when that stage is reached but sometimes it may be another registered health practitioner.
If you're concerned about how you will manage as your dementia progresses, talk to your family, your doctor and/or your local Alzheimers or Dementia organisation staff about care options for the future.
See our useful links page for other helpful websites and agencies.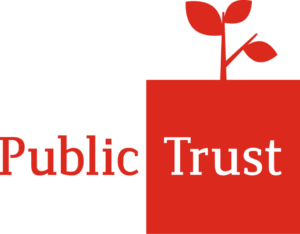 Public Trust is offering a free, half-hour consultation* with a Senior Trustee to people living with dementia, their families/whānau and supporters. The free consultation covers anything specific to the individual's particular estate planning needs. Call 0800 371 471 to make an appointment. Please note that normal charges will apply after the first half hour.
Emergency Support Plan
Emergency Support Plans contain essential information to help you and the person you care for if your routine is disrupted.
If you have difficulty filling out parts of it, a family or friend might be able to assist you by phone or email. Once the Plan is completed make sure others know about the plan and where it can be found.
Advance Care Plan (ACP)
Like an Enduring Power of Attorney or Will, an Advance Care Plan (ACP) gives you the chance to set out what you want to happen in terms of your future care and treatment.
You write your ACP to help your doctors and whānau know what you would want in certain situations, particularly if you can no longer make yourself understood.
Think about what you might like to happen, then talk it through with those looking after you. Next, write down what you've decided and share it with your whānau and doctors. It may be appropriate to have these conversations sooner in order for yourself and those around you to have further peace of mind about the future.
Enduring Power of Attorney
It is important to set up an Enduring Powers of Attorney (EPA) as soon as you can. All adults should have EPAs in place. EPAs are legal documents in which you nominate a person or people (your 'attorney/s') to look after you and the things you own if you become unable to look after them yourself. There are two types of EPA:
one for your personal care and welfare such as such medical decisions and where you live
one for decisions about your finances (bank accounts, assets, property).
You can only set up your EPA while you are still legally capable. That's why you should consider seeing a lawyer to set up an EPA as soon as possible after your diagnosis, if you haven't already got one in place. Setting up a welfare EPA does not mean it takes effect immediately.
You can continue to make your own welfare decisions until the EPA is enacted. This happens when a medical professional has decided you can no longer make good and safe decisions for yourself.
Setting up an EPA means:
you get the chance to decide who will make decisions for you in the future
you can discuss with that person what you would like to happen with your care and finances
it is very clear to your whānau who you would like to make
decisions for you and what you would like those decisions to be.
Once you've set up an EPA, make sure you give copies to family members, your attorney/s, your doctor, and that you keep one for yourself.
If you don't set up an EPA an application will have to be made to the Family Court for a welfare order to make decisions on your behalf. This takes time, might cost your family money and/or might mean that you end up with someone you don't know or would not have chosen looking after your affairs.
Money Matters
You may need help managing your finances in the future, so think about:
discussing your financial situation with your bank or a financial advisor – you can organise your financial affairs for the future and make sure your interests are protected
talking to your trusted whānau about how they can access your finances for you if you are having difficulties managing your money
having joint signatures on your financial accounts – this can make it easier for trusted whānau members to support you later.
Wills
A will is about how you want your estate – your worldly possessions – to be distributed after your death. Like an EPA, a will is only legal if you were capable of understanding what it all means when you signed it.
That's why, just as with an EPA, it's recommended you make or update your will as soon as you can. It is also important that you appoint a trusted Executor and that your family knows where a copy of the will is kept.