Where to begin
There is no 'right' time to make a decision about residential care.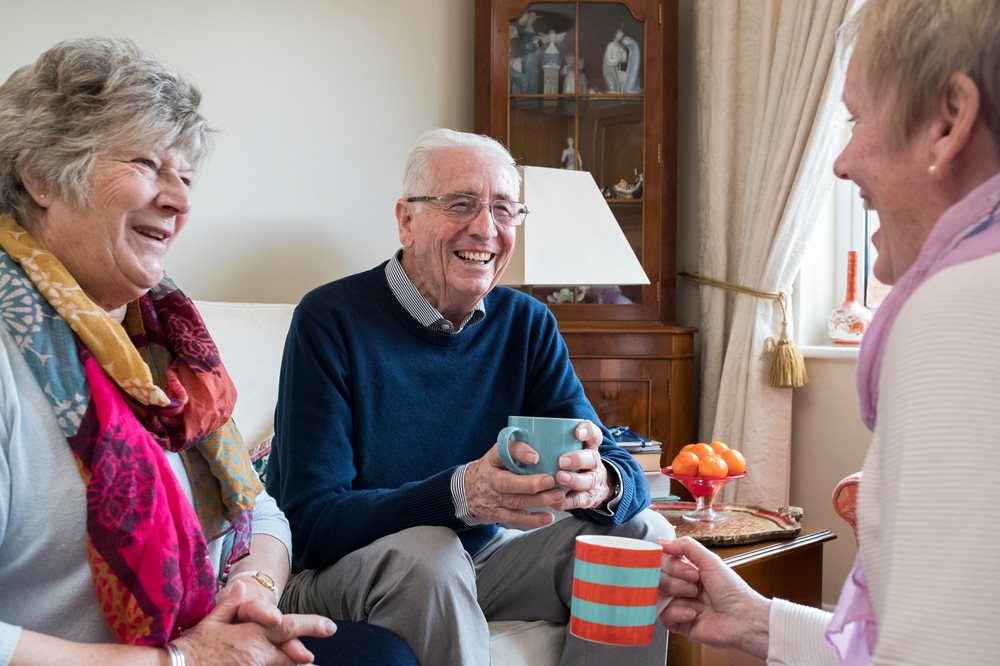 It may be something you've been thinking about and planning for a while or it may be a decision that has to be made quickly.
Either way, this is likely to be a very difficult process. There are sure to be all sorts of emotions for you all – the person moving into residential care, the people who care for that person, and family/whānau – so finding someone to support and assist you at this time can be helpful.
Sometimes choosing to make the move into residential care can cause division in families, for example when family members have different ideas of who should provide the care and where. In these situations it is very important to get help, your local organisation can arrange this for you.
A person with dementia has the right to be cared for in a safe, protective environment. But even with help from friends and family/whānau and other support services, there may come a time when care within a family or private home is not the best for either the person or whoever is caring for them.
Residential care may then be the most appropriate alternative. This certainly doesn't mean you and other people who have been caring for the person must step back from your role. Rather, it means you now have the support of dementia care professionals and can work in partnership with them to continue caring and supporting the person with dementia.
Getting help
You do not need to do this alone. Transitioning into residential care can be an overwhelming process so it's helpful to have expert support and advice. Contact your local organisation to see how they can support you.
You might like to read the Ministry of Health's booklet 'Long-term Residential Care for Older People: What you need to know'. Published in 2012, this booklet explains both the needs assessment process for aged residential care and the financial means assessment for eligibility for the Residential Care Subsidy.
Click here to view the booklet
The booklet also provides information about what a person can expect when they go into an aged care facility, how much they have to pay and where they get more information if they need it. The booklet is available to download or you can order a print copy.
Click here to order a printed copy