Annual Fellowship
The Alzheimers NZ Annual Fellowship provides support for professionals developing a research career or incorporating research activities as part of a health-related role. Our aim is to improve research knowledge about dementia through promoting a research capable health workforce.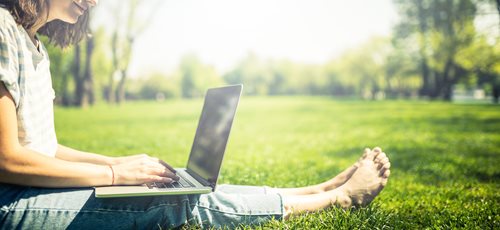 The focus of the Fellowship is on research of interest to people living with dementia and to Alzheimers NZ.
The fellowship will provide up to $15,000 for research expenses/contribution to salary/professional development activities.
Applications are now closed.
2022 Fellow

Dr Etuini Ma'u

Dr Etuini Ma'u, is a senior lecturer in Psychiatry at the University of Auckland and consultant old age psychiatrist with Te Whatu Ora Waikato. His research interests are in the fields of Pacific mental health, old age psychiatry, and dementia prevention.

"The challenge now is to develop practical and cost-effective dementia prevention interventions that are tailored to the unique needs of Aotearoa's diverse ethnic groups."
Recipients of the Fellowship
2021 – Dr Gary Cheung
A Senior Lecturer in Psychiatry at the University of Auckland and conducts research in the field of old age psychiatry. He has been instrumental in introducing cognitive stimulation therapy (CST) to New Zealand. Read more.
2020 – Dr Makarena Dudley
A senior lecturer at Auckland University, Dr Dudley is developing a unique and productive research track record investigating the interface of dementia and Māori. Her studies include developing a screening tool for detecting dementia in Māori and a theory of dementia from a Māori worldview. The work is based on interviews and relationships with kuia and kaumatua. Read more.
2019 – Dr Andrea Kwakowsky
A Senior Research Fellow at the University of Auckland, Dr Kwakowsky has been researching dementia since 2012, looking at the molecular, cellular and cognitive basis of brain function during ageing, and for people living with Alzheimer's disease. Andrea is passionate about facilitating direct interaction between researchers and community, including organisations, people living with dementia, care partners and family members. Read more.
Alzheimers NZ Fellowship

Criteria and application process (PDF)

Applications are now closed.