Services and Standards
The availability of nationally consistent services that are quality assured is a fundamental human right for people living with dementia; regardless of where in New Zealand they live, or who provides these services.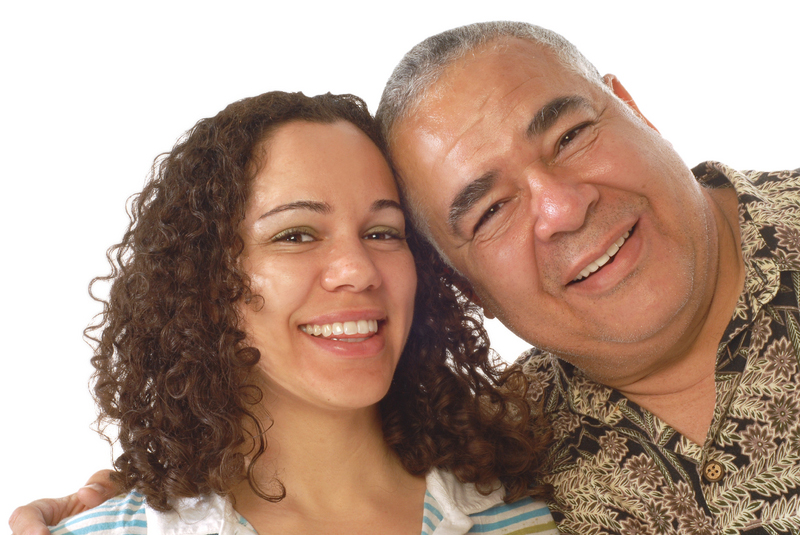 The Alzheimers NZ Dementia Services and Standards have been developed to honour this right. The model aligns and builds on strategies, policies, and evidence about what works; whilst integrating the principles of partnership, participation and protection as outlined by the Treaty of Waitangi.
After consultation with those living with dementia, members of Alzheimers NZ, and others with expertise in the field, the services and standards focus on what people living with dementia have told us they need now and into the future.
The Service and Standards Model provides a framework for organisations to reflect on and review their services, in a context of change and innovation. This process provides a platform for the Alzheimers organisations to develop and improve services in order to reflect best practice.
If you would like more information on the Alzheimers NZ Service and Standards Model, please contact us.