Leave a gift in your will
By leaving a gift in your will you can help your local Alzheimers organisation or Alzheimers NZ to change the future for generations to come. The gift of a bequest in your will ensures organisations can also plan ahead.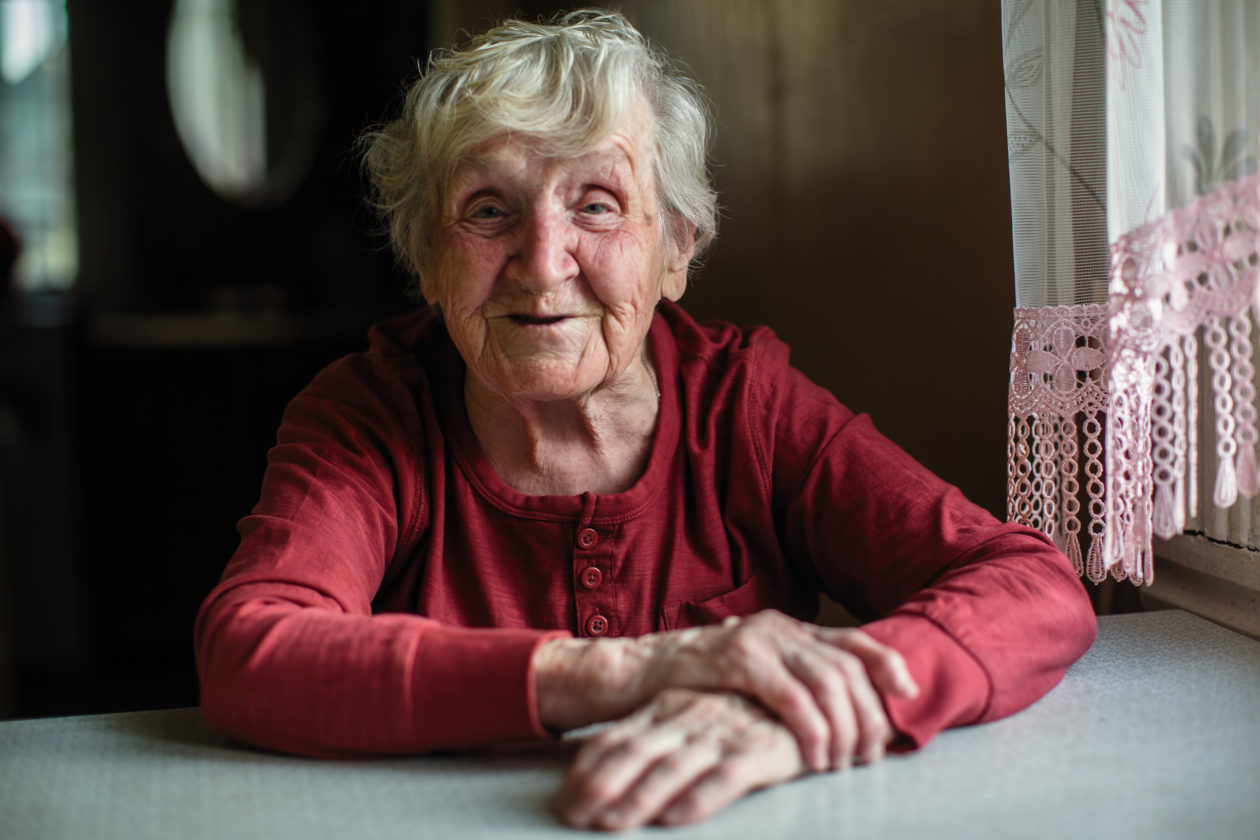 There are two types of bequests you may like to make:
Leaving a specific amount
Leaving a percentage of your estate
We recommend that whether you are thinking of making a new will, or updating an existing one, you consult a professional legal adviser. They will make sure your will is valid and that your intentions are clearly and legally stated.
If you have already included Alzheimers NZ or your local Alzheimers organisation in your will, or if you intend to do so, we would be grateful if you would contact us to let us know. This information will be treated in confidence and is not binding in any way, but we would like to have the opportunity to thank you personally for your generosity.
Even the smallest amount will make a big difference
Any bequest, large or small, will bring hope to those living with dementia mate wareware, and enable us to continue our work within your community.  Every dollar help in our efforts to:
Provide practical support services and information
Fund vital research into dementia mate wareware
Deliver national awareness initiatives, such as our Dementia Friends programme
Reduce the risk of dementia mate wareware through health promotion and education
For a confidential discussion about leaving a gift in your will, please contact us on bequest@alzheimers.org.nz or call 0800 004 001.