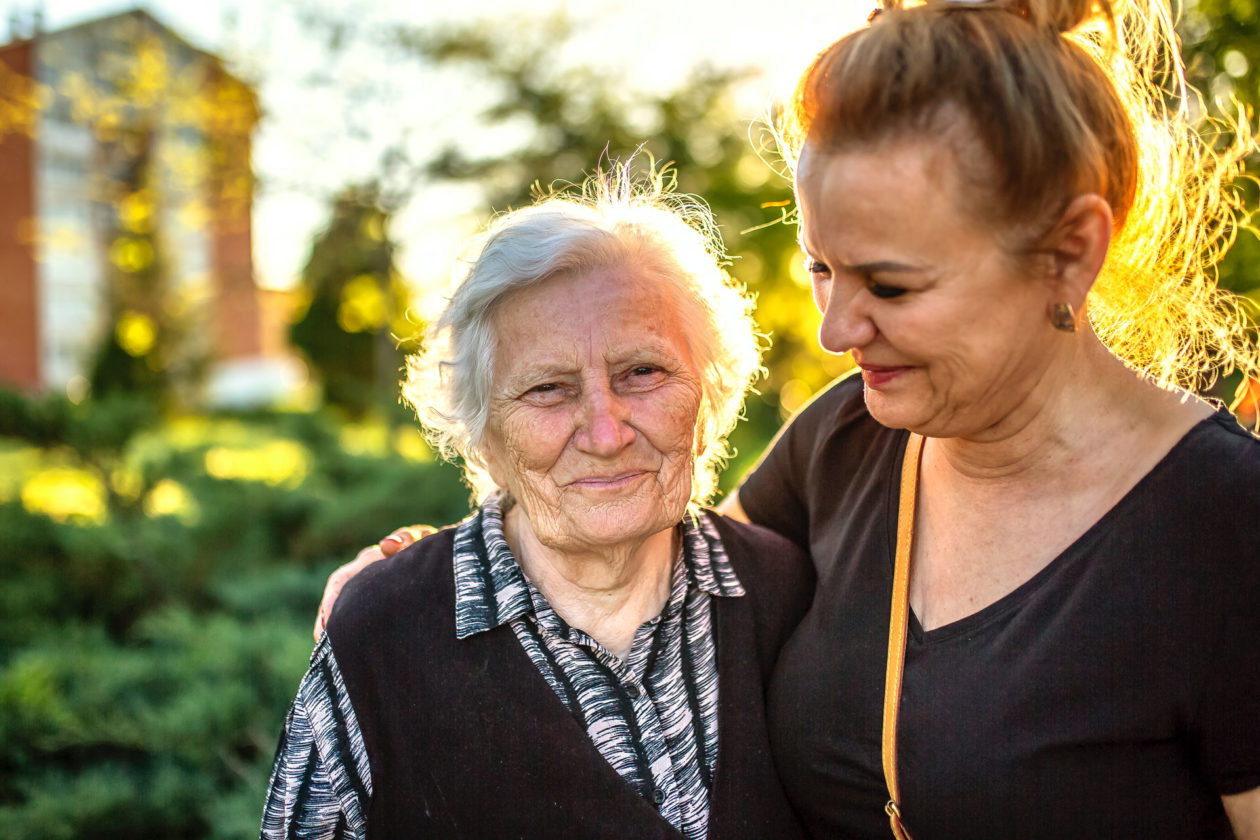 Donate
Take action

There are lots of ways you can take action to help keep dementia top of mind. Explore them below.
Gifting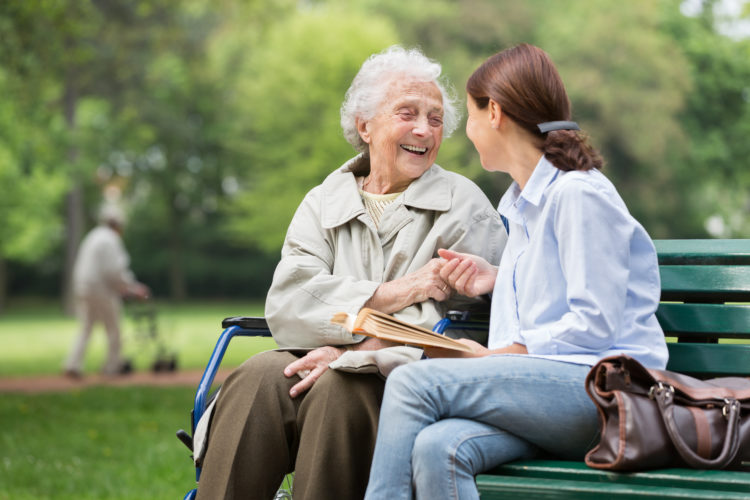 Give in memory of a loved one
A donation made as a gift 'in memory of', is a lovely way to honour and celebrate someone's life, while helping us to support people living with dementia. You may want to ask for donations to Alzheimers NZ in lieu of flowers at a funeral.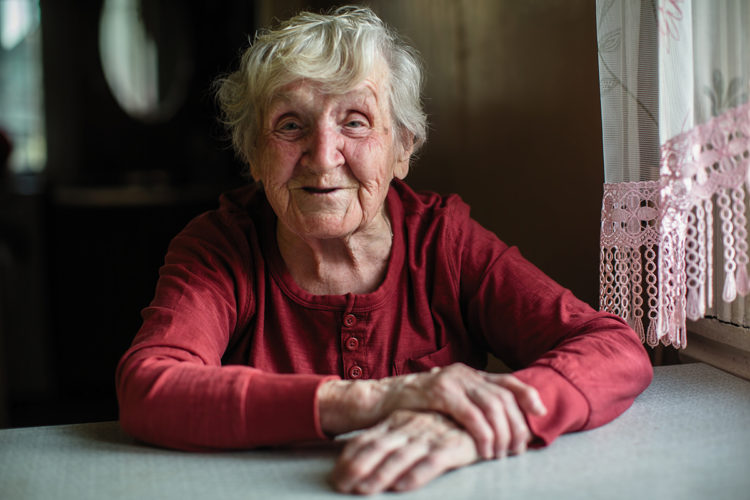 Leave a gift in your will
Anyone, of any financial situation, can leave a gift in their will to Alzheimers NZ and every cent helps in our work towards a dementia friendly New Zealand. Please learn more about leaving a gift in your Will to Alzheimers NZ today.
FAQS
Website
Donate with your credit/debit card. This is the easiest, safest, and most secure way to donate.
Online Banking from a Debit or Credit Card
Alzheimers New Zealand is registered with major banks as a pre-loaded Bill Payee. Use your bank's search function to find "Alzheimers NZ"
Alzheimers NZ bank account BNZ
02 1269 001592000. With your name
Telephone Banking
Make a payment through your telephone banking. Your bank should have Alzheimers New Zealand details preloaded, but if they don't, here are our bank account details.
Account Name; Alzheimers New Zealand
Bank account number 02 1269 0015920 00
Particulars Surname and Initials
Code Contact ID
Ref Phone Number
Yes as we are a small charity, we have asked Unity4 to make some calls on our behalf.
All our agents calling sign a confidentiality agreement and follow strict protocols including not writing down any details on calls. The system is PCI compliant, this is the standard mandated by the credit card industry to protect data security.
If you would like more information, please email donations@alzheimers.org.nz.
Your donation will make a big difference nationally and locally, to people with dementia and their families. It will help us to:
Provide vital, up-to-date information and resources
Educate people on living well with dementia
Raise awareness and reduce the stigma of dementia
Stand up for the rights and needs of people with dementia
Provide practical support to people with dementia, through our network of local Alzheimers organisations
You can increase your monthly donation whenever you would like to – thank you! Please call us on 0800 004 001 to have a chat or email donations@alzheimers.org.nz
Alzheimers NZ BNZ 02 1269 0015920 00
You can cancel or reduce your monthly donation whenever you need to. Please call us on 0800 004 001 to have a chat. Or email donations@alzheimers.org.nz
Our online giving is very secure, if you click on the padlock in the address bar on the donate page, you will see all information on the site valid certificate.
We are committed to protecting your privacy. We will only deal with your personal information in accordance with the Privacy Act and our privacy policy.
Yes, your tax invoice will be emailed to you. The invoice for a single gift donation will be sent to you immediately and an invoice for a regular donation will be sent at the end of the tax year.