Dr Etuini Ma'u selected as Alzheimers NZ 2022 Fellow
Monday 5 September, 2022
Congratulations to Dr Etuini Ma'u on being selected as the 2022 Alzheimers New Zealand Fellow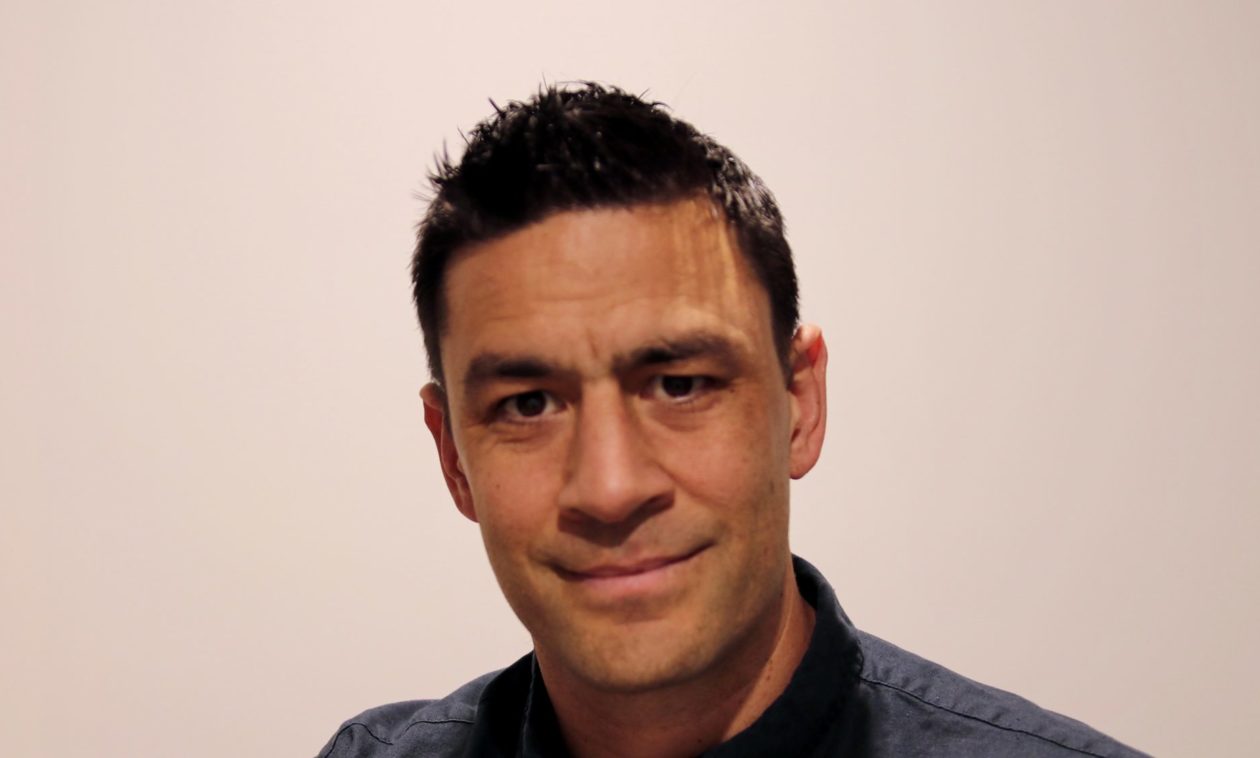 Dr Etuini Ma'u, a senior lecturer in Psychiatry at the University of Auckland and consultant old age psychiatrist with Te Whatu Ora Waikato, has been selected as the 2022 Alzheimers NZ Fellow.
Dr Ma'u's research interests are in the fields of Pacific mental health, old age psychiatry, and dementia prevention.  The Alzheimers NZ Fellowship provides the recipient with $15,000 to support their research.
He was lead author of the Dementia Economic Impact Report 2020, highlighting the significant societal cost of dementia and inequitable dementia service utilisation across the different ethnic groups.
"I am very humbled to receive this award and am grateful to Alzheimers NZ for their support for my research.
"This award will allow me to continue my research into dementia prevention, focussing on modelling the cost-effectiveness of proposed dementia prevention interventions."
There's no cure for dementia and none on the horizon, and Dr Ma'u says preventing dementia onset is really the only way to contain the unsustainable dementia cost projections in the coming decades.
"Our research has already demonstrated that almost half of dementia cases in New Zealand are potentially preventable if 12 risk factors are addressed," he said.
"The challenge now is to develop practical and cost-effective dementia prevention interventions that are tailored to the unique needs of Aotearoa's diverse ethnic groups."
Dr Ma'u was awarded a Health Research Council Pacific clinical research training fellowship in 2019 to undertake a PhD exploring equity issues in dementia service provision with a focus on Pacific peoples.
Alzheimers NZ chief executive, Catherine Hall, says dementia is developing into a $6 billion a year problem for the health sector.
"We desperately need more research, like Dr Ma'u's, into risk reduction, and we urgently need government to fund and implement the Dementia Mate Wareware Action Plan to support the 150,000-plus New Zealanders who will develop dementia in coming years."