Good care in a residential facility
Good care is based on how well a residential facility responds to each resident's needs. Some aspects of good care will vary between individuals according to their needs and preferences.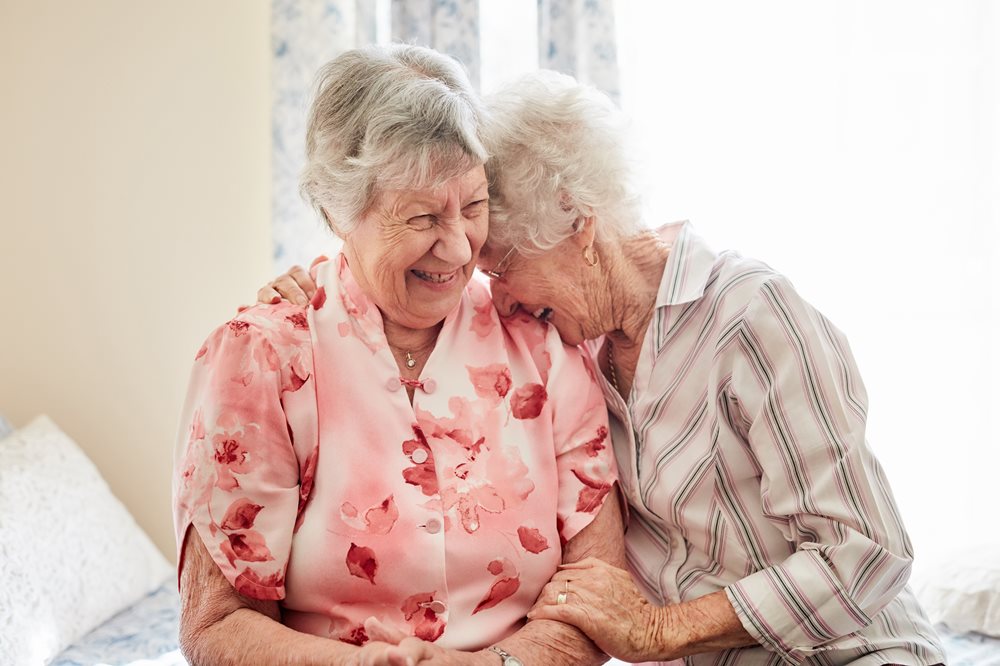 Some facilities may not always hit the mark on all aspects of good care, so you may have to weigh up a number of issues and prioritise what care aspects are the most important to you.
You might find that in the particular facility you visit there's a need for improvement in some areas. If so you should first discuss your concerns with management. If you still have concerns you may wish to seek advice from your local organisation, which can direct you to the appropriate organisations in your area.
The following is a list of important aspects of good care:
Staff are trained and skilled in dementia care and the management of special needs.
Staff should be encouraged to adopt and implement a care approach that seeks to know and understand each resident in the context of their culture and life experiences.
Relatives and friends are involved as much as possible and treated as partners in caring, not just as someone who can help at meal times.
Staff should have the clinical skills in pain assessment and management, and should acknowledge and utilise the experience of families and carers in this area.
Best-practice nursing care means that restraining the person by physical means or with the use of medication is rarely necessary except in extreme circumstances and should therefore not be in regular use in any care facility.
There is access to specialist psychogeriatric assessment and advice.
Referral to specialist palliative care is made at the right time.
The advice of other allied health professionals, such as physiotherapists, occupational therapists, speech pathologists, dieticians or psychologists, may also be very useful in achieving the best quality of life for the person with dementia.
Remember: The key to good care is ensuring the environment is as home-like as possible and is centred on a flexible approach to providing the best possible support for the resident.