Voting
Living with dementia mate wareware doesn't change your right to vote.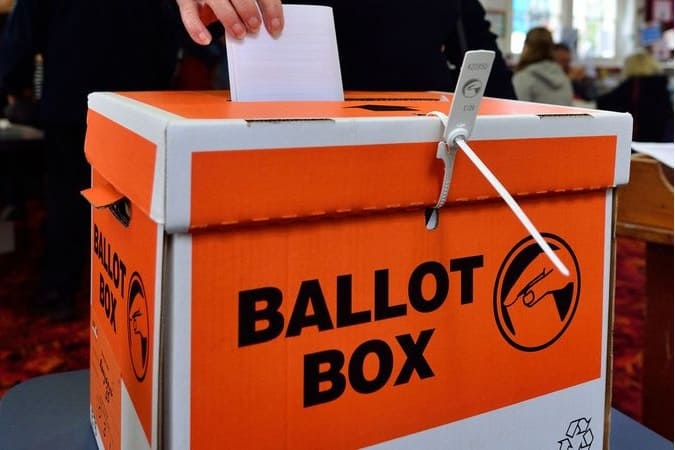 If you are living with dementia mate wareware, you have a right to vote.
That's the case whether you live at home, in a residential care facility or a secure dementia unit. Everyone with dementia mate wareware has a right to vote, regardless of capacity.
To vote, you must be a New Zealand citizen and permanent resident who is 18 or over and whose name is on either the Māori or general electoral roll before election day.
To check if you are enrolled, see the Electoral Commission Te Kaitiaki Take Kowhiri website.
Voting is important to ensure people with dementia mate wareware have an equal voice in their communities. So if you are interested in voting, you should be supported to continue to do so.
What support is available?
Enrolment and information
If you are unable to complete the enrolment form, any registered elector, including an EPOA or Welfare Guardian may help you complete it and sign it for you.
Voting information in different accessibility formats is available here.
On the day
A support person can come with you when you vote. They can go behind the voting screen with you and can read out the words and information on the voting papers. The support person can also mark the voting papers for you if you ask them to.
Voting in advance can make it easier if you cannot get to the polling booth on polling day. This might apply to someone living in aged residential care including a secure dementia unit.
Further help and support
Information on how to arrange different options for voting can be obtained by calling 0800 36 76 56 or from the Electoral Commission Te Kaitiaki Take Kowhiri website.