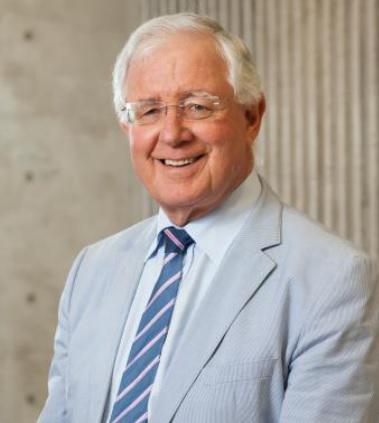 Sir Richard Faull
Patron
Sir Richard Faull joined Alzheimers NZ as our Patron in September 2017.
Sir Richard has more than 40 years experience of human brain research and is currently director of the Centre of Brain Research at the University of Auckland, and is co-director of Brain Research NZ, which has research clinics in Auckland, Christchurch and Dunedin.
Sir Richard has been working with whānau with Alzheimers for the last 40 years and says this research wouldn't be possible without the generosity of the whānau who are touched by dementia mate wareware.
"These families give us the most incredible and wonderful gift; it is my duty to give back to them."