2022 World Alzheimers Month
Tuesday 23 August, 2022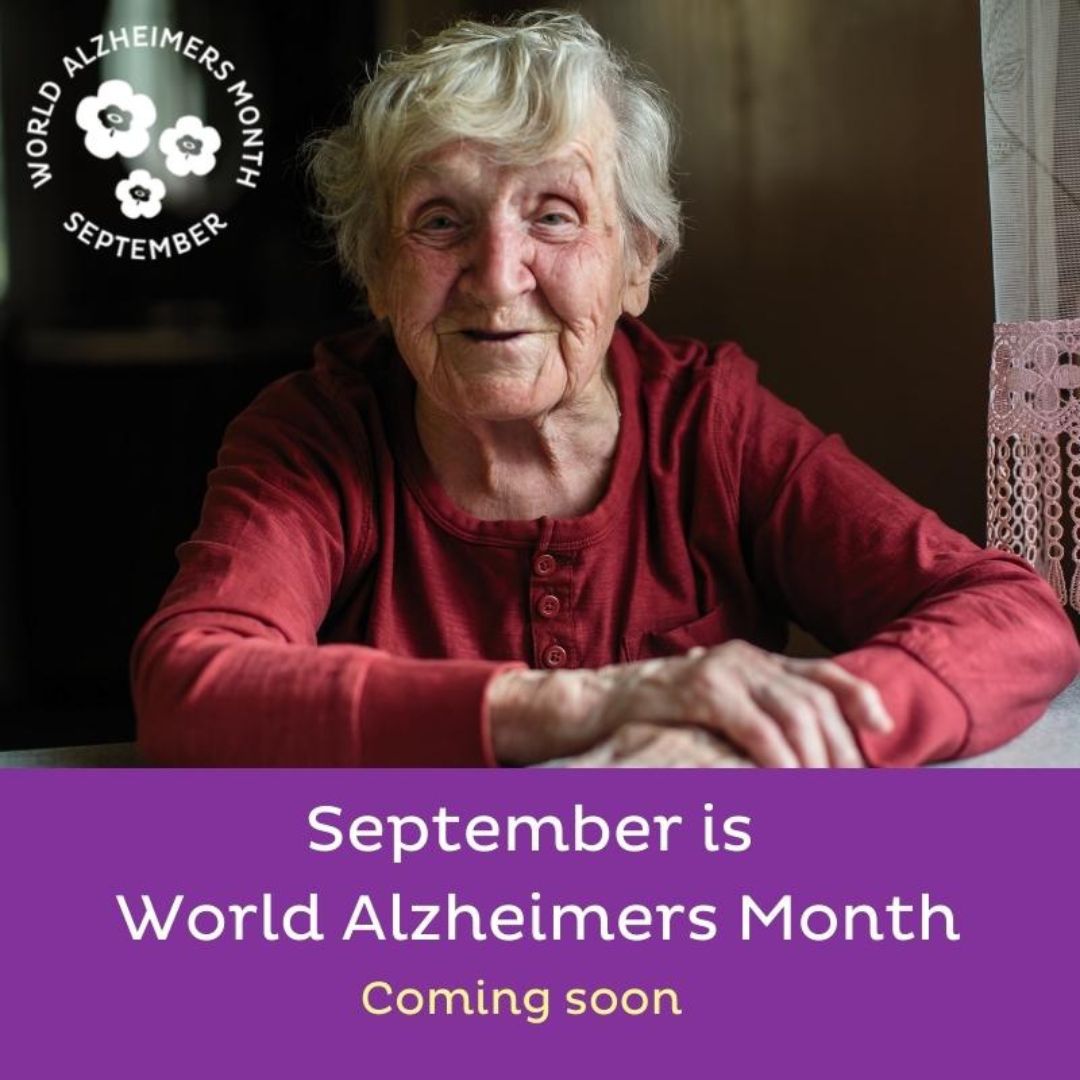 Dementia mate wareware is a one of New Zealand's biggest health care challenges and it will only get bigger as our population continues to age fast.
That's why September is such a significant month in many people's calendars – it is World Alzheimers Month.
"Our vision is for an inclusive and dementia friendly Aotearoa New Zealand, where people living with dementia mate wareware are valued, are able to participate in their families and communities, and get the help and support they need," Alzheimers NZ Chief Executive Catherine Hall says.
"And September is a time to acknowledge what people with dementia and their families are going through and to think about the actions we can all take to help."
This year, Alzheimers NZ has many exciting things to share, including a webinar discussion with Te Whatu Ora – Health NZ, titled Addressing the dementia challenge in the new Health Ecosystem.
To be held between 6.30pm-7.30pm on Wednesday 21, it will feature Health NZ Acting Head of Commissioning Keriana Brooking, University of Auckland senior lecturer Dr Etuini Ma'u and Alzheimers NZ Chief Executive Catherine Hall.
We encourage you, and anyone you think may be interested, to register your interest here.
To mark World Alzheimers Month, Alzheimers NZ will also launch the Alzheimer's Disease International World Alzheimer Report 2022.
This report will confront what is perhaps the biggest challenge facing the global dementia community today and will examine areas around planning, delivery, innovation, gaps, barriers and solutions.
In addition, September will see the launch of New Zealand's first-ever new Educational Dementia Immersive Experience (EDIE).
"We've also got some exciting news to share about our 2022 Alzheimers NZ Fellowship and about some important partnerships," Catherine says.
As you can see, there is a lot planned for New Zealand's 11th World Alzheimers Month so watch this space!