A big shout-out to our local Alzheimers volunteers
Wednesday 21 June, 2023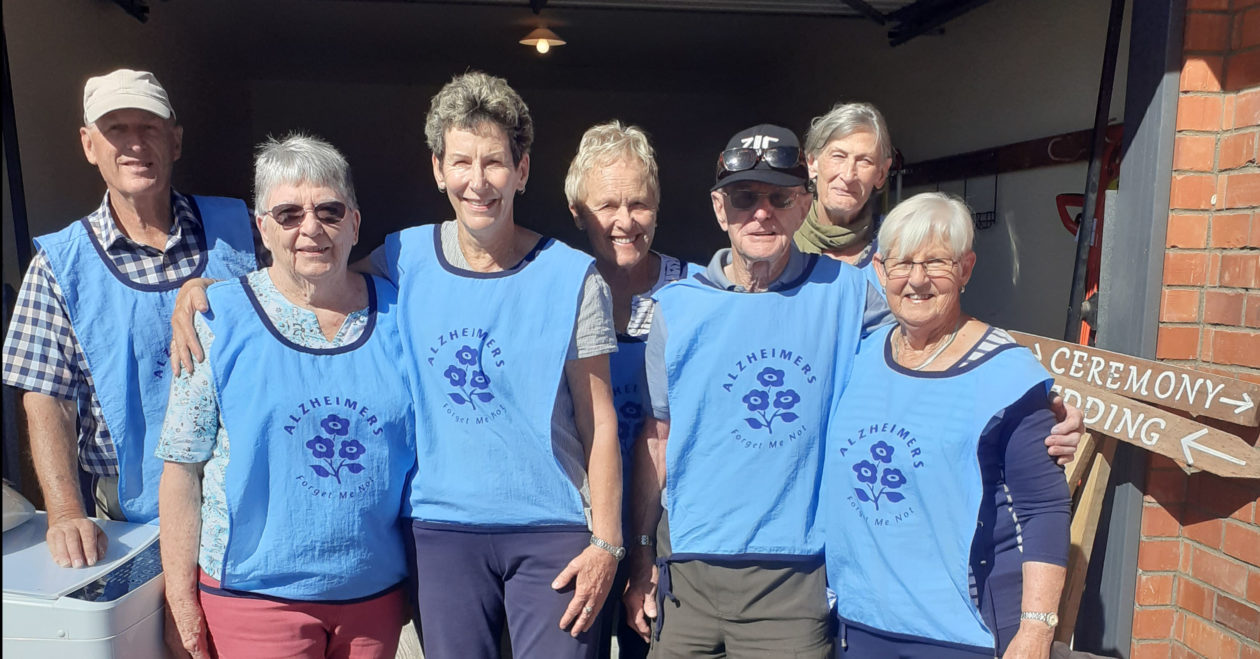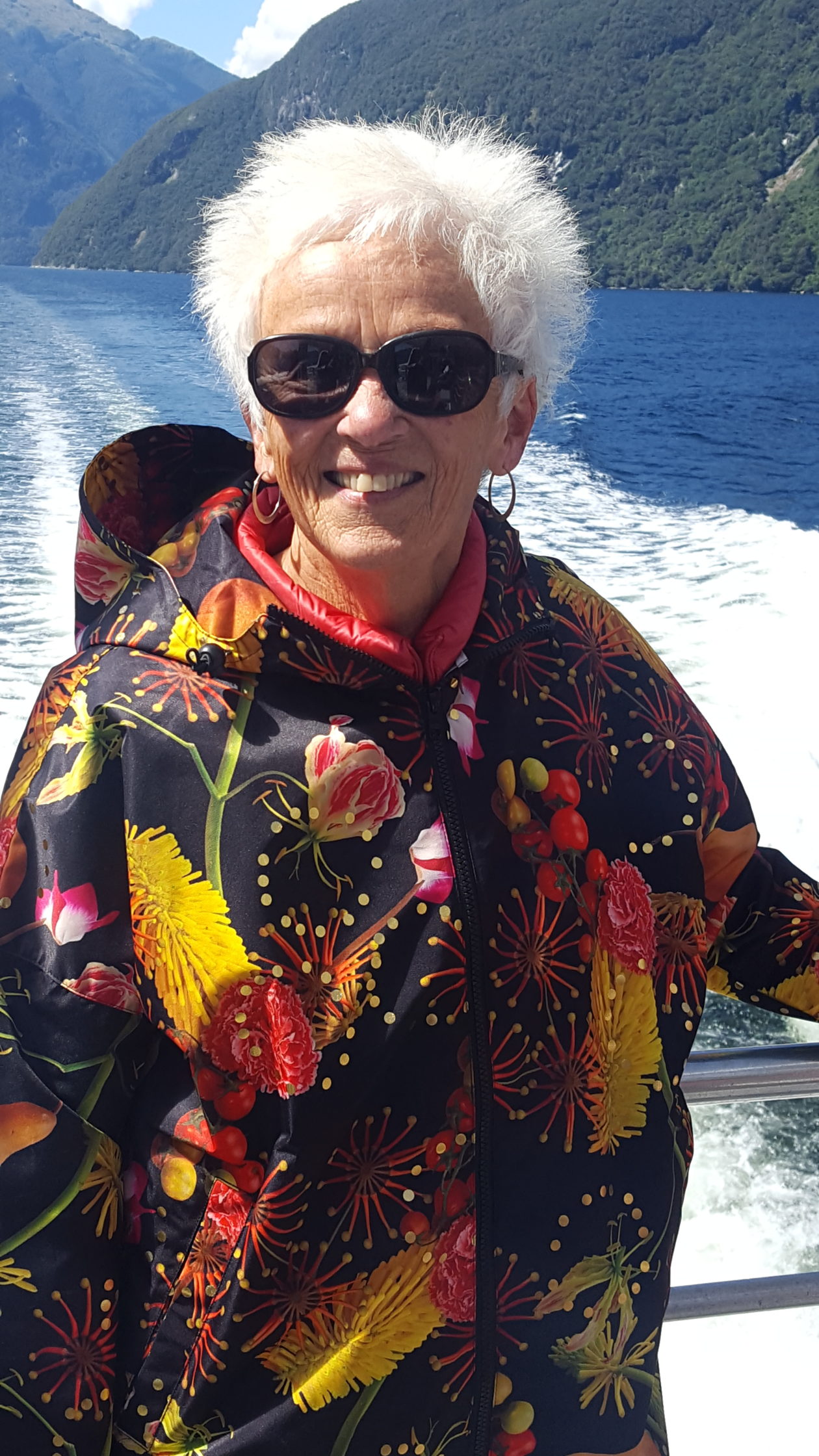 Aotearoa New Zealand is a nation of volunteers – more than one million of us volunteer, giving our time and energy to make a difference in our communities.
National Volunteers Week Te Wiki Tūao ā-Motu 2023 is held from 18 to 24 June to recognise and thank our volunteers.
Many local Alzheimers organisations rely on volunteers to help deliver the vital services needed by people and whānau living with dementia mate wareware.
Volunteers do amazing mahi (work) in their communities and we're grateful for their ongoing support – we spoke to a few around the country.
Kath Jenkins – Alzheimers Otago
Kath Jenkins (pictured right), who volunteers for Alzheimers Otago, became interested in dementia mate wareware after a dear friend was diagnosed six years ago.
She has since been a regular volunteer at the Cognitive Stimulation Therapy (CST) sessions in Queenstown supporting facilitator Gayle Thornton and has taken the time to increase her own understanding with online courses.
"I came to realise that dementia is not selective, and I continue to be humbled by these wonderful people who manage to come to meetings and openly share their experiences," says Kath.
"Working in an environment where there are no judgments, no stigmas and such camaraderie is truly uplifting. Personally, this is 'pay-back time'. I am fully retired and have the time to help."
Gayle says Kath 'puts me to shame with the energy, passion and ideas she has for supporting our clients'.
"Her energy is infectious, her ideas are beyond creative, and her drive is unstoppable," says Gayle.
Alzheimers Marlborough
Further north, Alzheimers Marlborough Manager Catherine Donnelly has so many wonderful volunteers  (pictured above) supporting the organisation, it was too hard to pick just one person to say thanks to.
"We have around 40 volunteers, all of whom are willing to help with anything that needs doing," she says.
"This includes assisting in our day centre, helping with fundraising, driving the van, gardening and so much more for our carers, clients and whānau. We really couldn't do it without them."
Ngila Bevan – Alzheimers NZ
In the capital city, Alzheimers NZ Board member Ngila Bevan has been volunteering for various organisations in Aotearoa New Zealand and overseas – where she grew up – for almost two decades.
"It's hugely rewarding for me to be able to support causes that I am passionate about, and organisations whose values align with my own, in a governance capacity," she says.
"Time and career are ongoing factors to consider for me. I have a toddler at home and working full-time doesn't work for our family at the moment. These volunteer roles not only keep my brain engaged, they also keep my professional networks fresh and my career ticking over while I am focused on home life."
Ngila volunteers for other organisations including Oxfam Aotearoa and the Mental Health Foundation and is a regular parent volunteer at her daughter's playcentre.
"All in all, volunteering has been an enriching part of my life for most of my life. Karawhiua – give it a go," encourages Ngila.
Alzheimers NZ Chief Executive Catherine Hall says: "we really appreciate Ngila – and our other Board Members and volunteers – giving up their valuable time to help make a difference in the lives of people and whānau living with dementia mate wareware.
"Volunteers make a huge impact on the viability of many of our local organisations, and we're very lucky we have some many people who are willing to put in the time and effort for our communities," she says.
"A special thanks and a big shout out goes to all our volunteers around the country this National Volunteers Week."
National Volunteers Week
The Big Shout-out is a new campaign for June run by National Volunteers Week, encouraging people to give a shout-out to volunteers.
You can give a big shout out to your volunteers on social media using the hashtags #TheBigShoutOut and #NVW2023.