A look back at World Alzheimers Month
Tuesday 13 October, 2020
September 2020 marked the ninth annual World Alzheimers Month here in Aotearoa New Zealand. Here's a quick look at what we've all been up to.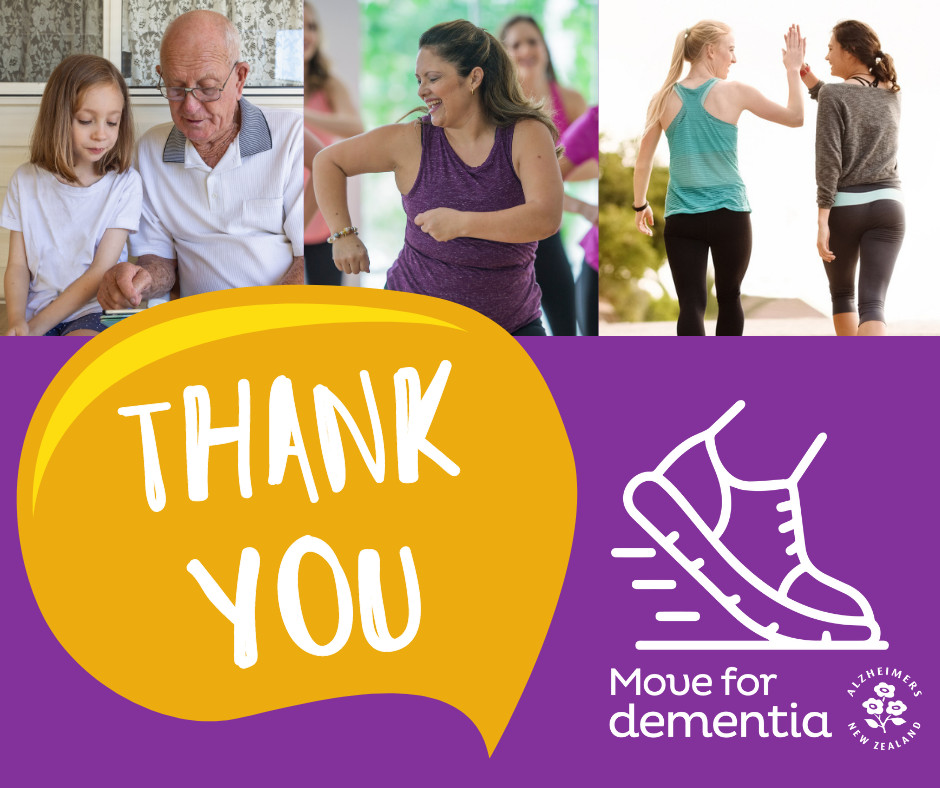 Move for Dementia
"I'm not doing this walk for me. I'm doing it for dementia."
Those are the words of Jill Macrae (pictured below), one of many wonderful New Zealanders who have been taking part in Move for Dementia during World Alzheimers Month.
Jill, who has just turned 67, has cerebal palsy and a leaking heart valve. Walking with her walking frame from her house to the local supermarket is a huge undertaking for Jill, given her health issues. She dedicated her Move for Dementia challenge to her mother, who is living with dementia.
We have been overwhelmed by the support of people like Jill. All you 'movers and shakers' who set yourselves a Move for Dementia challenge, and everyone who took the virtual Memory Walk.
Your donations will help people living with dementia receive the support, care and resources they so badly need, and we can't thank you enough for that.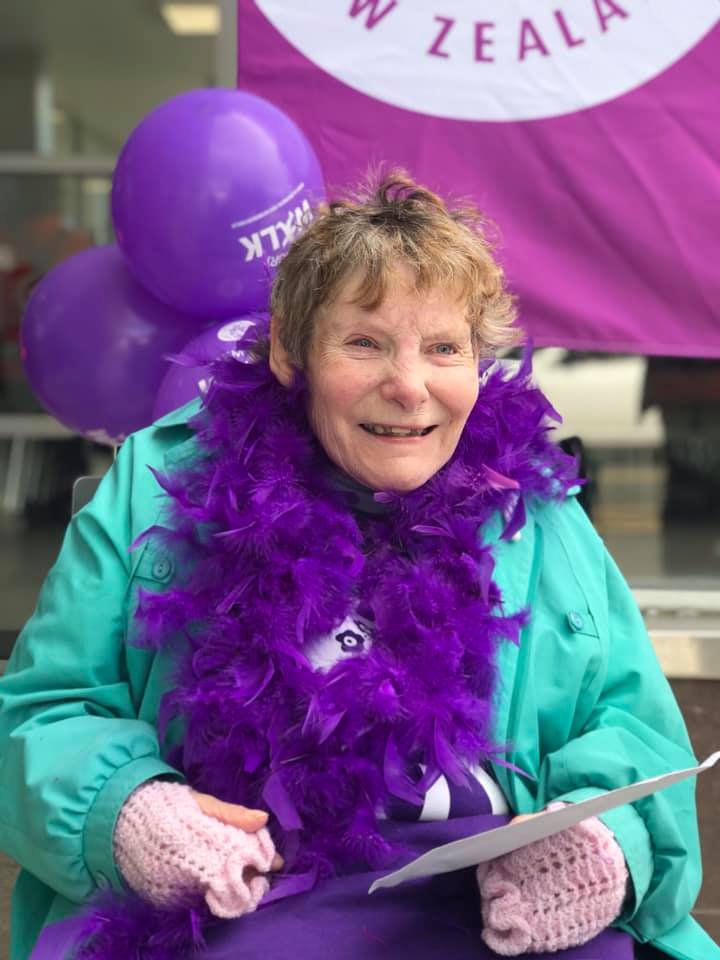 Design, dignity, dementia
Design for dementia is 30 years behind the physical disabilities movement.
That was the key finding of the World Alzheimer Report 2020, Design, Dignity, Dementia; dementia-related design and the built environment, which was released on World Alzheimers Day.
The report calls for government to take action, and include design solutions in their responses to dementia.
It's really important we put more focus on designing buildings that reflect the needs of people affected by dementia.
The report sets some design principles to help us when we're thinking about designing buildings and spaces for people living with dementia.
Dementia is a disability, it's as simple as that. And it's going to become more of an issue for our communities and our government as our society ages.
Implementing the NZ Dementia Action Plan, which includes dementia-related design, would be a good place to start.
Webinar series
Dementia rights are human rights. That has been the focus of our new webinar series, which kicked off during September.
For the first discussion, we were joined by speakers Alister Robertson, Paula Tesoriero and Dr Ngaire Kerse, who provided a dynamic and thought-provoking overview of human rights issues.
Details of the next webinar are available here.
Watch the first webinar again below.
Peter and Fergus' message on World Alzheimers Day
Living well with dementia is about being valued and respected for who you are, something which is close to Fergus Riley's heart.
His dad Peter was diagnosed with dementia in 2011, but that hasn't stopped him from rafting the Waiau Toa/Clarence River with family, seeing his favourite band live, or keeping up with day to day life on the family farm in Auckland.
Fergus shared his story on World Alzheimers Day in the hope that we all take a moment to think about what it means to live well with dementia, and how we all can play a part – with kindness, patience and by seeing the person, not the dementia.
Around the country
A big thank you to everyone who has supported, attended or reached out to your local organisation during World Alzheimers Month. Whether it was a picnic in Nelson, Cuppa for a Cause in Taranaki, or a Memory Walk in Invercargill.
It's been a tough year for us all, so your continued support is so appreciated.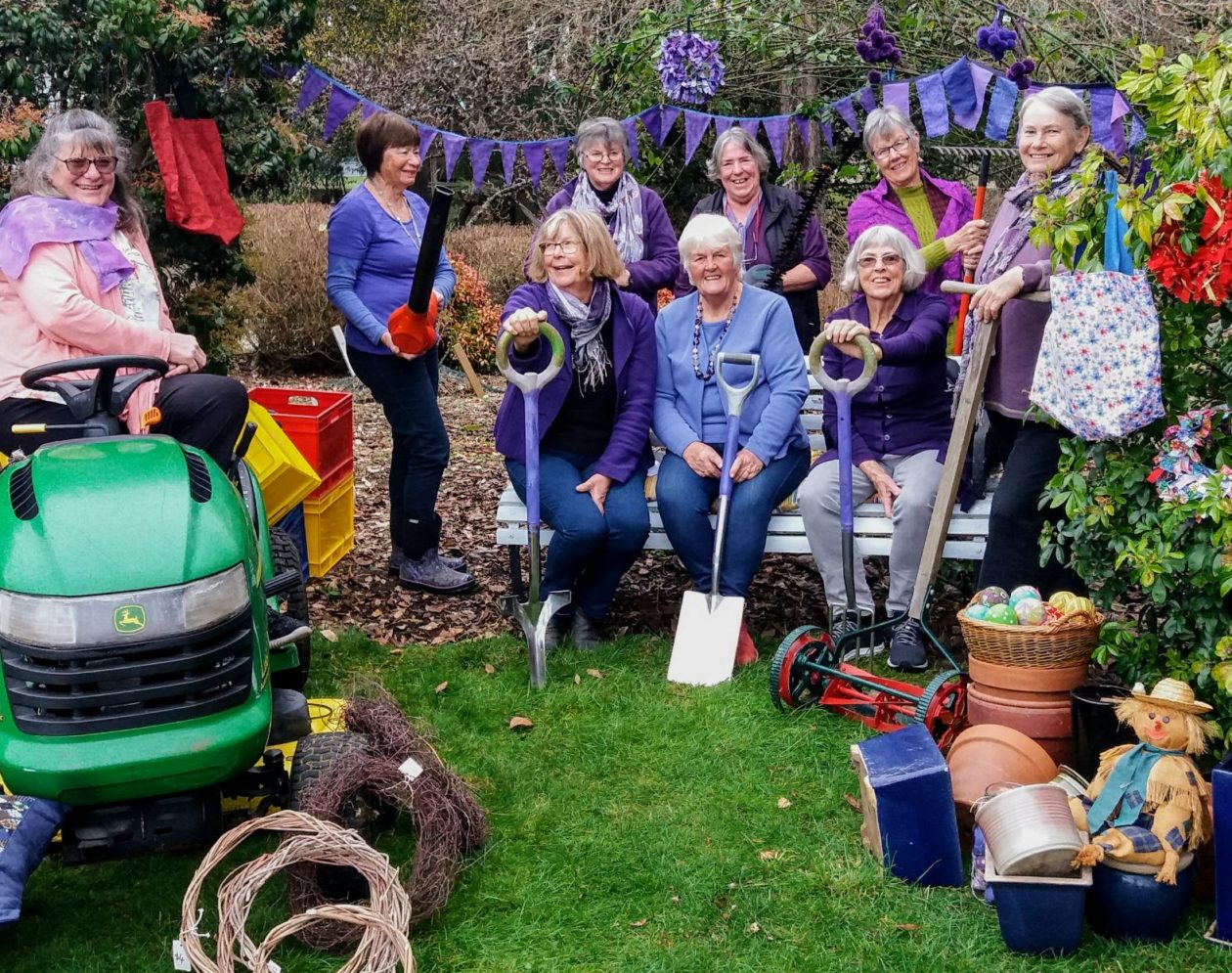 Alzheimers Nelson Tasman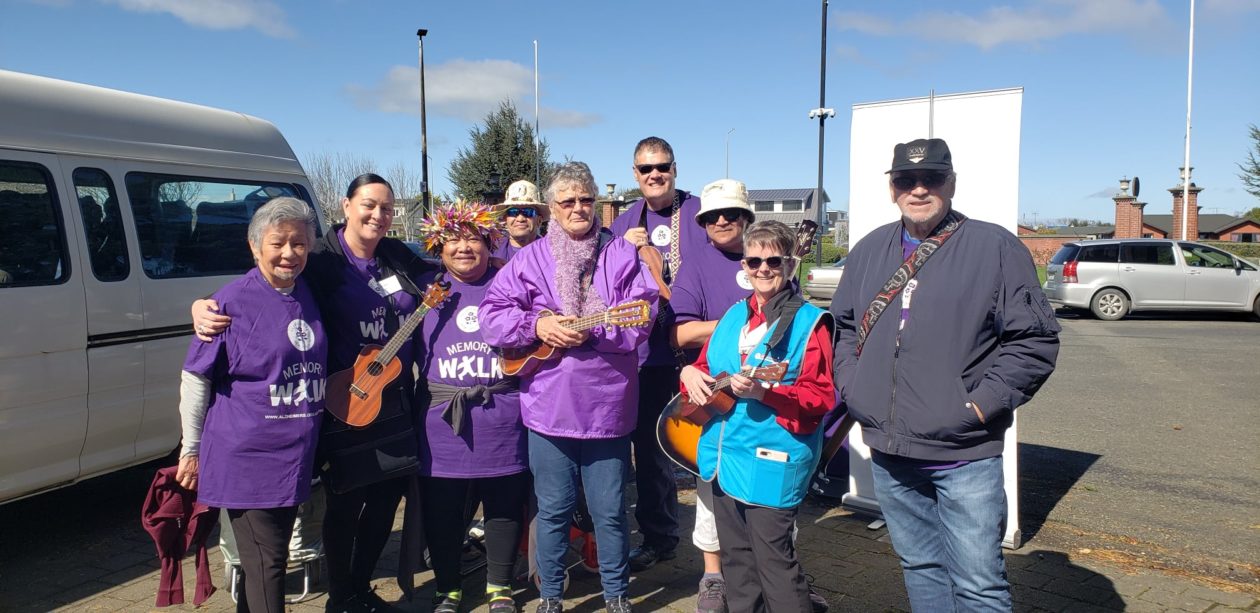 Alzheimers Southland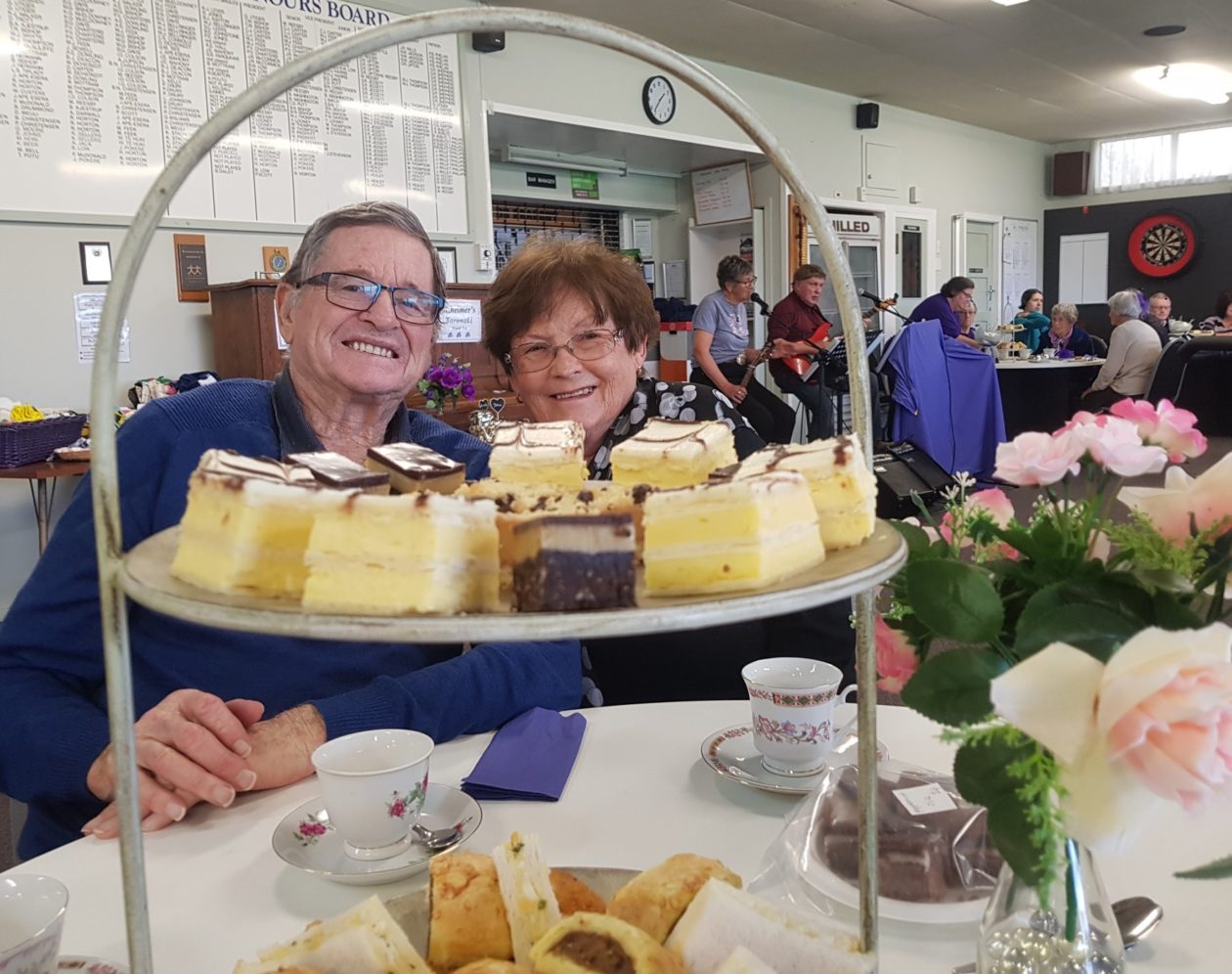 Alzheimers Taranaki