Assistive technology webinar: One size does not fit all
Tuesday 15 November, 2022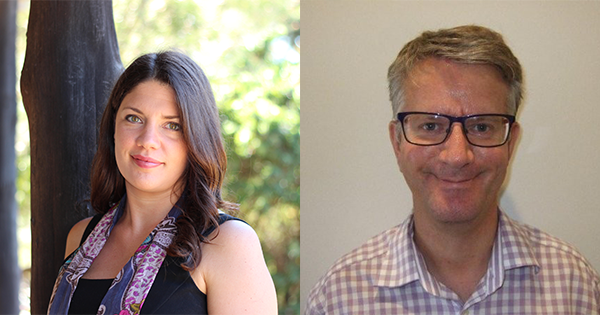 Remaining independent for as long as possible is crucial for people living with dementia to continue enjoying life.
Assistive technologies play an important role in supporting people to maintain or improve their independence, safety, and wellbeing.
Things such as GPS, pendant alarms, pill dispensers, and night/day clocks can also help people stay independent in familiar home environments, providing peace of mind for someone with dementia and whānau too.
Yet, there is a myriad of these devices available in Aotearoa, and knowing which one is right for you or a loved one can be difficult.
Dementia Learning Centre (DLC) advisor Ellen Bragger (left) will shine a light on some of the technologies being used in Aotearoa in a webinar next month, for those supporting people with dementia and health professionals.
"One size – or particular assistive technology – does not fit all and unfortunately, we don't know what we don't know," Ellen says.
"So, we want to help people understand what device or safety monitoring system might be right for you. We'll also share examples of how these technologies can ensure someone living with dementia retains their independence while giving their family peace of mind that they are safe."
Webinars are one way the DLC continues to be a leader in education, by supporting learning at an individual level. They can also be used as educational support when providing service sessions to staff.
Ellen will be joined by Jonathan Sibbles (right), who has more than 20 years of experience in the UK and Aotearoa in using technologies to support independence for people with dementia.
When: Thursday 1 December 2022
Time: 6pm – 7pm
Webinar attendees will learn to:
Define the difference between Medical Alarms and GPS trackers,
Identify common reasons why you might or might not use them,
Be able to list and compare the products available in Aotearoa, and
Know where to go to find more information and resources.