Celebrating Kiwi women in dementia research
Friday 8 February, 2019
11th February is the UN International Day of Women and Girls in Science.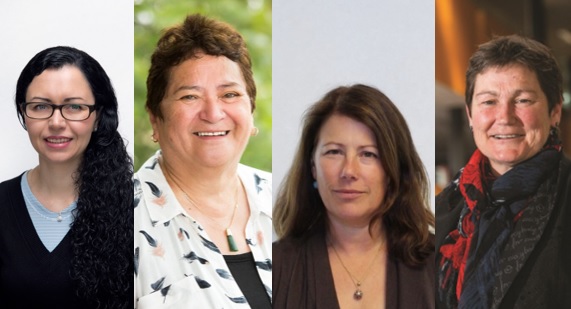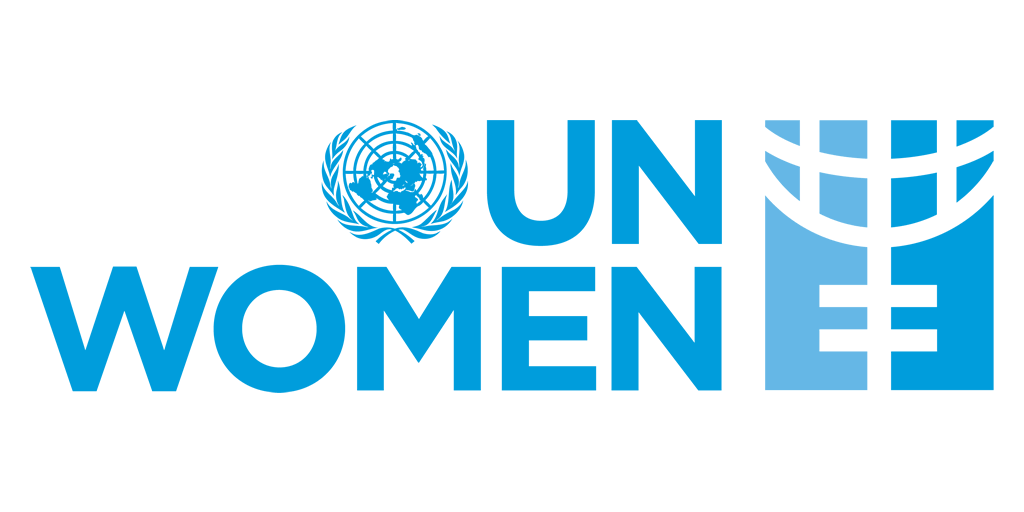 Today, less than 30% of researchers worldwide are women. Across the world, it's estimated that the likelihood of women graduating with a Bachelor's degree in a science-related field is just 18%, dropping to 10% for postgraduate education. Globally, men are twice as likely than women to study science.
Indeed, the NZ Ministry for Women states: "There is a still a long way to go for women to be fully represented in science and innovation, at an academic level and across industry, both here in New Zealand and around the world."
Dementia is a disease that disproportionately affects women. Research shows that around the world, more women live with dementia than men, women are more at risk of developing dementia and the symptoms they live with are more severe.
Add to this the fact that women are more likely to leave science early in their careers, and it quickly becomes clear how vitally important it is that women continue to be fully supported to contribute to the study of dementia research.
On the UN International Day of Women and Girls in Science, we spoke with some of NZ's incredible dementia researchers. We asked them what motivated them to get involved with dementia research, what challenges they faced and what they thought the future may hold.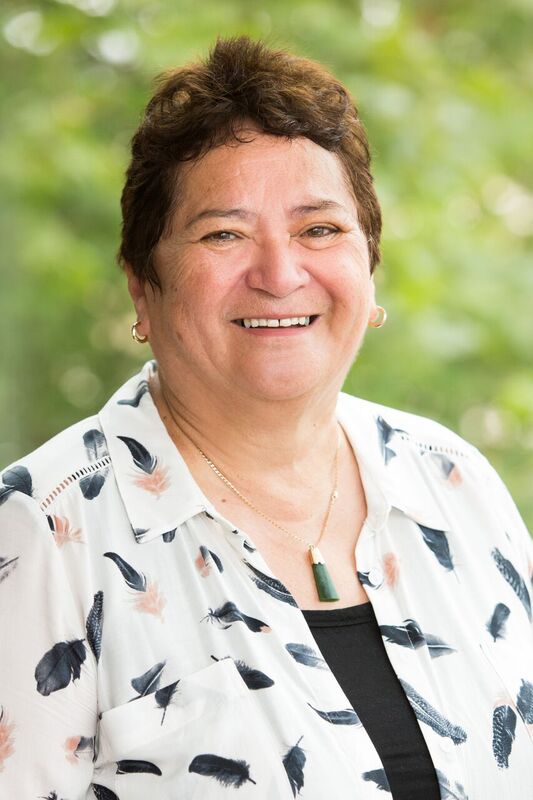 Margaret Dudley (Te Rarawa, Te Aupōuri, Ngāti Kahu)
Neuropsychologist The University of Auckland
Research shows that the majority of caregiving for people living with dementia is undertaken by women. This is one reason why it is so important for women to be conducting dementia research which has previously been dominated by men. Women scholars have so much to offer, yet we are grossly under-represented in this area of scientific research.
My interest in conducting research into dementia was sparked by the findings of another study that showed Māori were being wrongly identified as having cognitive impairment that might lead to dementia.
As a neuropsychologist who has argued for many years that most cognitive measures are culturally biased and therefore negatively impact Māori, this finding was of enormous interest to me. I am now involved in a number of dementia research studies, including the lead investigator on a study to develop a tool designed to accurately diagnose dementia in Māori. I am also working with 2 other women researchers, Dr Sarah Cullum and Professor Ngaire Kerse who lead the Living with Dementia in Aotearoa (LiDiA) study.
There are huge gaps in the provision of services to Māori whānau who are living with this disease. To help mitigate this problem we are developing a Māori-friendly phone app that provides all the information that whānau need to know about the disease, including life style behaviours that may help reduce the risk of developing dementia.
I am also involved in modifying the Cognitive Stimulation Therapy (CST) programme for a Māori population. CST aims to actively stimulate and engage people with dementia, whilst providing a positive learning environment and the social benefits of a group setting. It is a non-pharmaceutical therapeutic intervention that is effective for people with mild to moderate dementia. To be of optimal use with Māori the content of the programme needs to include content from a Māori worldview.
I have a deep passion for my work. The opportunity to work with kaumātua and their whānau who also come with their unique body of knowledge, has been a huge privilege for me. I am often surrounded with an abundance of aroha which inspires me to work harder in the battle against dementia.
I was keenly interested in the sciences at high school however as a Māori female at that time there was not an option for me to pursue an educational pathway. It was not until many years later that the opportunity to further my education, presented itself. I now actively encourage other women, particularly Māori women, to become involved in the area of dementia research.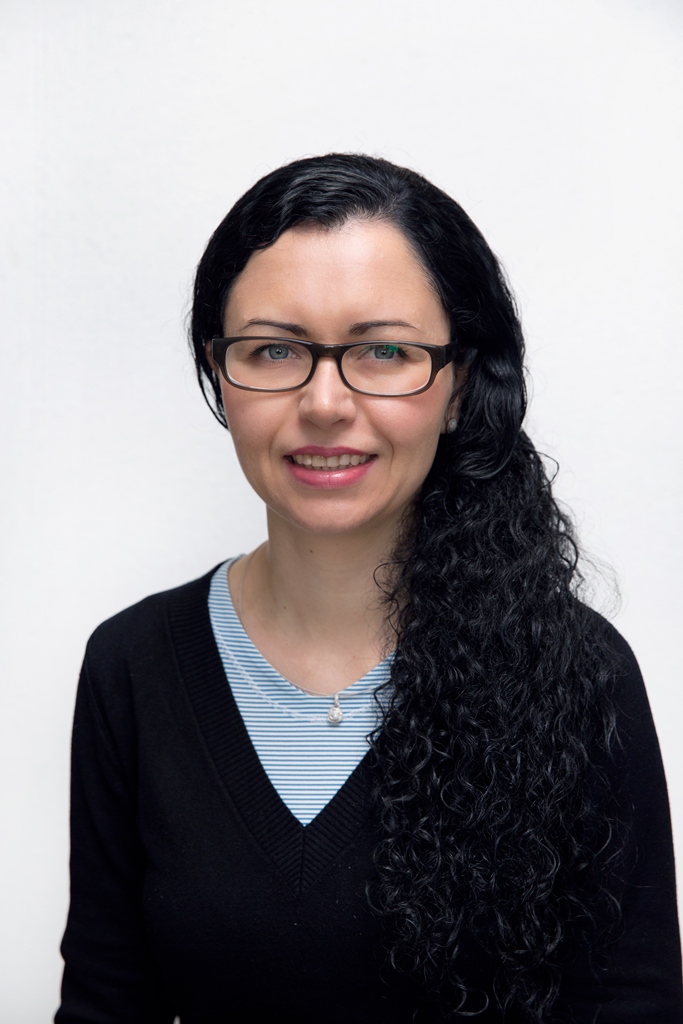 Andrea Kwakowsky
Senior Research Fellow The University of Auckland
After completing my PhD studies I have been working as an early career researcher in the field of neuroendocrinology, a branch of biology focusing on the interaction between the brain and hormonal activity in the body. I had come to the realization that, while in dementias like Alzheimer's disease, gender (male vs female) differences have been well documented, the underlying mechanisms are not understood.
My research has started to explore the role of sex hormones in Alzheimer's disease, particularly the female sex hormones that are most likely to be involved and account for some of these sex differences.  Alzheimer's disease is the world's leading cause of dementia and sex hormones might influence disease prevalence, progression and are a promising therapeutic targets for the disease.
Alzheimer's disease is a complex and multifactorial disease and gender has to be considered when designing new preventive and therapeutic options for these conditions. However, until recently women were under-represented or excluded from most of the pharmacological clinical trials, including Alzheimer's disease-related trials. Recent actions have been made that are steps in the right direction and are raising awareness about how sex plays an important role in biology but there is much more to do. Having more women in leadership positions in the field of dementia research is critical and will certainly help to address gender bias in research.
Women are facing many challenges in science – the gender equality fight is far from over. However, setting examples and supportive mentoring can ensure an increase in the proportion of women in research, importantly getting more women to the top in research. I am very passionate about educating and mentoring the next generation of women scientists who will be shaping the future directions of the field of dementia research and also the way society deals with gender bias.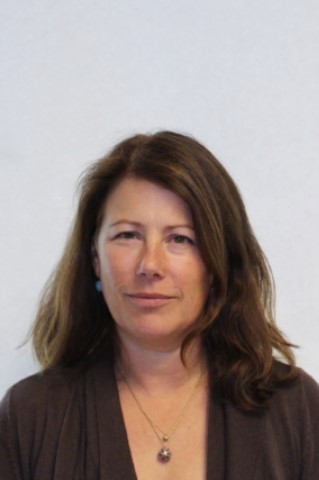 Sarah Cullum
Senior Lecturer University of Auckland
"Ha, what most women mean by being creative is having babies". And that was when I knew I wasn't getting the job. That was the first research post that I applied for – at the back end of the 1980s.
I had just finished my training in Medicine and was bored with rote learning. I wanted to do something more creative, and I told the esteemed Professor that at my interview, but then came his ambition-crushing response.
I had loved psychiatry as a medical student, mostly because it allows us to think holistically about a person, about their mental and spiritual well-being as well as their physical illnesses and how these intertwine. Anyway, feeling thoroughly demoralised by my interview experience, I applied for psychiatry training elsewhere and over the next 10 years trained to be an Old Age Psychiatrist.
But you can't keep suppress your creative impulses forever (by now I had already had my babies!) and soon enough I found myself back in the world of research. I was finishing my psychiatric training in Cambridge, UK, and I told the Professor there that I wanted to get involved in research. I presented my ideas for a dementia project to him – handwritten on a piece of paper, because it was before the days of computers and I didn't have a type writer! He sent me to see a lovely woman who became my mentor and luckily for me was one of the world's leading dementia epidemiology experts, Professor Carol Brayne. She encouraged me to apply for a one year Fellowship and then a four year Fellowship which funded me to train in research methods and during which I also obtained 2 Masters degrees, in Epidemiology and in Health Policy, Planning and Financing and a PhD in Clinical Medicine.
I moved to New Zealand 3 years ago and applied for a Senior Lecturer post at the University of Auckland. At the same time I found out that there has never been a prevalence study of dementia in New Zealand, so this became my new mission. I quickly discovered other researchers who were also interested in developing this idea, people like Professor Ngaire Kerse and Dr Margaret Dudley, also at the University of Auckland. Together we submitted a number of grant applications and, because dementia research is now recognised as such an important priority for the world and New Zealand, we were successful and are now running an ambitious research programme.
We have named our research programme Living with Dementia in Aotearoa (LiDiA). It includes qualitative and quantitative research in which numerous bilingual bicultural interviewers are working with families living with dementia from Māori, Pacific and Asian backgrounds to develop the tools we need to conduct the first ever national NZ dementia prevalence study.
Women have always faced challenges in science and academia, and will probably continue to do so for some time. What I have learnt is that women are naturally creative, resourceful and have an innate ability to look at an issue from many sides, they are good at communication and work well together in teams, and they are determined. These are all important qualities for a career in research, particularly in an area such as dementia research which is still largely an unknown country and requires imaginative explorers to investigate further and discover new knowledge.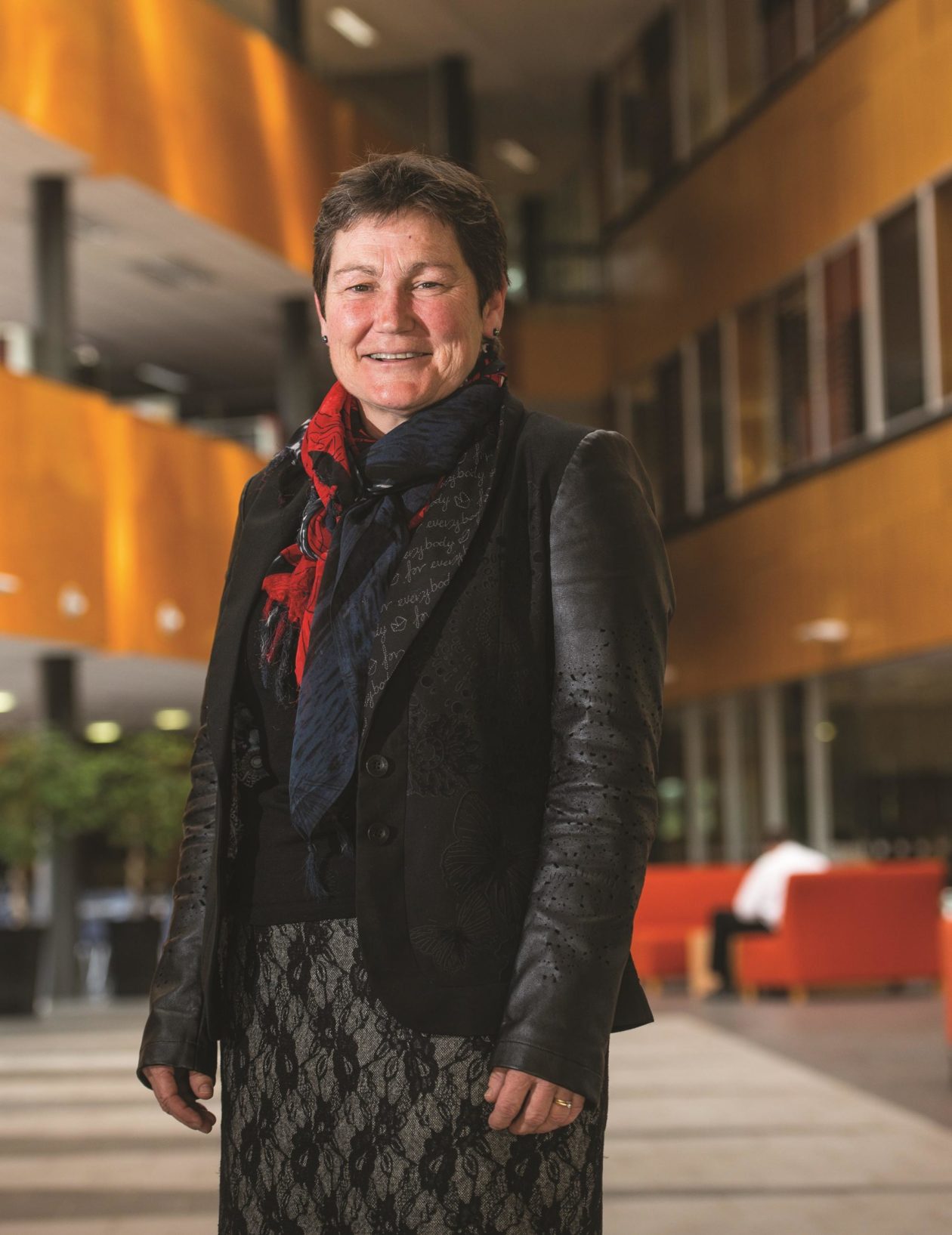 Ngaire Kerse
GP and Head of School of Population Health University of Auckland
I am number 6 of 7 children who grew up on a farm in Southland, and then South Canterbury. Despite having no money and a lot of work to do at home before and after school (at least in the early days) we were loved, encouraged and expected to pay attention to schooling (Mum was a teacher) as well as be nice to each other. Thus, we were privileged and all went to university, and I was expected to do all the things the boys did– even though the brothers thought they could order me around.
I am now the Joyce Cook Chair in Ageing Well, the Head of the School of Population Health and running research to improve the lot of older people, as well as a GP, mother of two and wife to Simon. In medical training I got interested in working with older people because of my grandmother and a very inspirational geriatrician, Prof John Campbell, who understood older people and was able to pass on his approach, incredible knowledge and commitment to wellbeing for older people to all those who were working with him.
My grandmother lived to be 95 years old and had a very big garden at her house in Motueka, where we would go for the summer holidays. Grandma was independent, supportive, non-judgemental and a great proponent of working hard, supporting herself through her garden and her grandkids however she could, and she was very proud when I went to medical school.
As she got older and older I wondered how she did it, and why did she get to be so old so successfully when others who were much better off economically didn't?
My Aunt Elizabeth was Dean of the training college in Dunedin before she retired, had studied history to masters level in the 1940s and had been a teacher and headmistress at several schools around New Zealand, before ending up in the training college. When I was at university I spent time with her (mostly to do washing, have a hot meal and share the listener crossword) and became interested when I realised that she wrote books and did research.
I got my university jobs, wrote grants and published manuscripts, and got relatively famous. I have always worked with other women. Dr Sarah Cullum, Dr Margaret Dudley and Dr Kathy Peri are fabulous in the dementia research area, Dr Lynne Taylor in the area of mobility in residential care, Dr Lynette Tippett in neuropsychology. It seems we support each other, perhaps in an easier way than it would be if we were men.
I have always gone the extra mile to make sure the research was correct, the manuscript perfect and the students supported. It is possible that if I had been a man I may not have had to work quite so hard, but I don't know, and it was my parents who brought me up to work hard.
Now I know there are attitudes and interactions that close women out of higher level prestigious jobs and I have always met them head on and learned to speak up in meetings and ask questions. I know this will get better, but sometimes you have to wait until a generation or two have passed.
Certainly, those high level prestigious jobs are not family friendly or flexible in hours, so women make sensible choices. We need to change those jobs. For now I will keep going, working hard with others to find out more about how to make the lives of those with dementia and their carers better.
I hope those reading this out there appreciate that growing up on the farm in a very small country town in the south did not lead to any expectations from others. I now look back and wonder how I got here – a professor leading research in the medical school. I have had amazing support from others, working in teams, men and women from many disciplines. Science rocks, older people rock, people with dementia are gorgeous, and I think you all should believe that you can do whatever you put your mind to.
UN Women clip - Why support women and girls in science?