Celebrating Neighbours Day Aotearoa
Tuesday 26 March, 2019
Today, there are around 70,000 New Zealanders living with dementia in our communities. They like to shop, work, eat out, catch the bus, go to the library and do everything else we all enjoy doing.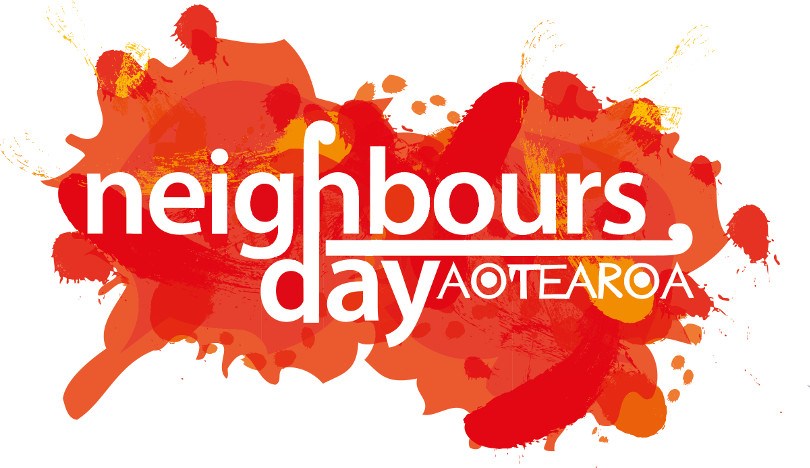 But sadly, many people living with dementia can become isolated from their communities and neighbours. Neighbours Day Aotearoa celebrates is tenth anniversary this month, founded to empower local communities and bring neighbourhoods together:
"Atawhaingia te pa harakeke – this whakatauki or proverb speaks to the essence of what Neighbours Day is looking to achieve, nurture familial bonds in the solidarity and unity of community. Atawhaingia is to nurture, protect, cultivate and love. The Pa Harakeke is the Harakeke (flax) grove of the village, used as a metaphor for an intertwined community."
We want New Zealand to be a more dementia friendly, open and inclusive society – a kinder place where people with dementia feel valued and safe, and where they can contribute to and participate in their communities and neighbourhoods. Just like everybody else.
And that's where a Dementia Friend comes in – someone who learns a bit about dementia and how they can help. Anyone can become a Dementia Friend.
It's simple. Just click here and work through our quick online programme (it takes about 20 minutes). You will start to learn more about dementia, meet Rita, Alister and Helen and find out how you can help. We will ask you to pledge a way you will help that is right for you. No action is too small, no action is too big. Your action will count.
Since we started Dementia Friends in NZ, we've heard from lots of Kiwis who have seen the impact of dementia in their communities. Many of them told us about their neighbours who are living with dementia, and how they wanted to do more to help.
To celebrate Neighbours Day Aotearoa, we wanted to share with you some of the reflections from our wonderful Kiwi Dementia Friends, who are doing their bit to bring their communities together and help make the lives of their neighbours just that little bit easier.
People like Rosemary, who told us she will continue to support her neighbours with "Memory Walks, donation to the Dementia Garden at Selwyn Sprott House, visiting my former neighbour there just about every week, and taking her church newsletters and items of interest."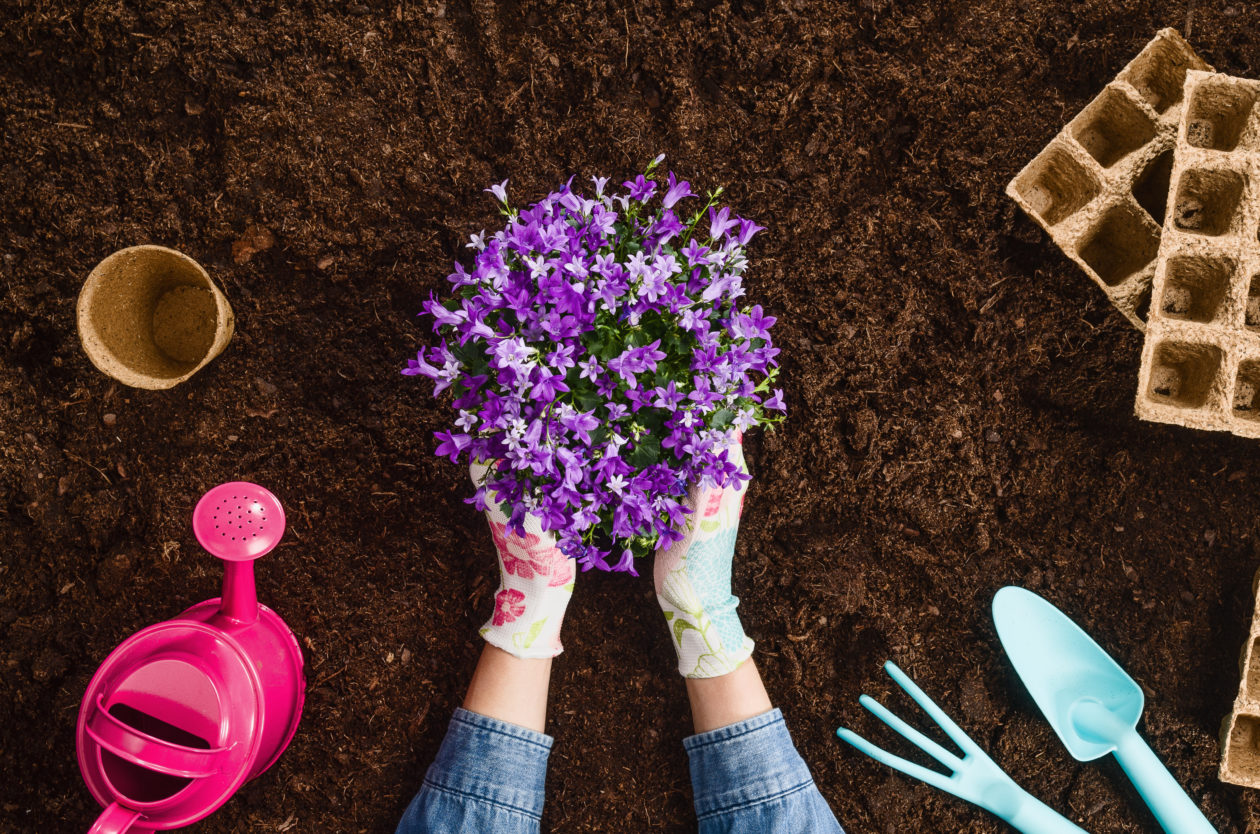 Amita took her Dementia Friends action to both her community and colleagues: "As a Dementia Friend I planned to start my action through my workplace, community, neighbours and friends. I work full time in a rest home in a dementia unit, I help people living with different stages of dementia every day. And, when I'm not at work I help by having conversations with friends and neighbours. I talk about dementia, the signs and symptoms and how we can help people living with dementia or how we provide care. Now, a couple of my friends from different professions know something about dementia. It's one way I can help."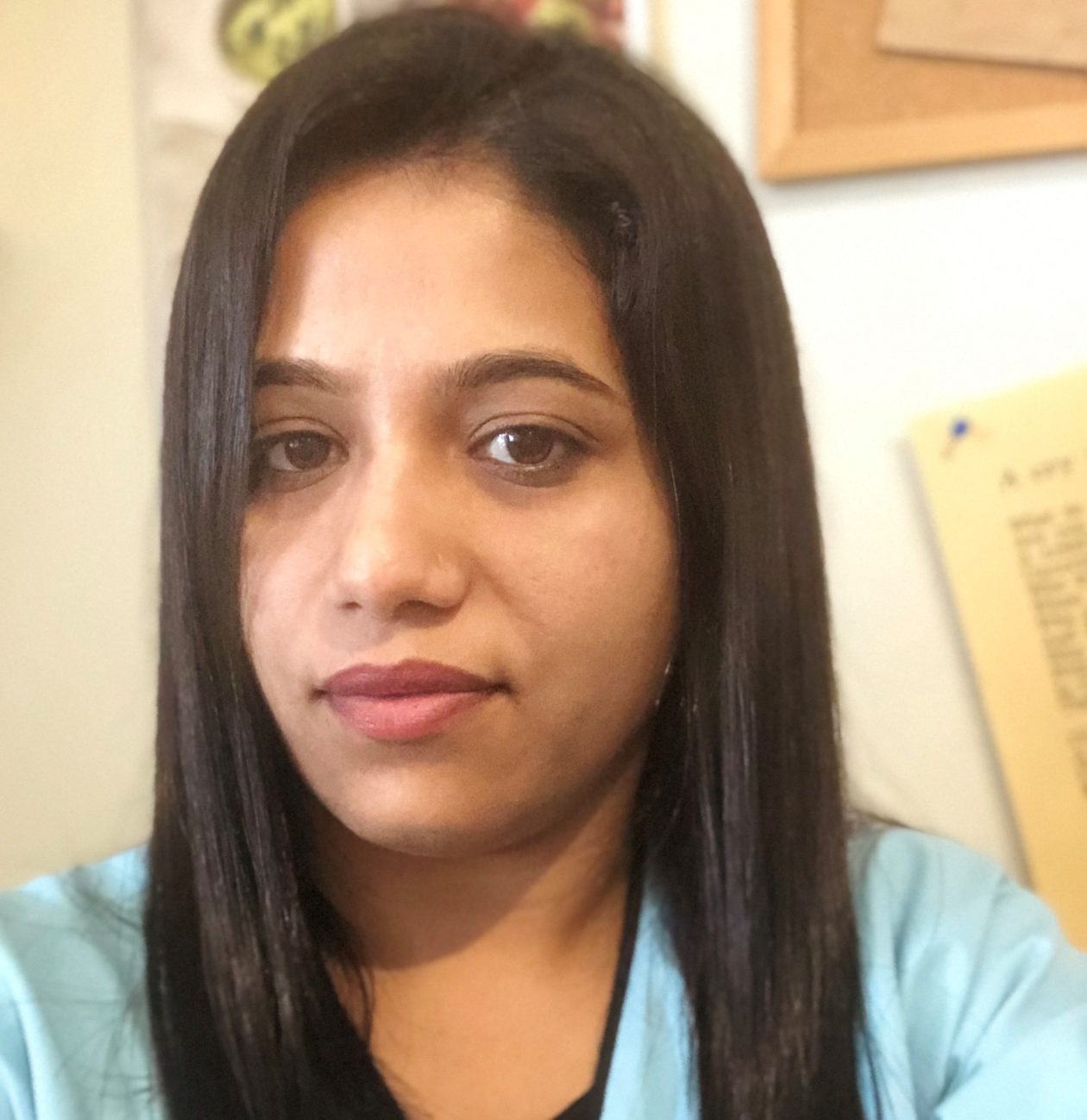 Like Amita, Sally decided to spread the word about Dementia Friends: "I started my action by sharing with friends, neighbours and colleagues what a Dementia Friend was and how they could help."
Rodger told us, "I started my action by how I am when I meet friends, relatives or neighbours with dementia, and I have a work interest in this."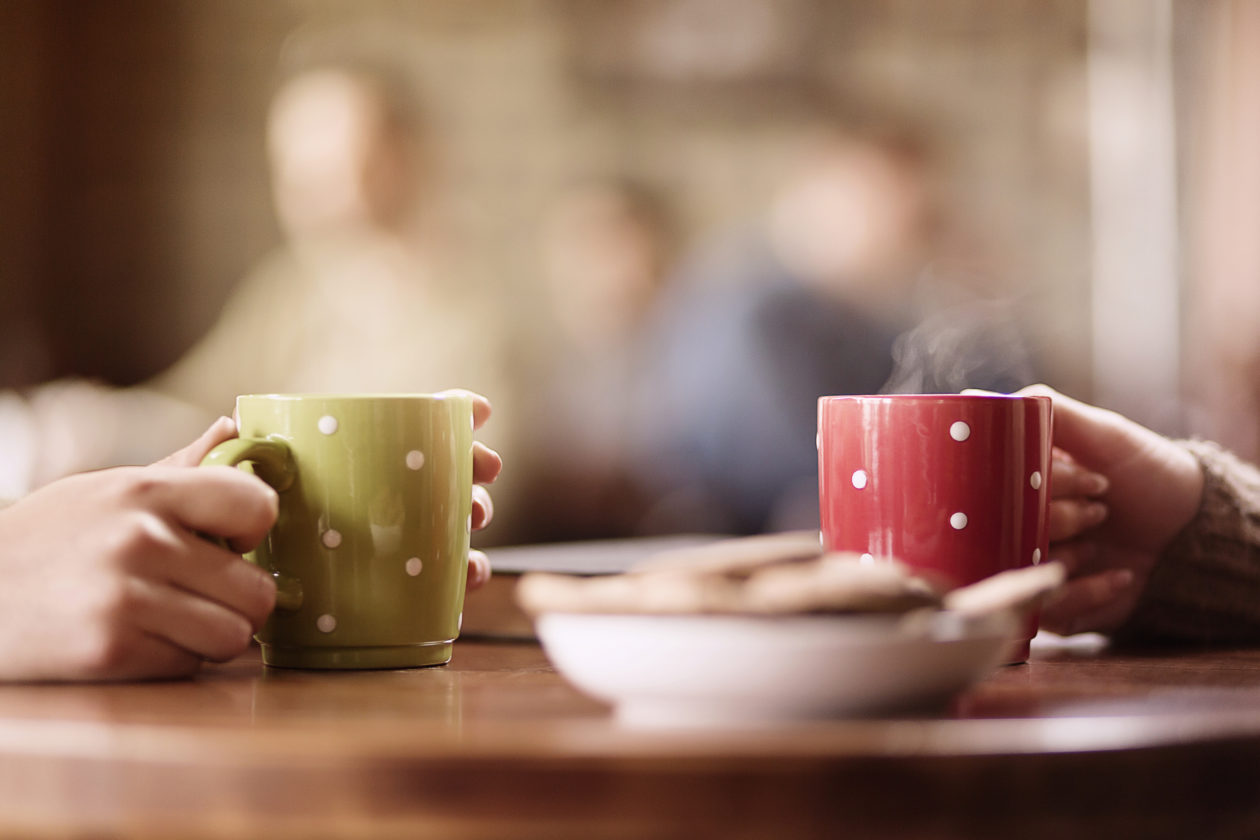 Many Dementia Friends thought more about ways they could help their neighbours who are living with dementia.
Samareh said, "I started my Dementia Friends action by engaging my elderly neighbour and offering to help her with gardening as well as continuing bringing in her mail for her."
Many people, like Anne and Kathleen, thought it would be great to connect more with people with dementia in their communities. Anne said, "I started my action by making an effort to interact more with my neighbour who has dementia", and Kathleen told us, "I started my action by checking on my elderly neighbour."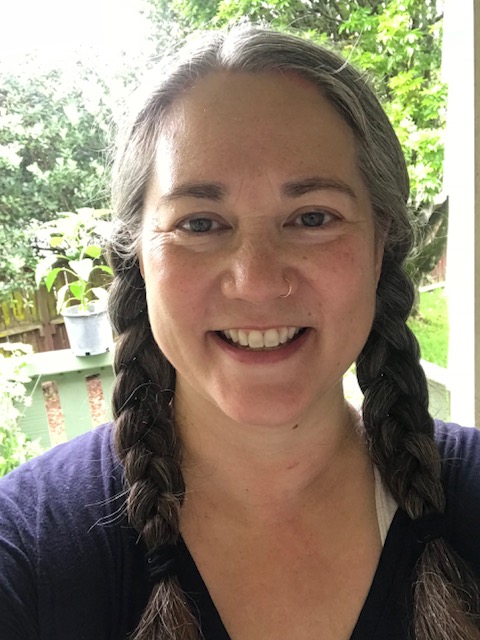 We agree with Neighbourhood Support New Zealand in reflecting, that in light of the tragic events in Christchurch this month, if ever there was ever right time for Neighbours Day Aotearoa, this week must be it. We think it would make a huge difference if everyone reached out with love and kindness, seeking to understand and help.
Atawhaingia te pa harakeke. It starts with all of us. We'd like to say a big thank you to all the wonderful New Zealanders who have joined this growing community of Dementia Friends, and to all those who would like to join us, head on over to our Dementia Friends page.