How to reduce your flu risk
Sunday 20 June, 2021
Getting an annual influenza or 'flu' immunisation is especially important if you, or someone close to you, is living with dementia.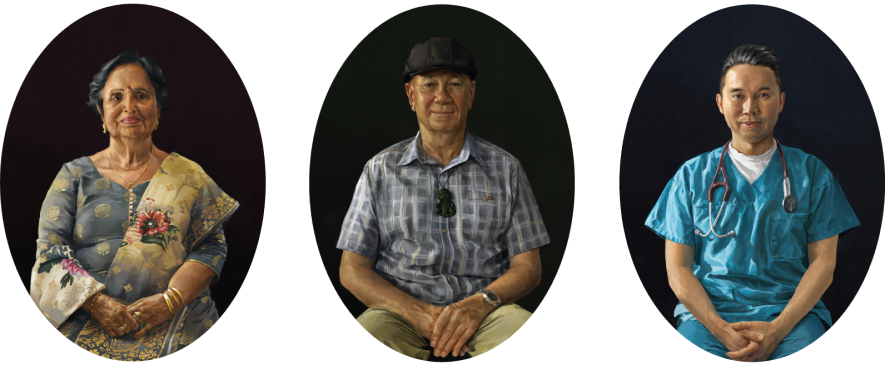 Flu is not the same as a cold. It is a more serious disease and can be particularly severe for people with other medical conditions, like dementia.
Severe influenza can lead to a stay in hospital which may in turn increase frailty and loss of independence in older people.
Flu vaccination is free for eligible people – pregnant women, anyone 65 and over, and those under 65 with heart or respiratory disease, previous stroke, severe asthma, diabetes, cancer and other serious medical conditions.
A record 2.4 million doses of flu vaccine will be supplied to protect Kiwis for the 2021 season.
If you already have your Covid-19 vaccination appointments, you should get them first and, if possible, allow two weeks or more before having your influenza vaccination. However, it is important not to miss out, so if this gap is not feasible do not delay the flu vaccination.
If you don't have an appointment for the Covid-19 vaccine yet, you should get the flu vaccine first.
The most important ways to stop the spread of infections, including influenza and coronaviruses, are to:
wash hands regularly with soap and water, or cleanse with hand sanitiser
stay at home if you are sick
cough or sneeze into a tissue or your elbow, dispose of tissue in a bin and then wash your hands
clean surfaces regularly
Check www.fightflu.co.nz to find out whether you qualify for free flu shot or to learn more about flu vaccines or call 0800 IMMUNE (0800 466 863).
The influenza vaccine is a prescription medicine. Talk to your doctor, nurse, midwife or pharmacist about the benefits and possible risks.