Let's get moving for dementia
Tuesday 15 September, 2020
As a person with dementia, this month is a very special one in my calendar. That's because September is World Alzheimers Month, not just here in New Zealand, but around the world.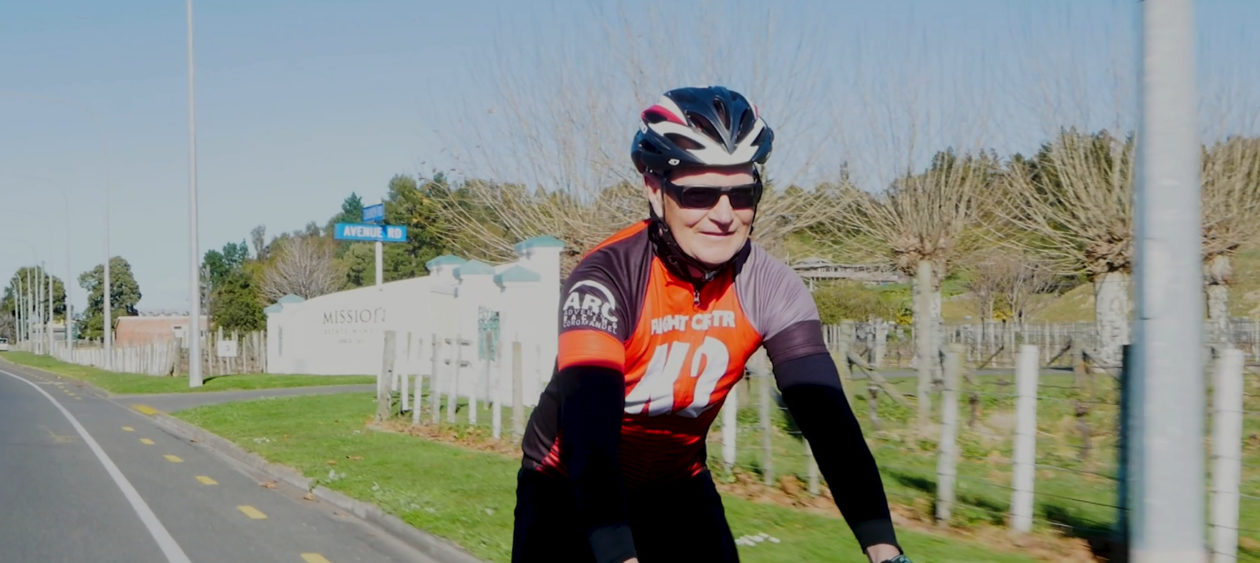 So, this year I am signing up to Move for Dementia and I'd like to invite you to get involved – either by making a donation or signing up yourself!
For my movement challenge, I will be cycling every day during September. You can follow and support my challenge here.
I was diagnosed with young onset Alzheimer's (a form of dementia) at aged 60. It's a progressive illness, and there is no cure, but for many of us, there is still a rich and fulfilling life to be lived.
As someone who is still very active, I would like this September to be a time when we challenge some long-held stereotypes about people with dementia.
It's a time to acknowledge what people with dementia and their families are going through and to think about the actions we can all take to help.
As a person living with dementia, I have been campaigning for more and better support for a while now. I'm a Board Member and Advisory Group Member of Alzheimers NZ, and also Vice-Chair of Dementia Alliance International.
We've all shown over the past few challenging months that our 'Team Five Million' can pull together when it matters.
I'm asking everyone to show that same spirit now to support people with dementia, either by making a donation to support my challenge, by talking more about dementia in your communities, or by signing up to Move for Dementia yourself.
Thank you so much for your support and please donate to make this World Alzheimers Month a special one for people with dementia and their families and whānau.
Alister Robertson