Local services tough it out for the greater good
Friday 28 April, 2023
Alzheimers NZ Chief Executive Catherine Hall is urging Government to implement and fund the Dementia Mate Wareware Action Plan to support our communities.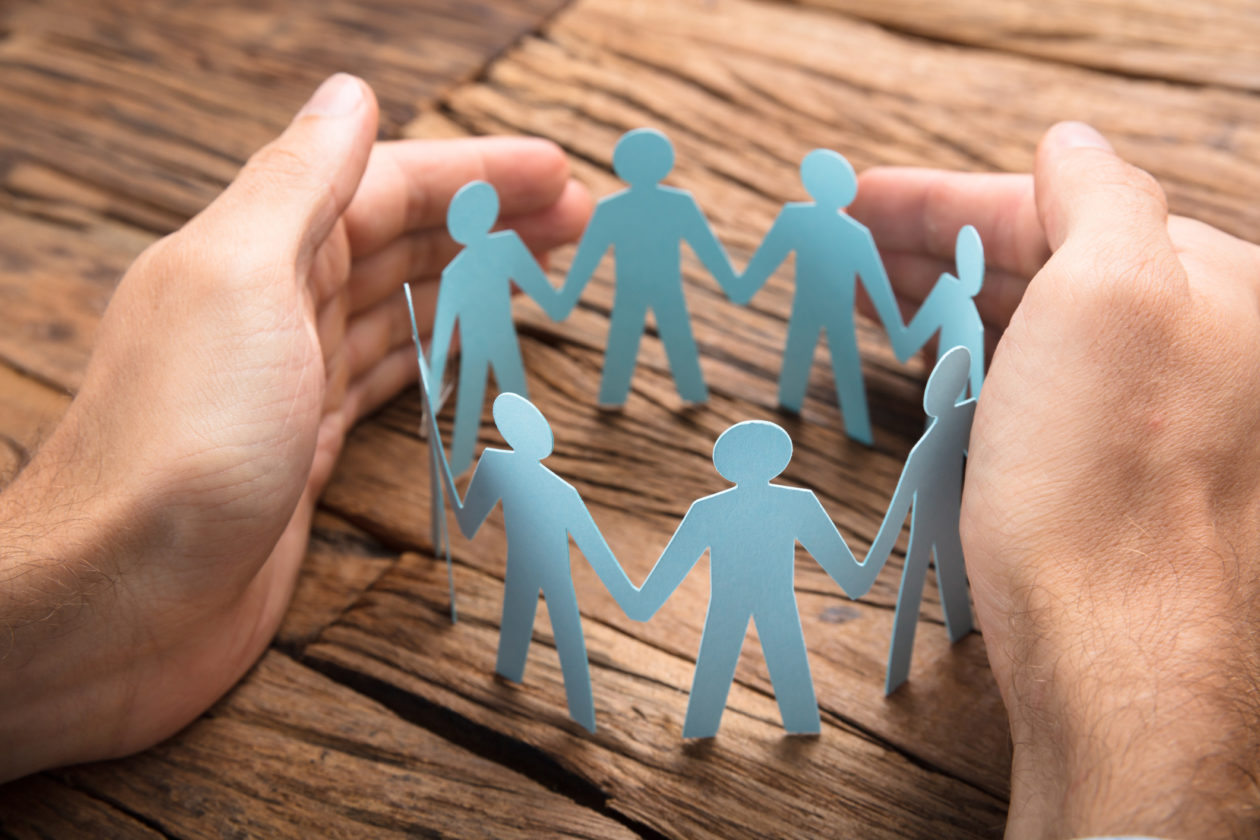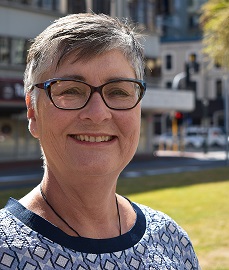 There's a grim reality facing the ageing population of Aotearoa New Zealand.
While the prevalence of dementia mate wareware is increasing quickly, fewer than 11 per cent of New Zealanders living with it currently receive the community support they desperately need.
We know it's tough. And our organisations on the frontline know it's tough. Funding is stretched, and GP support is getting harder to access.
But still our local services are giving all they can to support those in their communities who need it most. In the words of one of our local Managers: "we're spreading the margarine on the toast as thin as we can to cover as many slices of bread as we can… but we could be doing a lot more."
On top of the cost of living pressures and the impact of Cyclone Gabrielle, people and whānau are struggling to access the vital support they need – including day programmes, repsite services, connection with others and navigating health system.
Tanya Lyders, who is supporting her husband, told us '..now that I've actually been introduced to Alzheimers Otago… it's paying so many dividends in so many ways'.
And that's why we're committed to what we're doing, to get a better deal for people and whānau living with dementia mate wareware.
The upcoming election does provide some opportunity for the health of older people. We're pleased Government has committed to the Dementia Mate Wareware Action Plan, and we're looking forward to working more closely with Associate Minister of Health Hon Barbard Edmonds.
We're asking for two key actions in our election briefing – implementing and fully funding the Action Plan, and an immediate injection of an extra $9 million per year to ensure our community-based services remain viable.
Unfortunately, our plea is echoed by the wider community sector. Our recent report with partners highlights on average, household incomes with carers are 10 percent less than those of non-carers. There is a huge finanical impact on whānau who chose to be carers, although this is often the only option. And that's not just for dementia mate wareware.
The recently launched State of the Sector 2022 report shows many community organisations are still struggling to access vital funding needed to continue the level of care their communities require.
The bottom line is more funding is needed. For people living with dementia mate wareware, for their whānau, for the ageing population, for community organisations, and, for the health sector in general.
Let's hope the upcoming changes – whatever they look like – means Government can put their money where their mouth is. In the meantime, we'll continue to find a way to support people and whānau living with dementia mate wareware.