Peter and Fergus' story
Monday 21 September, 2020
The 21st of September is World Alzheimers Day.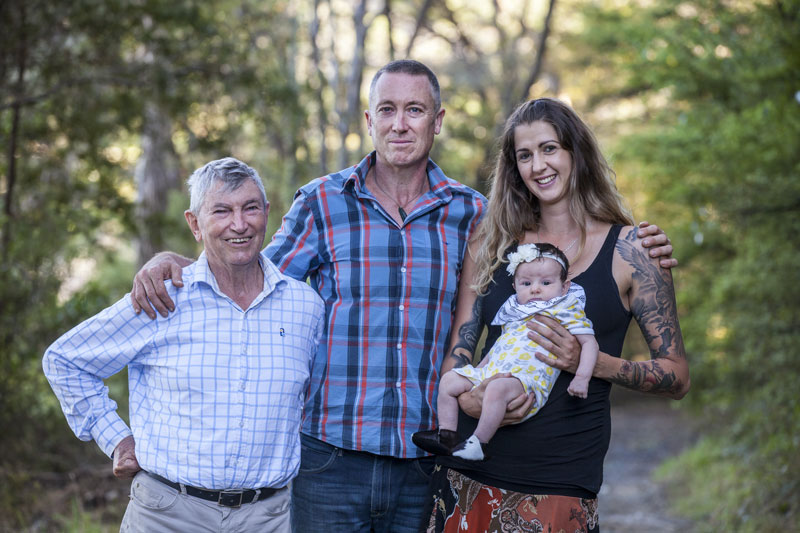 A time to take a moment and reflect on how dementia has touched our lives, and the 50 million people all around the world who are living with dementia today.
Living well with dementia is about being valued and respected for who you are, something which is close to Fergus Riley's heart.
His dad Peter was diagnosed with dementia in 2011, but that hasn't stopped him from rafting the Waiau Toa/Clarence River with family, seeing his favourite band live, or keeping up with day to day life on the family farm in Auckland.
Fergus has shared his story in the hope that we all take a moment on World Alzheimers Day to think about what it means to live well with dementia, and how we all can play a part – with kindness, patience and by seeing the person, not the dementia.