Reflections on International Women's Day
Wednesday 6 March, 2019
The 8th March is International Women's Day. So today, we're taking a moment to reflect on dementia's disproportionate impact on women around the world.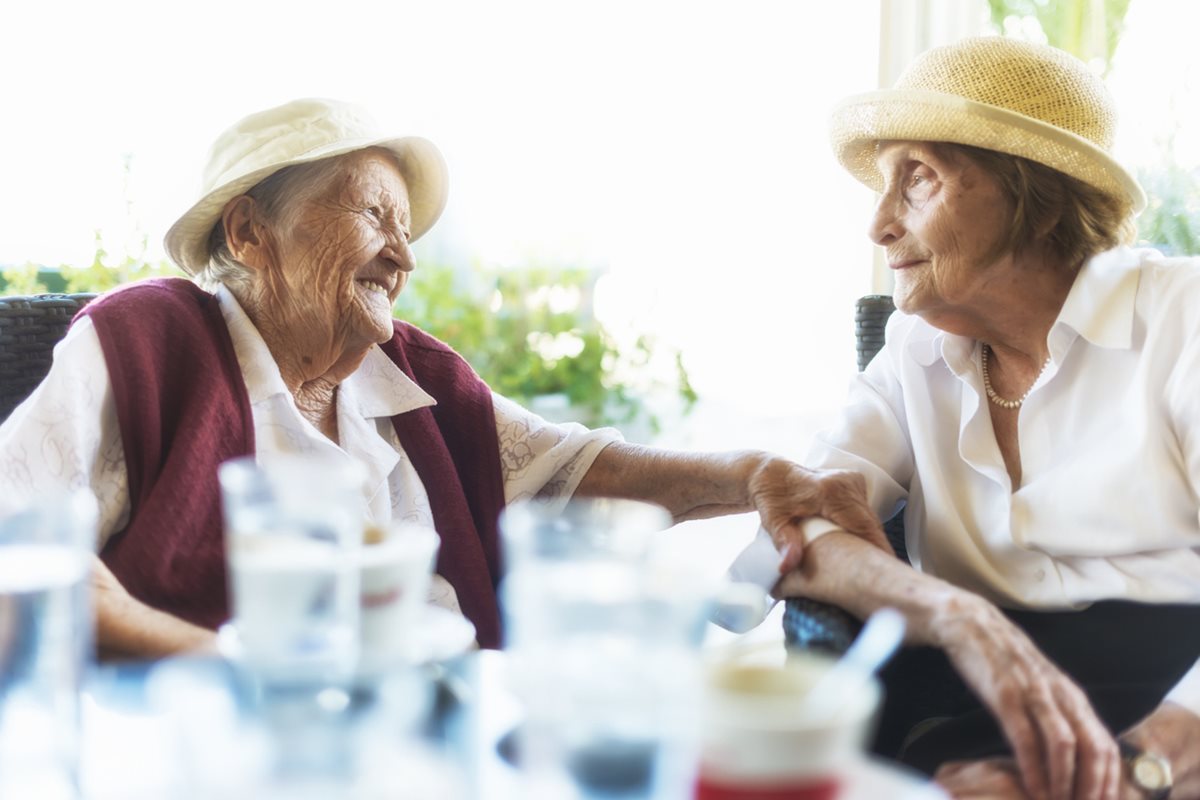 The facts speak for themselves.
More than 35,000 women in New Zealand are living with dementia today, 30% higher than the number of men (27,000).
Around the world, on average, women live 5 years longer than men. Here in New Zealand, it's 4 years, with the average life expectancy for New Zealand women now at 83. That's an increase of 10 years from 1960.
While there are things we can do to help reduce our risk of developing dementia, age is the strongest known risk factor. Above the age of 65, a person's risk of developing Alzheimer's disease or vascular dementia doubles roughly every 5 years, and it is estimated that dementia affects one in six people over the age of 80.
Today, more than 29,000 New Zealanders are over the age of 90, a figure that is expected to increase five-fold by 2060.
What this all means is that, in the absence of a cure or disease-modifying treatment, we will see a significant increase in the numbers of women living with dementia, expected to almost triple by 2050.
But around the world, women also make up two thirds of caregivers for people with dementia, and the largest proportion of the professional care force for people with dementia.
The world is changing. The expectation that women should be the primary unpaid caregivers for older relatives, as well as go out to work and earn money later into life, is for many people, no longer sustainable.
So, we must think carefully about how we provide care and support for both women living with a diagnosis of dementia, and those who are undertaking a caregiving role. At the moment, the inconsistency of support services means women bear the impact of dementia without sufficient support.
Too often, the services that are provided can also fail to meet the needs of lesbian and bisexual women living with dementia. A UK study found that maintaining identity for lesbian and bisexual women can prove especially difficult if health and care facilities make heteronormative assumptions about their service users. This is also true for gay men.
It's high time that dementia was seen as a global women's health, social care and rights issue. The World Health Organisation global action plan on dementia explicitly calls for each country's dementia response to 'support gender equity and take a gender-sensitive perspective' and support women's ability to 'continue their caregiving in a gender-sensitive manner'. It goes on to state that we must empower carers with opportunities to develop self-advocacy skills to be able to meet specific challenges, such as those faced by many women across the globe.
There is an urgent need for more research and provision of care and support to enable women across the world to live well with dementia, to continue to provide care for others, and to feel cared for themselves.
On International Women's Day, the question we all need to be asking ourselves is, how can we do more and better for all the women affected by dementia in NZ today?
Further reading:
Women and Dementia – Alzheimer's Disease International