Royal Commission of Inquiry into Abuse in Care
Tuesday 20 April, 2021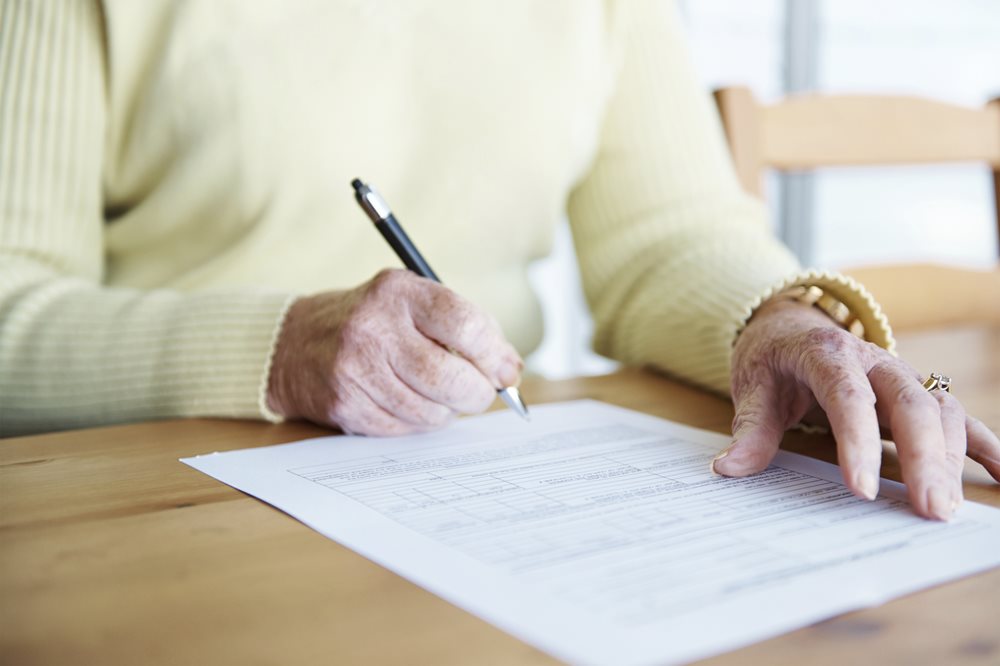 What is the Royal Commission of Inquiry into Abuse in Care?
Many people in New Zealand have been asking for an independent Inquiry into the abuse and neglect of children, young people and vulnerable adults in State or faith-based care.
The Inquiry wants to hear from people who were abused while in care to tell them what happened.
What will the Inquiry do with the information?
The Inquiry wants to understand:
why people were taken into care
what abuse happened
why the abuse happened
what impact the abuse has had on the person and their family/ whānau.
The Inquiry is collecting information about what happened to people because it does not want it to happen again.
What kind of abuse can people tell the Inquiry about?
You and or your family member can tell us about:
Physical abuse
Sexual abuse
Emotional abuse
Psychological abuse
Neglect
Neglect includes cultural, educational, spiritual and medical neglect.
The abuse and neglect may have happened in:
any institution, disability service, or in respite care
mental health care or psychiatric care
a children's home, foster care or adoption service
a school, boarding school, or early childhood centre
a youth justice facility, a health camp, in police cells, court cells or police custody.
Or it could have been abuse by someone in a religious group or faith, for example a church.
There are many situations that are not listed here. Please contact the Inquiry if you are not sure if the Inquiry is right for you.
I saw abuse happen. Am I able to tell the Inquiry what happened?
Yes. The Inquiry would welcome you or someone close to you telling them what happened.  The Inquiry can provide help and support for you to tell them what happened.
What kind of support can the Inquiry offer?
The Inquiry knows that remembering abuse can be very distressing.  The Inquiry can pay for short-term help depending on each individual's needs. This may include counselling, literacy support or other disability support.
You can choose how much or how little you tell the Inquiry. It is up to you.
How can I contact the Inquiry or find out more information?