Say kia ora to us at Fieldays 2023
Tuesday 2 May, 2023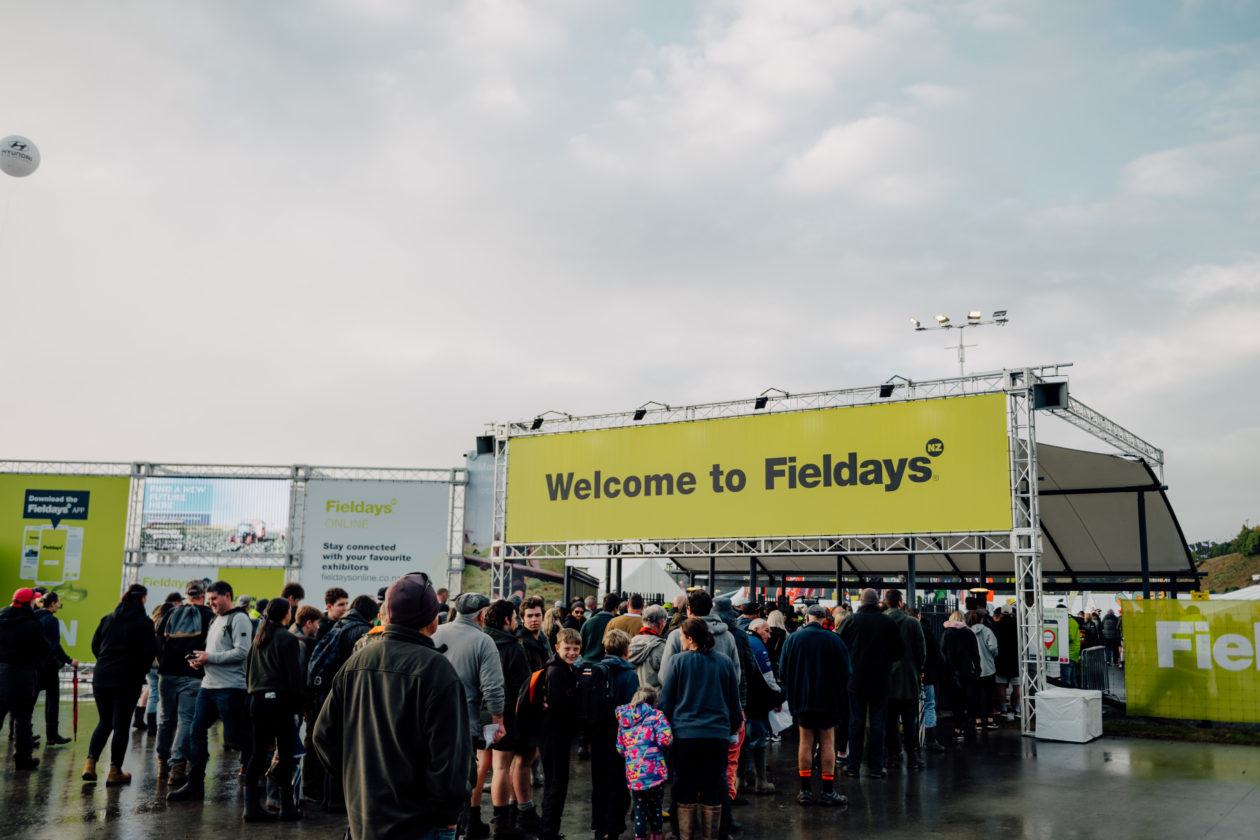 We're excited to be attending Fieldays® 2023 for the first time to help rural whānau understand how to reduce their risk of dementia mate wareware.
Fieldays will be held from Wednesday 14 June to Saturday 17 June at Mystery Creek, Hamilton. This is the Southern Hemisphere's largest agricultural event, with thousands expected to attend.
Alzheimers NZ will be part of the Hauora Taiwhenua Health and Wellbeing Hub supported by Mobile Health.
We'll be alongside organisations like the Neurological Foundation and the
Brain Health Research Centre – known for their giant inflatable brain!
Chief executive Catherine Hall says this will be a great opportunity to educate people and whānau in rural Aotearoa New Zealand who might struggle to access information and support.
"People and whānau can really make a difference by looking after their brain health at any age.
"While we'll have games and puzzles to show people how to keep their brain active, there will be a serious message around reducing the risk of dementia mate wareware," she says.
"We also want to highlight there are many different types of support available including, and of course, your local Alzheimers organisation is there to guide you and your whānau on this journey."
There will be many different health checks available in the wider hub to encourage people to take charge of their health (such as blood pressure tests).
Fieldays will be a great opportunity for people to learn how to take better care of their health and wellbeing.
You can buy tickets to attend the event online and we hope to see you there!