Stories to highlight importance of viable dementia mate wareware treatment
Tuesday 27 June, 2023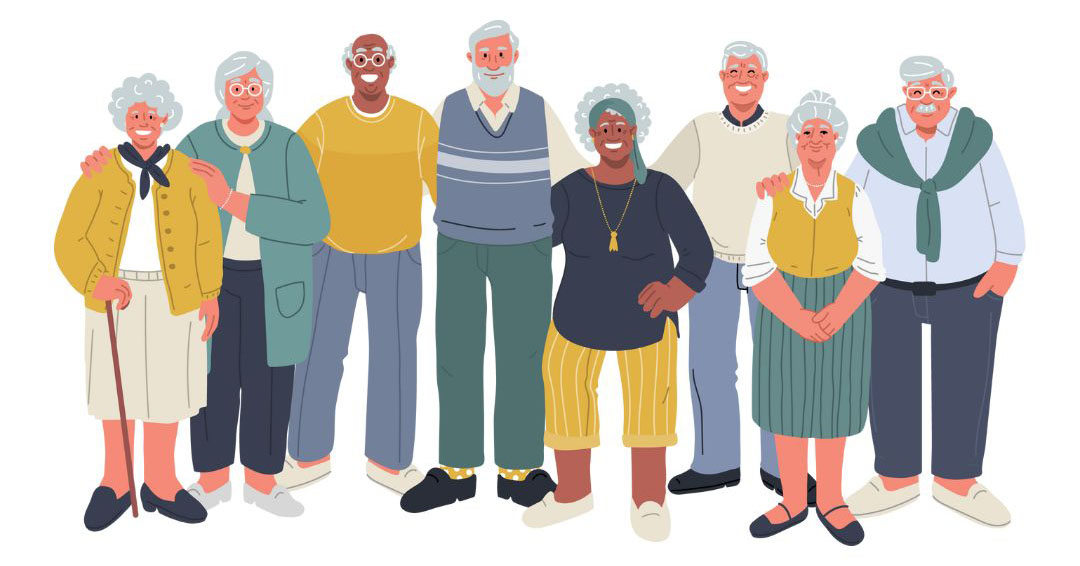 Cognitive Stimulation Therapy (CST) has been available in Aotearoa New Zealand for 10 years, yet without significant funding, the valid treatment for people with mild to moderate dementia mate wareware will continue to go underutilised.
To raise awareness of the only non-pharmacological intervention available, the Dementia Learning Centre will highlight people's experiences with the therapy over the next few months as a celebration of 10 years of CST in Aotearoa New Zealand.
From CST trainers, facilitators, and participants – social media users will get a glimpse into CST's positive benefits as well as a call for greater and more equitable financial support from government.
CST is a structured group therapy treatment for people with mild to moderate dementia mate wareware.
Consisting of 14 sessions with a range of activities and discussions, the therapy is aimed at the general enhancement of cognitive and social functioning.
The sessions actively engage people with dementia mate wareware, while providing an optimal learning environment, and the social benefits of being part of a group.
Alzheimers NZ's Dementia Learning Centre Director Dr Kathy Peri says prior to the implementation of CST in Aotearoa New Zealand, there weren't many treatment options for people diagnosed with dementia mate wareware.
"But now, CST has changed the focus for people with dementia and is a viable treatment option with many benefits."
Among those to share their CST experience is Summerset's Head of Therapeutic Recreation, Orquidea Tamayo Mortera.
Having received training from CST Master Trainers Dr Gary Cheung and Dr Kathy Peri in 2015, she has witnessed remarkable results in participants and has challenged the assumption that some individuals in care settings are disengaged.
CST has enabled people to rediscover their cognitive abilities, have their opinions validated, and engage in meaningful conversations, she says.
"Through CST, individuals have regained a sense of empowerment and agency over their lives, enabling them to make choices and express their preferences more confidently.
"But the positive impact of CST extends beyond the individuals themselves, as it significantly affects families' abilities to engage with their loved ones.
"Following a few weeks of CST, family members have reported renewed connections and meaningful interactions with their parents, grandparents, or other relatives. CST has served as a catalyst for fostering deeper relationships and mutual understanding.
"Despite CST's evident effectiveness, it remains relatively unknown and underutilised as a treatment option."
Developed in the UK and later adopted in at least 38 countries, the evidence of CST's
effectiveness also speaks volumes.
The size of CST's effects to improve cognition is similar to currently available anti-dementia drugs. It can also improve well-being.
Keep an eye out for the campaign at on the Alzheimers NZ Facebook page or find
more information on CST on the Alzheimers NZ website.