Take action this World Alzheimers Month
Wednesday 1 September, 2021
September is World Alzheimers Month.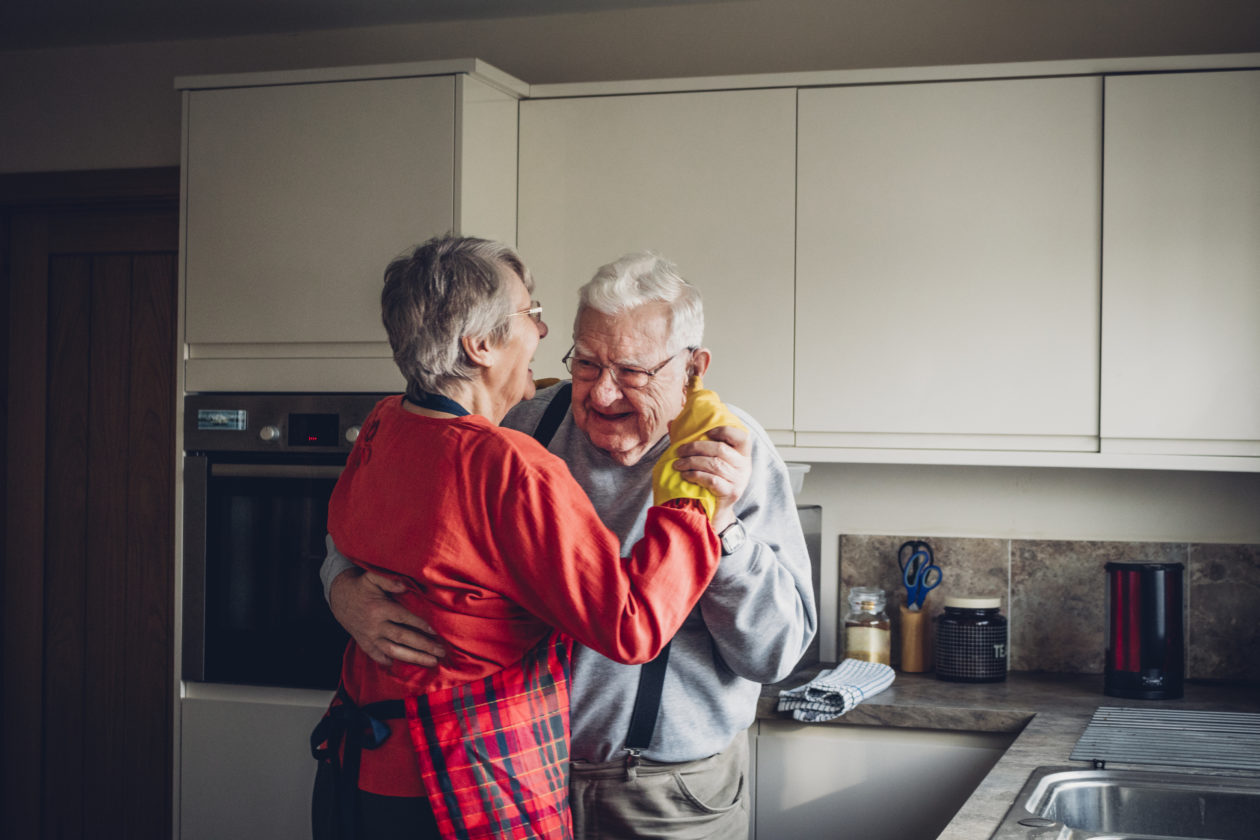 Every 3 seconds, someone in the world develops dementia.
Here in Aotearoa New Zealand, 4 out of 5 of us known or have known someone living with dementia. Dementia is something that affects almost all of us at some point.
Here are some ways you can get involved this September.