Wanted: Your Help – Dementia Action this Election
Monday 28 September, 2020
The election is coming on the 17th October.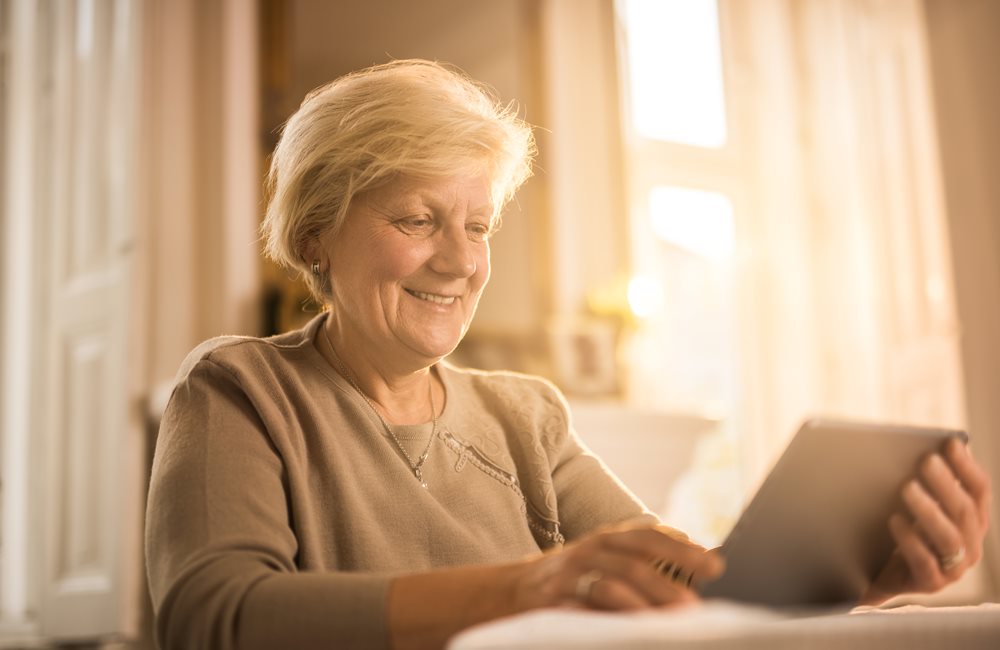 The politicians said good things at our Election Forum. All of them declared dementia an issue needing action. All of them were very concerned about people and the struggles they have. All of them supported the Dementia Action Plan.
So it is disappointing that we are yet to see any reference to dementia in the parties' health policies or see how the commitments made at our election forum will morph into actual health policy.
We need action everyone, and we need it now. We cannot wait. The population is ageing rapidly as we write, and dementia is closely related to age. Numbers of people aged 85+ are projected to more than double between number 2018 and 2034. We need a plan. Now.
We will get a plan, and commitment, and funding because we must. But we do need everyone to act to make this happen.
Please help us get a national dementia plan.
We would be delighted if you contacted your local candidates about dementia, wrote to a newspaper, or rang up the radio. You'll find some tools we've developed to help here.
Alzheimers NZ will keep doing our bit too.
We would also love any stories about any success you have.
Thank you for helping us in making our country a land with a plan.