Seeking Volunteers!
Wednesday 26 January, 2022
Do you have time to brighten up someone's day?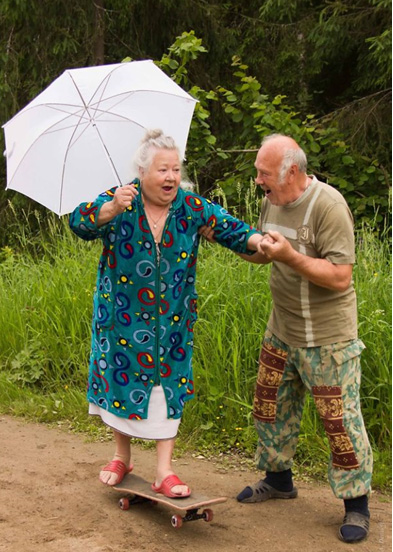 In today's environment it is even more important for people living with dementia to connect socially within their community.
If you have a good sense of humour and like having someone to chat to, we have the right person for you to visit.
Ring us now and find out more! Ph: 03 546 7702