Volunteers, we need you!
Tuesday 8 December, 2020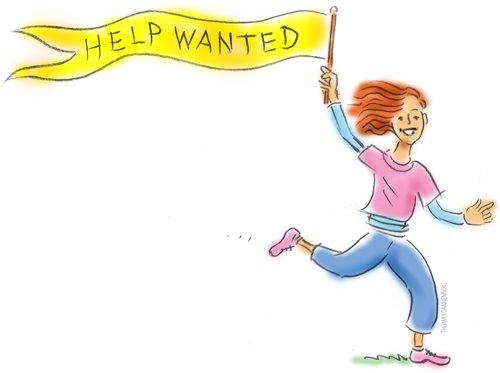 Dementia Friend Volunteers Needed
WE NEED YOU TO…
Help us reduce loneliness for people living with dementia
Help us support care partners of people living with dementia
Share your skills to help us support people on the dementia journey
Alzheimers Nelson Tasman provides information, advocacy and support for people living with dementia, their care partners, and extended whanau, as well as opportunities for one-to-one and group support and social connection.
If you have a heart for people living with dementia, please call us on 03 546 7702 or email: admin@alzheimersnsn.org.nz. Training is provided.
We are also at times in need of office support or you may have a specialised skill to offer. Please get in touch with us! We look forward to hearing from you!